Blog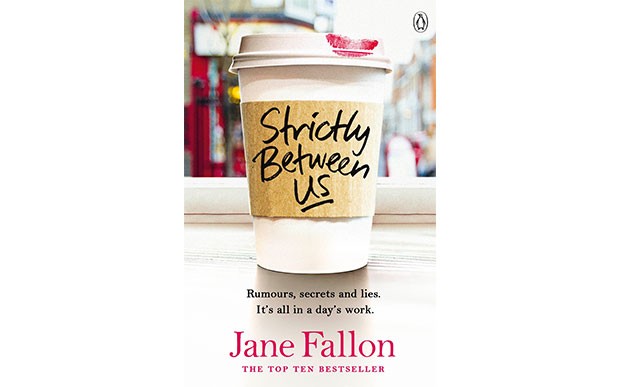 Video: Q & A with Jane Fallon
Jane Fallon's new novel, Strictly Between Us, explores the intricate relationship between a boss and their assistant. It also asks the question: is it always better to tell your friends what you know about their loved ones?
Jane Fallon
's enthraling new novel,
Strictly Between Us
, centres on best friends, Tamsin and Michelle. Rarely apart, Tamsin and Michelle spend much time with Michelle's husband Patrick too. One day, Tamsin begins to suspect Patrick is having an affair. The book charts the unexpected events that are sparked when Tamsin sends her personal assistant, Bea, to spy on Patrick...
Astute, well-paced and highly compelling, the novel will have you asking yourself continually: what would you do? A whip-smart exploration of honesty, friendship and, crucially, how misguided we all can be, especially when it comes to 'doing the right thing'.


Here, Fallon answers some questions on her writing process and gives advice for the work place too:


Related books