Blog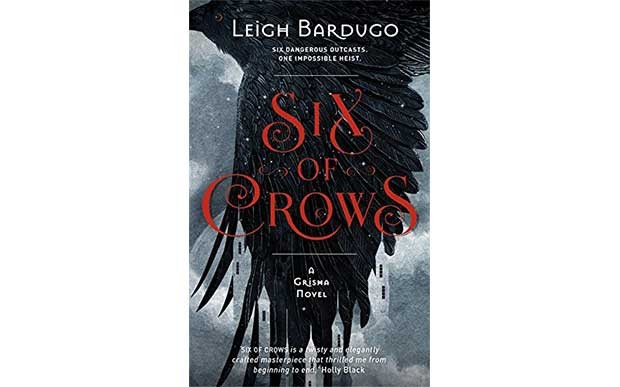 Video: On the Roof with Leigh Bardugo
We had the pleasure of interviewing Leigh Bardugo up on the roof at Waterstones Piccadilly.
As part of a new series of interviews that we are hoping to call 'Up on the Roof', funnily enough, we are interviewing authors up on the roof at Waterstones Piccadilly.
Check out the evening cityscape – London glittering, at night...
Our first roof-top interviewee is Leigh Bardugo the bestselling author of the Grisha Trilogy. Bardgo is a writer of epic, magical tales that will draw you in to other realms and keep you captive there.
Bardugo's newest novel, The Six of Crows, is full of the dark, fantastical, spellbinding details that have made her famous.
Watch her describe the ambitious new book and answer some questions about writing too:
Related books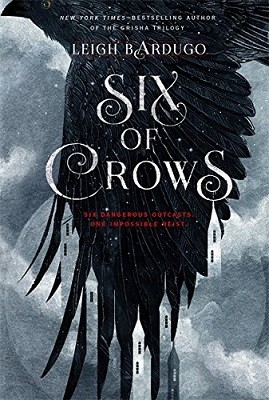 Game of Thrones meets Ocean's Eleven in this brand new fantasy epic from the number 1 NEW YORK TIMES bestselling author of SHADOW AND BONE, SIEGE AND STORM and RUIN AND RISING, Leigh Bardugo.