Blog
Video: Michael Connelly
An exclusive introduction to The Crossing, the new Harry Bosch novel, by the author himself
Michael Connelly is a surprisingly charming and friendly person considering he is a legend of the grizzly crime writing world.
Watch him introduce his new novel The Crossing from the set of the television series Bosch, which is based on his novels.


Related books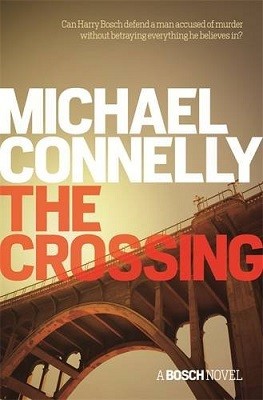 Can Harry Bosch defend a man accused of murder without betraying everything he believes in?