Blog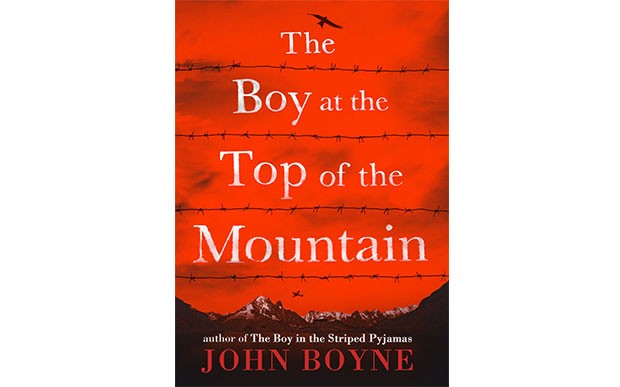 Video: John Boyne reads from his new book
Watch the author of The Boy in the Striped Pyjamas read from his brand new novel, The Boy at the Top of the Mountain
Whereas the novel The Boy in the Striped Pyjamas – for which John Boyne is most famous – centres around hope and friendship, amid devastation, his new novel, The Boy at the Top of The Mountain, is about indoctrination and is an altogether darker read.
Here he is reading an extract from the book, which is out now in hardback:
Related books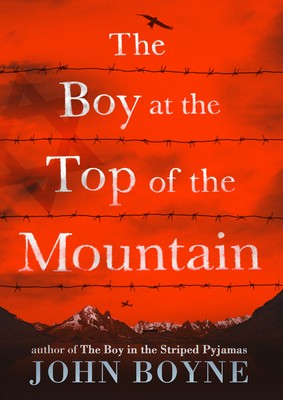 When Pierrot becomes an orphan, he must leave his home in Paris for a new life with his Aunt Beatrix, a servant in a wealthy household at the top of the German mountains. But this is no ordinary time, for it is 1935 and the Second World War is fast approaching; and this is no ordinary house, for this is the Berghof, the home of Adolf Hitler.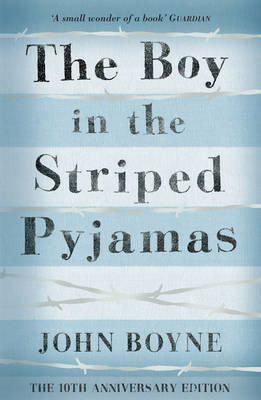 Tells the story of the boy in the striped pyjamas.