Blog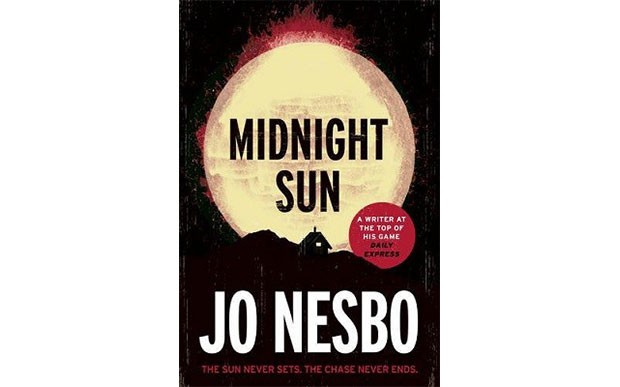 Video: Jo Nesbo
An exclusive introduction to Midnight Sun: Blood on Snow 2 by the bestselling Norwegian author, Jo Nesbo
Midnight Sun is a story about isolation.
As you probably know, Nesbo loves an anti-hero. In Midnight Sun, the central character, Jon, is an ex-hit man. Not only that, Jon previously worked for one of the most notorious criminals in Oslo. Now, Jon is on the run from his ex-employer and seeks refuge in a remote Northern town, positioned on the Arctic Circle. He stumbles into a strict, religious sect, similar to an Amish community, and is welcomed without many questions.
Up in this snowy isolation, cut off from modern Norway, he is constantly looking over his shoulder… but something is about to change.
This novel is different in style to Nesbo's Harry Hole novels. It is still as tightly written and dark in its themes, but Midnight Sun is a book about redemption.
Listen to the man himself explain a little about his new book, which is out today:
Related books
Fleeing to an isolated corner of Norway, to a mountain town so far north that the sun never sets, Jon hopes to find sanctuary amongst a local religious sect. Hiding out in a shepherd's cabin in the wilderness, all that stands between him and his fate are Lea, a bereaved mother and her young son, Knut.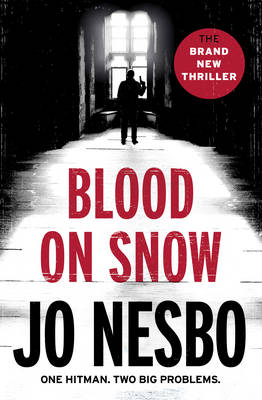 Olav lives the lonely life of a fixer. When you 'fix' people for a living - terminally - it's hard to get close to anyone. Now he's finally met the woman of his dreams. But there are two problems. She's his boss' wife. And Olav's just been hired to kill her.