Blog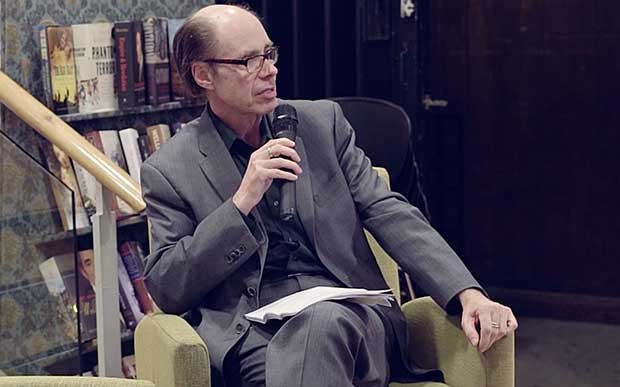 Video: Jeffery Deaver
Jeffrey Deaver is a renowned crime writer with over 35 books under his belt. Here he talks about his newest project: a book on the craft of writing itself.
A prolific and highly-respected author, Jeffery Deaver joined us at Waterstones Birmingham to introduce his new work-in-progress on the creative writing process. Watch Deaver read a collection of wise and entertaining quotations from an array of famous writers on their craft. You can find more great videos on our YouTube Channel.
Related books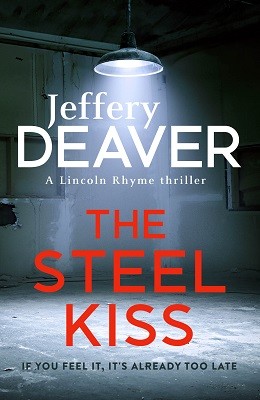 Number one bestselling author and master of suspense Jeffery Deaver returns with the twelfth Lincoln Rhyme thriller.