Blog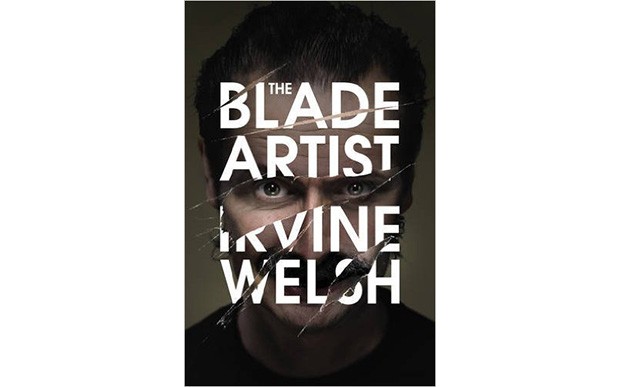 Video: Irvine Welsh reads The Blade Artist
Irvine Welsh's new and foreboding novel shows a very different side to the character of Francis Begbie from Trainspotting.
Irvine Welsh's third return to his Trainspotting universe has been characteristically polarising; Francis 'Franco' Begbie is back, the grime of Leith swapped for the glamour of Mulholland Drive as Edinburgh's most enduring psychopath reinvents himself under the Californian sun.
Events however conspire to entice the old Begbie back to his former terrifying glory. At its heart, the novel is a modern-day Dr. Jekyll and Mr. Hyde story, with the old and new versions of Begbie vying for control.
This is a honed, shorter, more mature Welsh – one that has divided opinion and sparked much debate. There is plenty to enjoy, however, as The Telegraph continues: 'The Blade Artist is lean, clever and propulsive'
Watch the ever-challenging Irvine Welsh read from the new novel:
Related books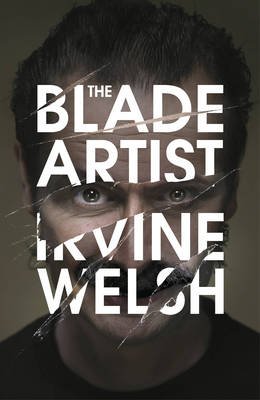 "Horribly enjoyable" - The Daily Mail