Blog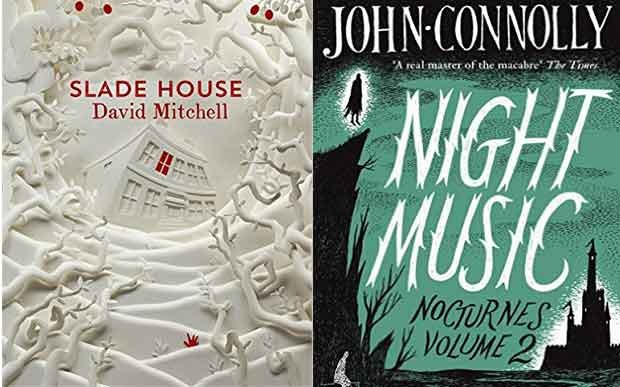 Video: David Mitchell and John Connolly Halloween Event
David Mitchell and John Connolly, two exceptional authors who have recently released supernatural tales, spent their Halloween at Waterstones Piccadilly. It was a smash - it was a graveyard smash....
So, how did you spend Halloween?
Did you dress as the undead, with flesh dangling from your bones, and go wandering the streets groaning?
Did you take a kitchen knife and release all your pent up stress on a pumpkin (pumpkin carving is both therapeutic and a little psychotic, yes)?
Did you slouch door to door with your younger siblings threatening people into giving you confectionary?
No?
Well then, I hope you were at Waterstones Piccadilly watching David Mitchell and John Connolly shaking those things like you never did see. There was a dance-off. It was spectacular. Mitchell was throwing shapes all over the place, in a Saturday Night Fever style. Connolly, who is more of a ballroom man, waltzed majestically around the shop in a neckerchief while espousing his theory that disco is dead. The judges were (tongue) tied. It was magnificent. And completely fictional…
Ok, I don't know, I wasn't there (I am in the middle of moving flat, in Newcastle, so that's a pretty good excuse. I just ate a pizza and watched Jaws, surrounded by cardboard boxes).
What did happen was that John Connolly and David Mitchell discussed their newest books, Night Music and Slade House respectively, and told tales of the unexpected (in traditional ghost-story fashion ) in front of an enthralled audience on Halloween.
By the looks of this video, it was a highly successful evening – replete with book-reading daemons, fairies crying glitter and all sorts of other strangeness.
The two authors seem to have enjoyed themselves – and they certainly signed a lot of books…
See for yourself:
Related books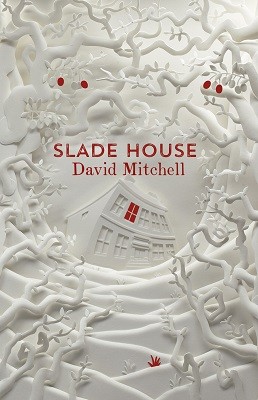 Born out of the short story David Mitchell published on Twitter in 2014 and inhabiting the same universe as his latest bestselling novel The Bone Clocks, this is the perfect book to curl up with on a dark and stormy night.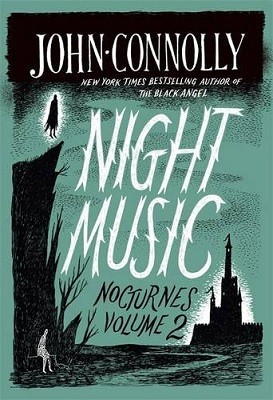 From the bestselling author of the Charlie Parker mystery series - 'the finest crime series currently in existence' (Independent) - comes a new anthology of chilling short fiction. Fans of THE BOOK OF LOST THINGS and NOCTURNES will be delighted with this superbly crafted collection of short stories of the supernatural from John Connolly.