Blog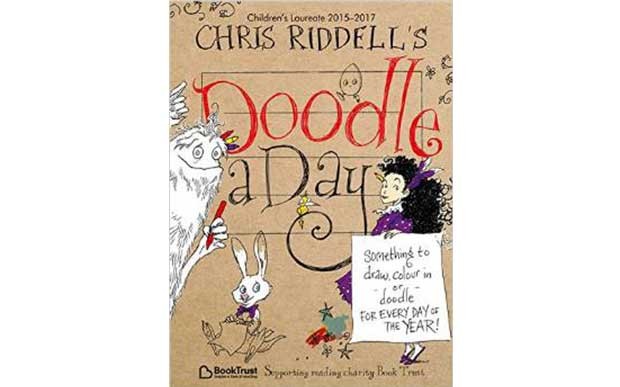 Video: Chris Riddell's How to Draw Series Part Two
Let master children's fiction illustrator, and the Waterstones Children's Laureate, Chris Riddell show you a thing or two about drawing.
In celebration of Chris Riddell's new book A Doodle A Day, and in celebration of the art of doodling generally, we are running a series of videos featuring the delightful Children's Laureate himself, Chris Riddell.
The aim of the series is simple: to get everyone - young and old - to dispel any reservations, to stop making excuses, to lift up a pen (or pencil) and just starting doodling.
If you are one of those people who says: "But I can't draw!" Then this video is for you. Actually, even if you like drawing, you should watch this as it features Mr. Riddell's fabulous skills with a rather fancy looking pencil.
Watch the video then go forth and doodle!
Related books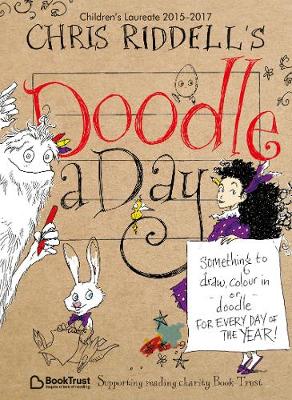 Doodle every day with Children's Laureate Chris Riddell