Blog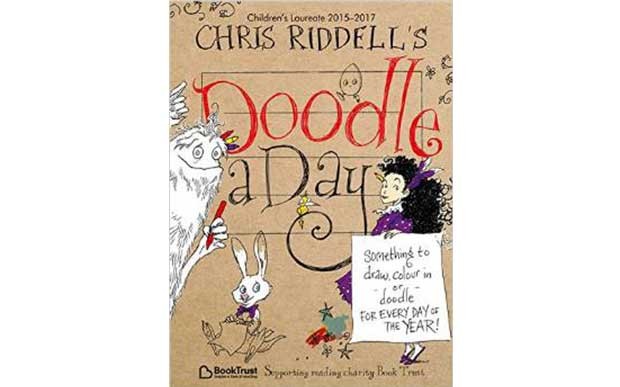 Video: Chris Riddell's How to Draw Series Part One
Let master children's fiction illustrator, and the Waterstones Children's Laureate, Chris Riddell show you a thing or two about drawing.
This is the first in a series of videos to feature Children's Laureate Chris Riddell drawing his elegant, quirky, gothic illustrations - live, on camera.
If you feel inspired by the videos, why not grab a copy of his latest book, A Doodle A Day, which, funnily enough, is packed with ideas to prompt budding artists into getting creative with pen or pencil - every day!

And we have an announcement...drumroll, please... we are currently offering two lucky people the chance to win some amazing Riddell-related prizes.
Each winner will receive a copy of the book A Doodle a Day - but that's not all - both will also receive an exclusive, unique and one-of-a-kind Chris Riddell drawing!
As you can see, the two drawings are adorable, intricate and full of Riddell-esque character and humour - the first one is of a mouse called Ishmael: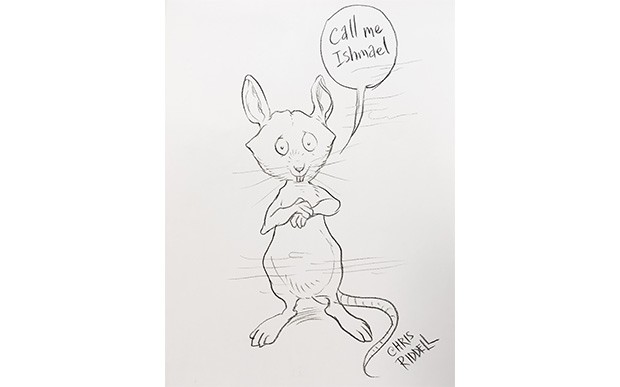 And the second, a poodle called Carlo :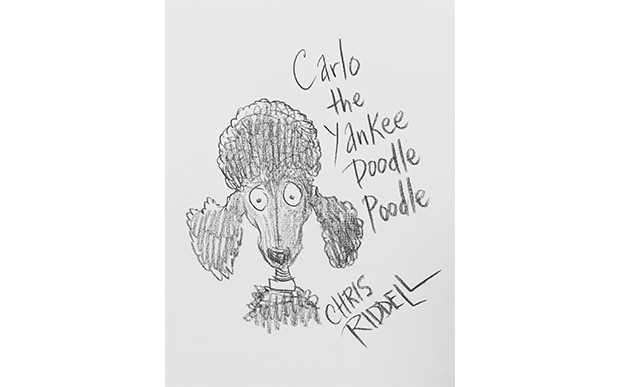 As if that wasn't enough, the winners' books will have an additional, stunning illustration, hand-drawn by Mr Riddell himself, hidden inside (but these will be a surprise)! How good is that?
All you need to do is click here to be entered into the prize draw.
What great prizes. And what a lovely man.
Here is the man himself drawing a Book Wizard, specially for us, on a pillar in one of our Waterstones shops (while we do not condone the defacing of property generally, an organised and pre-planned graffiti-ing like this one is a lot of fun!):
Related books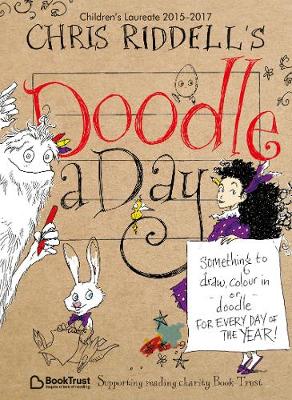 Doodle every day with Children's Laureate Chris Riddell