Blog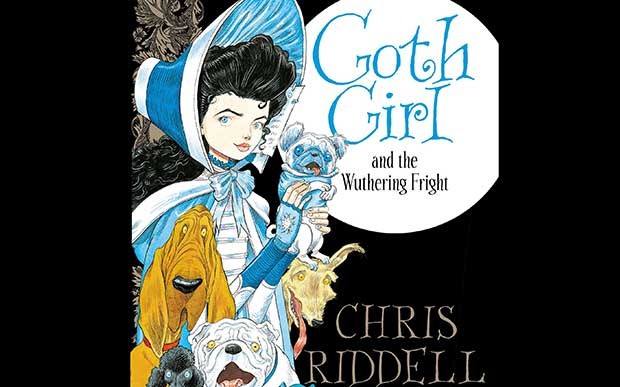 Video: Chris Riddell - Halloween Spooktacular
We fancied some back-to-back ghoulishness that we would like to call our Halloween Spooktacular. Here is your first instalment. What's was that noise…? Was it…the Warewaterstone trying to get in ? Quick, open the door…it is almost Halloween, after all…
It was a cold, dark night (it wasn't, it was a sunny afternoon), when the sinister and unnerving (he's not, he is warm and mild-mannered) Children's Laureate, Chris Riddell sat down in the dark, dripping, chasm (a nice, clean office) and penned an image spooky enough to scare Van Helsing (it's actually very witty and not that scary at all) … and he created?
The Warewaterstone!
Have a look at the terrifying and blood-curdling (funny and charming) video
Related books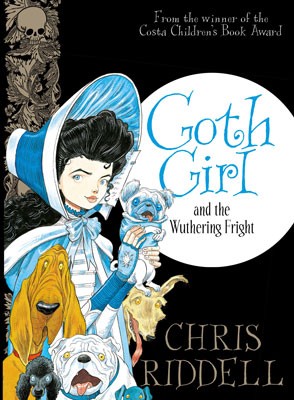 More from Ada and her friends at Ghastly-Gorm Hall in the third book in the Goth Girl series, sequel to Goth Girl and the Ghost of a Mouse and Goth Girl and the Fete Worse Than Death.