Blog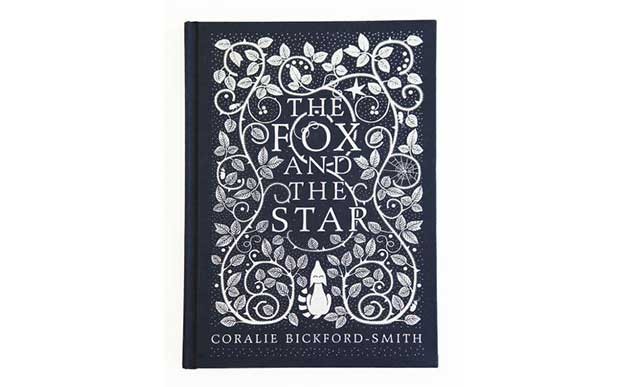 Video: Booktube
Watch Booktubers discuss our Book of the Year, The Fox and The Star.
If you are new to the concept of booktube, let me first say that it is not a new method of delivering books by launching them into the ether via large, delivery cylinders. It is a community of booklovers, essentially. What marks them out is that they like nothing more than to share their literary love in front of camera; they film video blogs/vlogs (delete as age-appropriate) of themselves talking about their favourite titles.
As with any community, booktubers' tastes and style vary; they can be old or young, some are funny, some serious, some talk about recent, mainstream releases, others talk about much older and obscure releases… the variations are endless. The one common denominator among them all: sheer enthusiasm for literature.
Here are our favourite Booktubers talking passionately about our Book of The Year, The Fox and The Star. Their zeal is inspiring:
Related books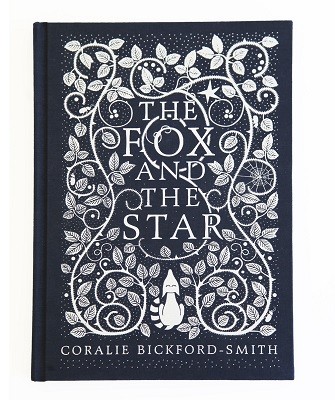 Once there was a Fox who lived in a deep, dense forest. For as long as Fox could remember, his only friend had been Star, who lit the forest paths each night. But then one night Star was not there, and Fox had to face the forest all alone.