Blog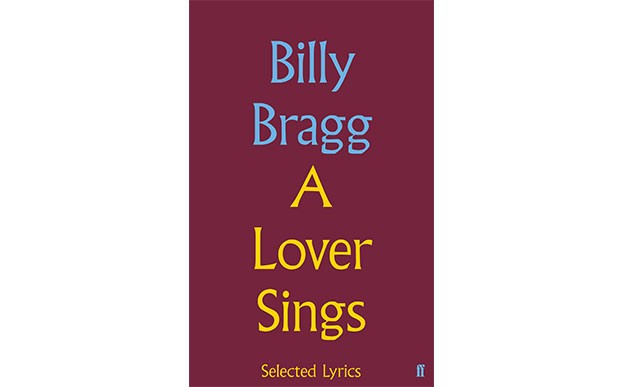 Video: Billy Bragg
Billy Bragg reads from his new book, A Lover Sings - a selection of his song lyrics which is out today in hardback.
Don't want to change the world? Just looking for a new book?!
For those of us that love Billy Bragg, I imagine it is the same story - as the years go by, your favourite song will change. But one thing remains constant - the knowledge that this is a man who endlessly surprises with his ability to say so much using only simple words.
Whether you are new to his writing, or an old fan of his songs from years back, his new book of selected lyrics,
A Lover Sings
, is an education/re-eduction in the George Orwell school of writing: Never use a long word where a short one will do.
Here he is reading one of his songs "as if it were a poem":
Related books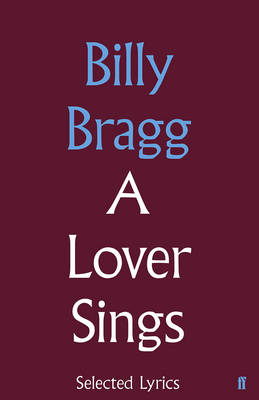 Features poetic songs that skilfully interweave everyday observation with much broader concerns: of fairness and outrage, of generosity and love. This book reveals a sensibility: principled and proudly of the Left, funny, forthright and tender.