Blog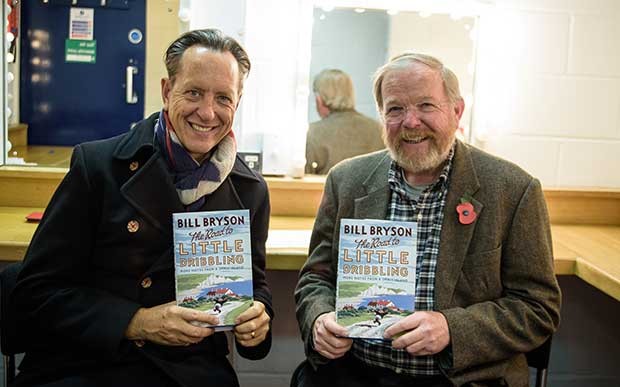 VIDEO: Bill Bryson in Conversation with Richard E. Grant
The Road to Little Dribbling is the much talked about, hilarious new book by Bill Bryson.
How often have people mused over who they would invite to their ideal dinner party? And how fun it would be to get [insert one amusing famous person] and [insert another amusing famous person] at the same table?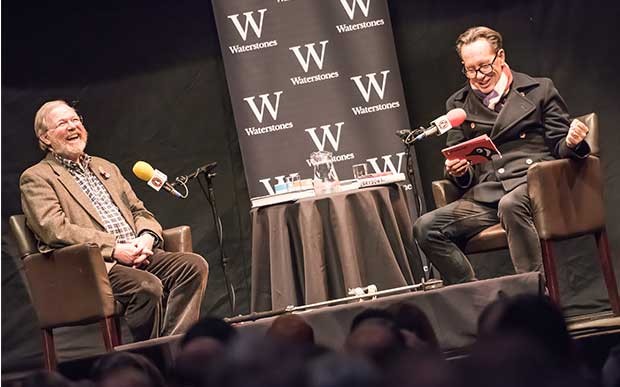 Well, Waterstones Cambridge got witty and charming writer, Bill Bryson, and witty and charming actor, Richard E Grant at one table – to discuss Bryson's newest book
The Road to Little Dribbling
. And they had the sense to sit them in front of an audience, and a camera…
The result? See for yourself. (But, safe to say, we know who will be the first two funny famous people you'd like to invite to your fictional dinner party now).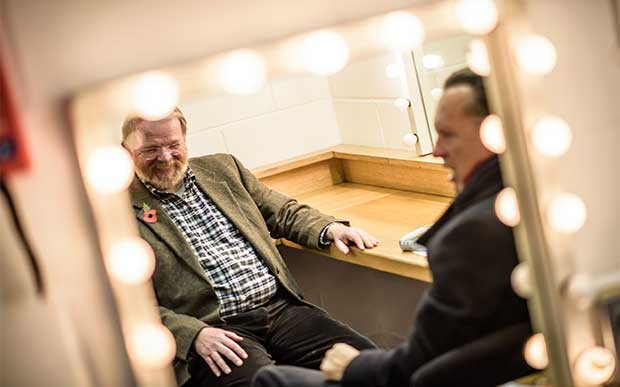 We have five video clips from the night to show you. Starting with today, we will post one, every Wednesday.
In our first video, watch the delightful pair fall about laughing at one another as Bryson muses amusingly about Ordinance Survey Maps:
Related books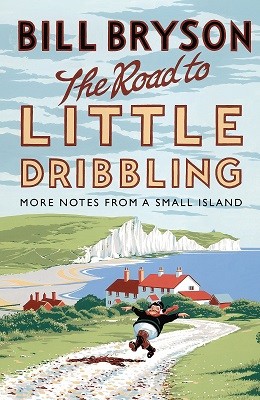 "Bryson is at his best. The funniest travel book I've read all year." - The Sunday Telegraph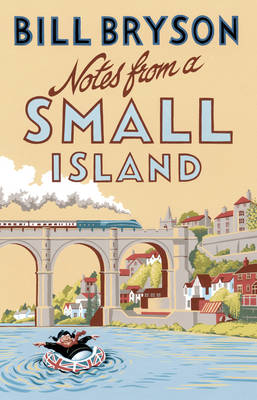 In 1995, before leaving his much-loved home in North Yorkshire to move back to the States for a few years with his family, the author insisted on taking one last trip around Britain. This book tells about his experiences.