Blog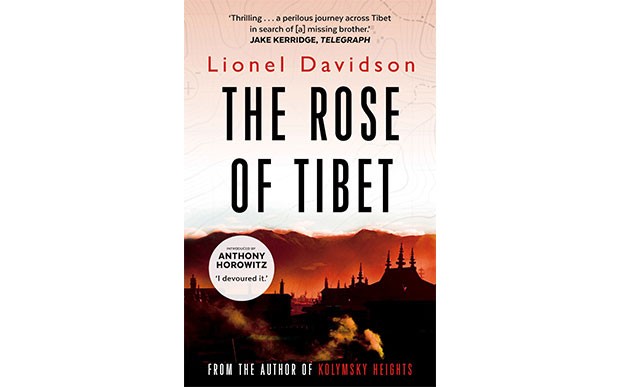 Thriller of The Month: The Rose of Tibet
This brilliant literary thriller by Lionel Davidson, the author Kolymsky Heights, set during 1950s, will please literature-lovers and thriller-readers alike
Taking his cue from Raymond Chandler, Lionel Davidson wrote the kind of brilliant literary thrillers that please literature-lovers and thriller-readers alike. His novels are taut, masterful works of suspense that whip through dramatic events at a pace. The quality of the writing is, however, in a class of its own.
Davidson (1922- 2009) was a freelance journalist in 1960 when he wrote his first novel, The Night of Wenceslas, which was an immediate success. Though all his subsequent novels were equally well-received, highly regarded by critics and writers, his work had fallen into relative obscurity until the hugely successful reprint of his last novel, Kolymsky Heights in 2015.
Kolymsky Heights has been called the 'book that came in from the cold', in the way it has rekindled love for Davidson's writing. Of the book, The New York Times Book Review wrote: "An icy marvel of invention ... It is written with the panache of a master and with the wide-eyed exhilaration of an adventurer in the grip of discovery".
Much admired in his lifetime, Davidson's books won the Crime Writers' Association's Gold Dagger three times, something only matched by Ruth Rendell. Daphne du Maurier called him "today's Rider Haggard", while Graham Greene said of our Thriller of the Month: "I hadn't realised how much I had missed the genuine adventure story… until I read The Rose of Tibet."
Davidson set out to recapture the spirit of classic adventure stories by authors such as Rider Haggard, John Buchan and Robert Louis Stevenson. His heroes were altogether different though; he preferred his protagonists to be amateurs who become embroiled in foreboding circumstances and often extremely harsh terrain.
The Rose of Tibet is an early Davison novel set during 1950-1951, years of tense and fractious relations between the People's Republic of China and Tibet. The protagonist, Charles Houston, travels illegally from India into Tibet in search of his missing brother. His arrival, it transpires, has not only been prophesised a hundred years earlier, it also coincides with the invasion of the Chinese Red Army. Many other reviewers have noted that it is a scandal this book has never been adapted into a film.
Of Davidson's novels in general, Jake Kerridge of The Telegraph wrote: "Such is Davidson's ability to evoke places and personalities that you feel you have not just read about [the protagonist's] grueling adventure but lived it with him." He continues, "A good storyteller can make you believe in any tale…and Lionel Davidson was one of the best."
Related books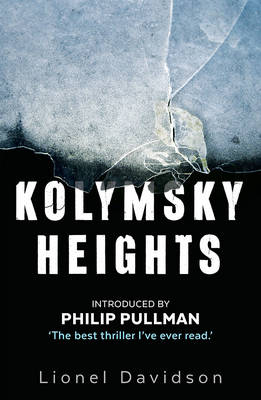 A frozen Siberian hell lost in endless night. The perfect location for an underground Russian research station. It's a place so secret it doesn't officially exist; once there, the scientists are forbidden to leave. But one scientist is desperate to get a message to the outside world.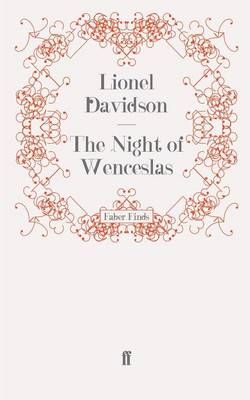 Young Nicholas Whistler, dissolute and disillusioned, lives a life of dull monotony in London. Caught up in a petty money-lenders dispute, he finds himself sent to Prague to discharge the debt by carrying out a simple assignment. But this business trip will soon drag him into the world of Cold War espionage and the battle for atomic supremacy.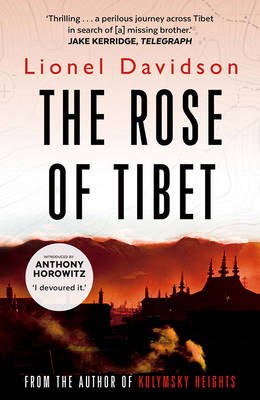 A filmmaker is reported dead near Mount Everest. His brother, Charles Houston, is convinced he's alive and is determined to find him. It's a dangerous expedition. He travels from India to the forbidden land of Tibet. In the Yamdring monastery, he discovers an emerald treasure guarded by a woman with a deadly secret. But the Chinese army is coming.