Blog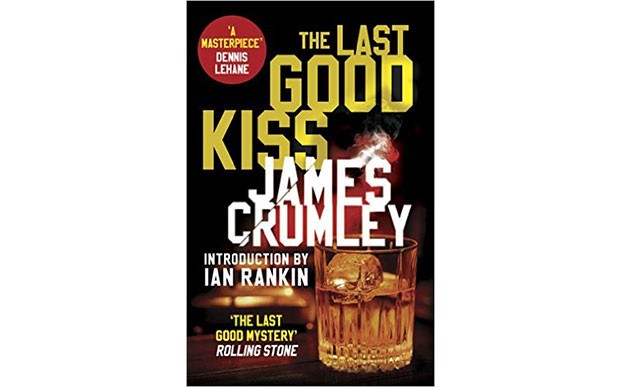 Thriller of The Month: The Last Good Kiss
Joseph Knobbs, Crime Fiction Buyer for Waterstones, makes his case for an often-neglected masterpiece, The Last Good Kiss by James Crumley, the book he would like to see re-establish its place as one of the finest pieces of crime writing.
Eight years ago, James Crumley passed away, aware that his reputation as possibly the world's greatest crime writer only extended as far as his peers. 'Don't know why that is,' Crumley said, during interview in 2001. 'Other writers like me a lot… I guess I just don't fit in anyplace'.
At Waterstones, we want to change all that. Out of print for far too long, our crime buyer Joseph Knobbs has made it his personal crusade to haul the masterful The Last Good Kiss back into print and to re-establish its place as potentially the finest crime title of its kind. Over to Joseph:
'Originally published in 1978, The Last Good Kiss is the book that made me fall in love with crime fiction and fall further in love with reading. Seeing it brought back into print is probably the most exciting sight of my bookselling career to date. It's the best kept secret in crime fiction, receiving high praise from John Williams, author of Stoner, Michael Connelly, Elmore Leonard, Ian Rankin, and just about every crime author you can think of.
We meet Abraham Trahearne, an alcoholic, Hemingway-like author on one last bender. We meet an alcoholic bulldog named Fireball Roberts. And we meet our narrator, CW Sughrue, a private investigator more likely to commit crimes than solve them, who winds up in a bar following a missing person. But when the landlady begs Sughrue to look for a daughter who vanished ten years before, it sends him through a nightmare of personal discovery and loss, towards a truth he doesn't want to know.
Simply the best crime novel I've ever read.'


Related books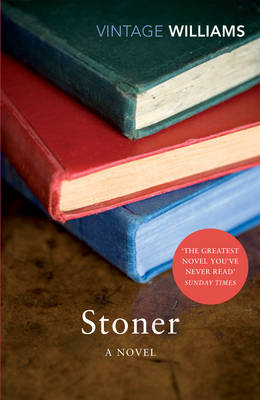 William Stoner enters the University of Missouri at nineteen to study agriculture. A seminar on English literature changes his life, and he never returns to work on his father's farm. Stoner becomes a teacher. He marries the wrong woman. His life is quiet, and after his death his colleagues remember him rarely.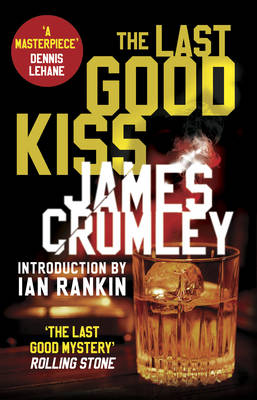 Private detectives are supposed to find missing persons and solve crimes. But more often than not Sughrue is the one committing the crimes - everything from grand theft auto to criminal stupidity. All washed down with a hearty dose of whiskey and regret.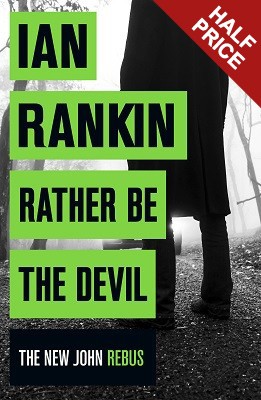 The brilliant new Rebus novel from the author of No.1 besteller EVEN DOGS IN THE WILD.