Blog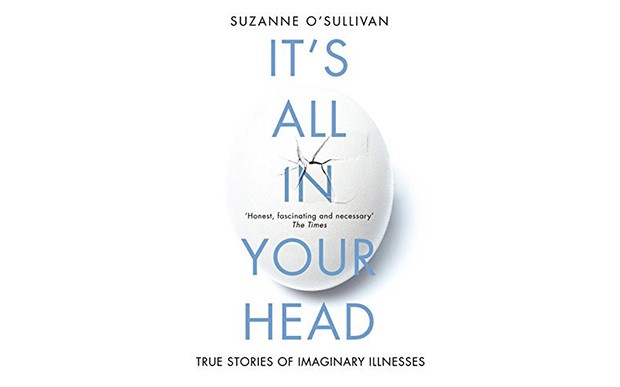 This year's Wellcome Prize goes to Suzanne O'Sullivan's It's All In Your Head
Described as a study of the area where medicine 'necessarily remains an art as well as a science', O'Sullivan's debut, It's All in Your Head, wins this year's Wellcome Prize.
Neurologist Suzanne O'Sullivan's It's All In Your Head, a study of unexplained psychosomatic illness, has won this year's Wellcome Prize.
Each year, the Wellcome Prize awards £30,000 to the book that has engaged readers, more than any other, in 'an aspect of medicine, health or illness'. This year's Chair of Judges, Joan Bakewell, said choosing O'Sullivan's It's All In Your Head was a unanimous decision.
Speaking for the panel, which included writers Tessa Hadley, Damian Barr, and Sathnam Sanghera, as well as the author and professor of cancer biology Frances Balkwill, Bakewell said: 'O'Sullivan's first-hand accounts of diagnosing her patients offer new insights into the relationship between the body and the mind.'

O'Sullivan has been a consultant neorologist since 2004 and currently works at the National Hospital for Neurology and Neurosurgery in London.
'The fact that society divides them into two medical disciplines – the physical and the mental – is being increasingly challenged,' Barnoness Bakewell continued. 'O'Sullivan's book brings to light important examples of how the two interrelate.'
She concluded: '[O'Sullivan] makes it absolutely uncomplicated, with a very easy and relaxed style … it's very clear. And that's hard to do. She's devoted to her patients and that tenderness comes through too. She's admirable.'
O'Sullivan joins an esteemed list of Wellcome Prize winners including last year's winning title The Iceberg by Marion Coutts.
Related books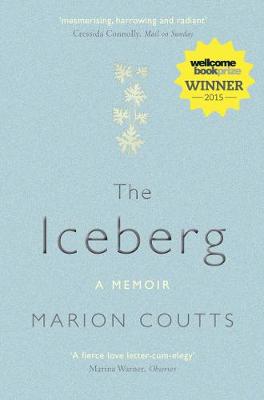 The winner of the Wellcome Book Prize 2015, The Iceberg is an extraordinary memoir which leaves an indelible mark on all who read it.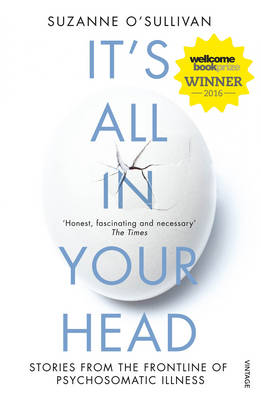 As many as a third of people visiting their GP have symptoms that are medically unexplained. In most, an emotional root is suspected. We accept our hearts can flutter with excitement and our brows can sweat with nerves, but in the very real world of psychosomatic illness, the author finds the secrets we are all capable of keeping from ourselves.