Blog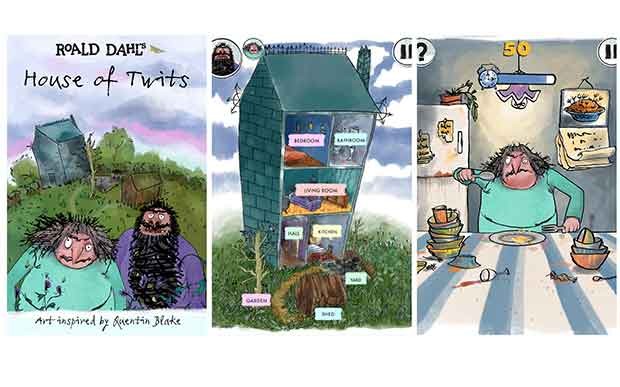 The Twits
As this year marks the 35th anniversary of The Twits' first release, we thought we would run through a gallery of covers.
Here is our gallery of Twits covers. These front covers span the full 35 years of the book's existence. Take a look at how differently they represent one of the nation's favourite disgusting duo.
And in other Twits news - today is the day the Roald Dahl
House of Twits app
launches. and sees that gruesome-twosome rendered in 3D for the first time ever – warts and all!
So, it is time to get yuck (new catchphrase? no, I doubt it).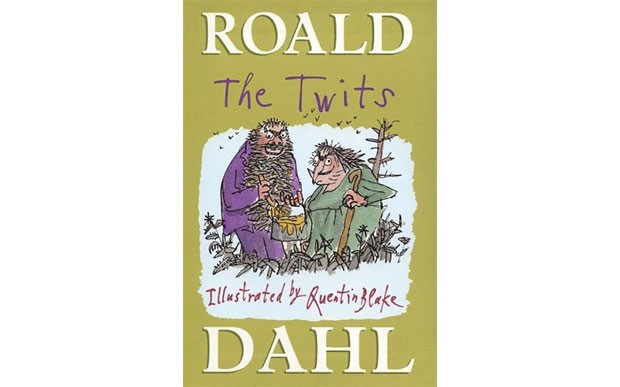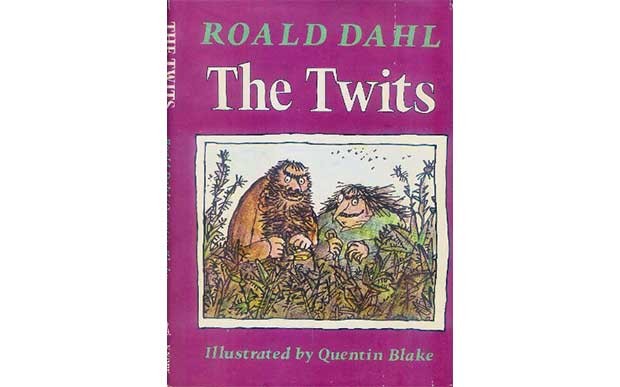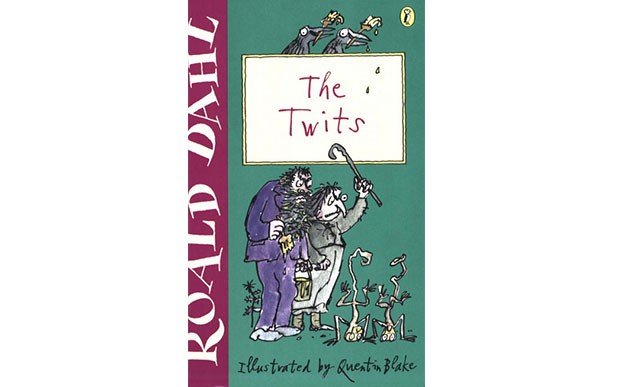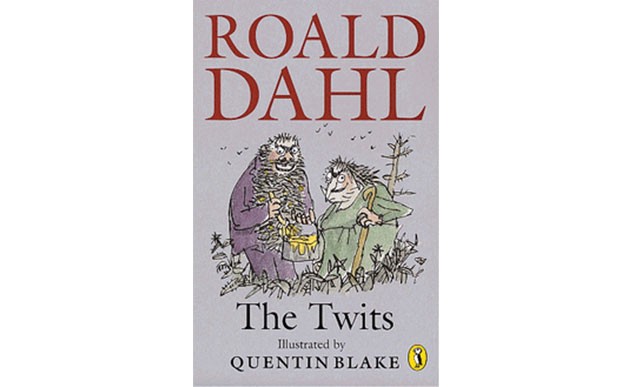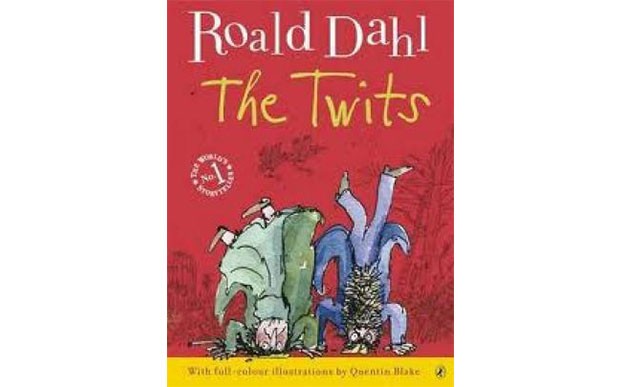 And the newest, hardback edition:


Which one is your favourite?! Please do let us know.
Related books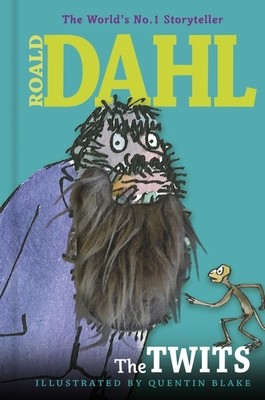 The Twits are possibly the nastiest and most disgusting of all Roald Dahl's characters. They smell because they never wash, they fight because they play tricks on each other, and they hate children. But worst of all, they keep monkeys in their back garden.