Blog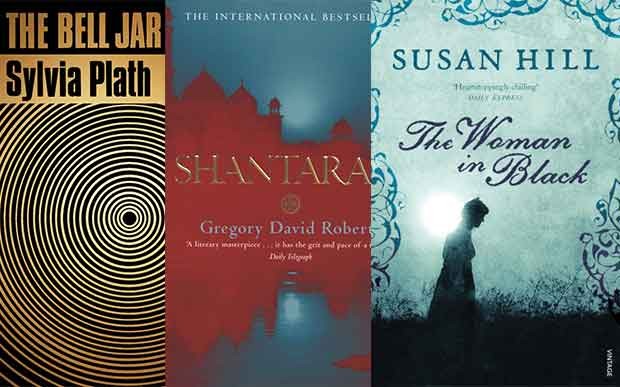 Famous Last Words
Bookseller, Charlie Hay, shares her favourite last lines in literature.
Famous last words. We all have favourites. Ones we memorise. Ones we argue about. They are a last flourish. A final touch. A last chance to make your mark. We delight in the witty ones, shake our head in wonder at the unexpected ones, and sigh at the ones that make us want more. No surprise then that the ten finest last lines in literature is a hotly debated list.
It has even been said a dazzling ending can make up for a mediocre book…but that's an argument for another day.
Today, bookseller Charley Hay is celebrating the world of literary last words with a list of her favourites: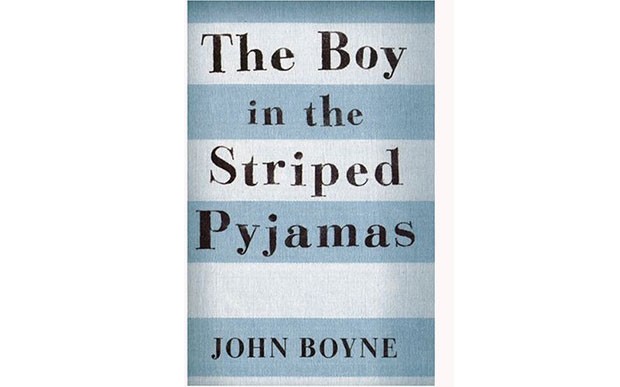 "And that's the end of the story about Bruno and his family. Of course all this happened a long time ago and nothing like that could ever happen again. Not in this day and age."
The Boy in The Striped Pyjamas by John Boyne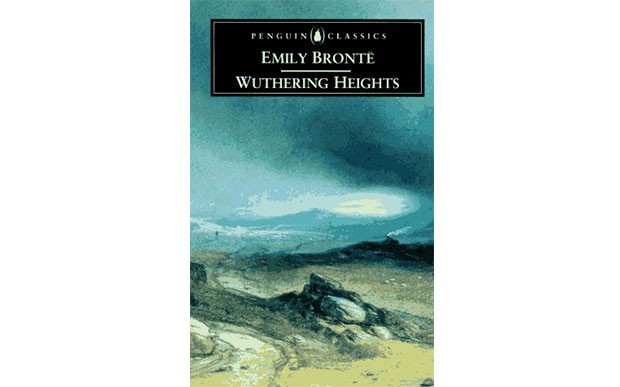 "I lingered round them, under the benign sky; watched the moths fluttering among the heath, and hare-bells; listened to the soft wind breathing through the grass; and wondered how any one could ever imagine unquiet slumbers, for the sleepers in that quiet earth."
Wuthering Heights by Emily Bronte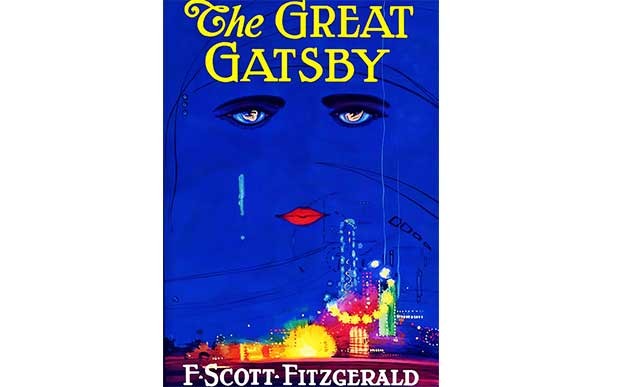 "So we beat on, boats against the current, borne back ceaselessly into the past."
The Great Gatsby by F. Scott Fitzgerald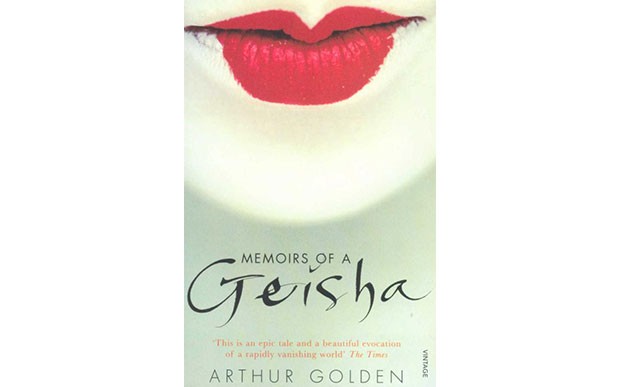 "Whatever our struggles and triumphs, however we may suffer them, all too soon they bleed into a wash, just like watery ink on paper."
Memoirs of a Geisha by Arthur Golden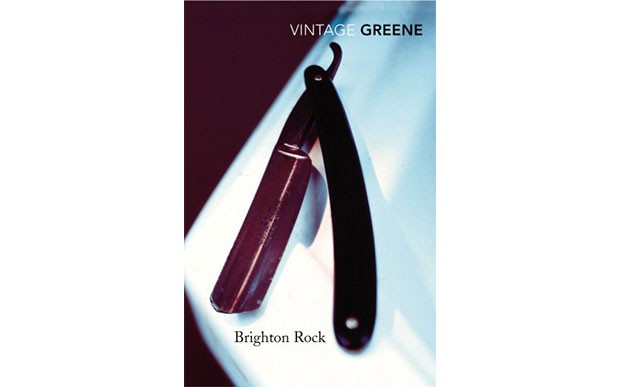 "She walked rapidly in the thin June sunlight towards the worst horror of all."
Brighton Rock by Graham Greene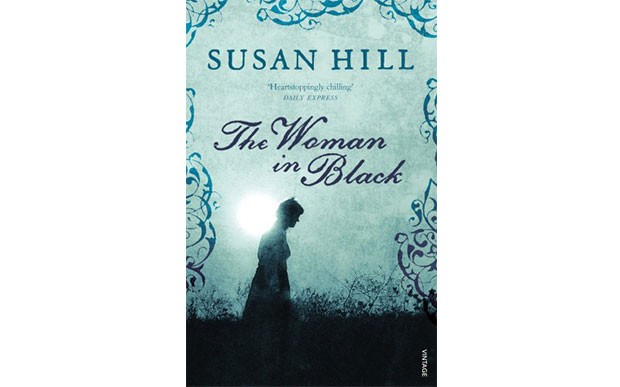 "They have asked for my story. I have told it. Enough."
The Woman in Black by Susan Hill
"The eyes and the faces all turned themselves towards me, and guiding myself by them, as by a magical thread, I stepped into the room."
The Bell Jar by Sylvia Plath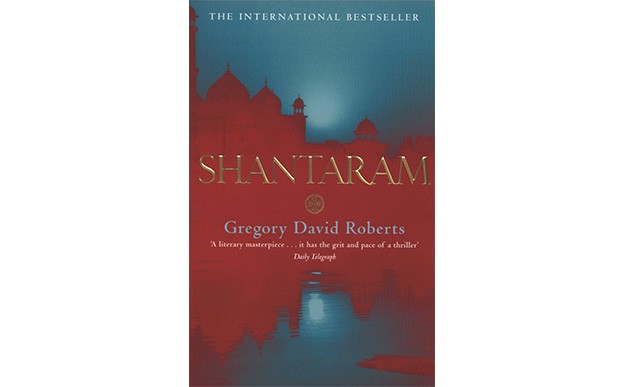 "For so long as fate keeps waiting, we live on. God help us. God forgive us. We live on."
Shantaram by Gregory David Roberts
And finally, the most painful: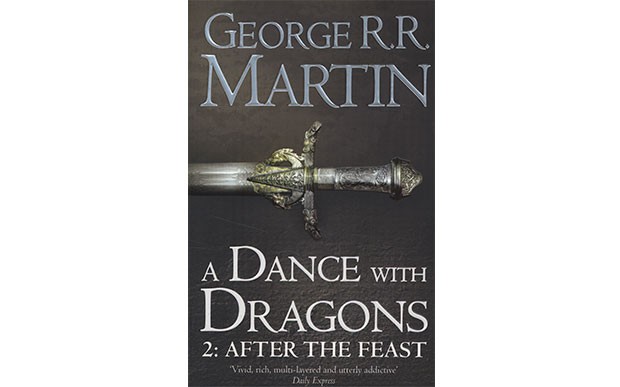 "And in their hands, the daggers."
A Dance with Dragons (Part Two): After the Feast by George R. R. Martin