Blog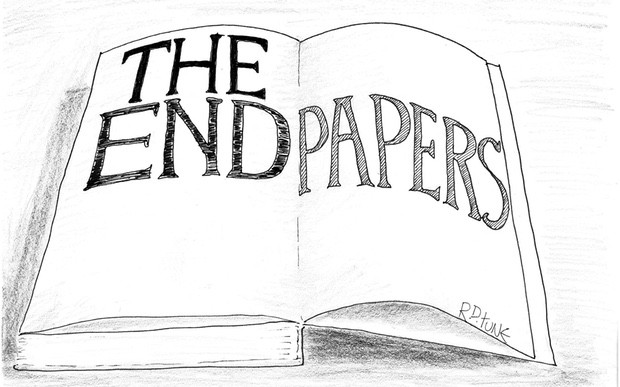 The End Papers - 3/05/15
Rejection can be hard...
It's not easy when the world does not recognise your genius.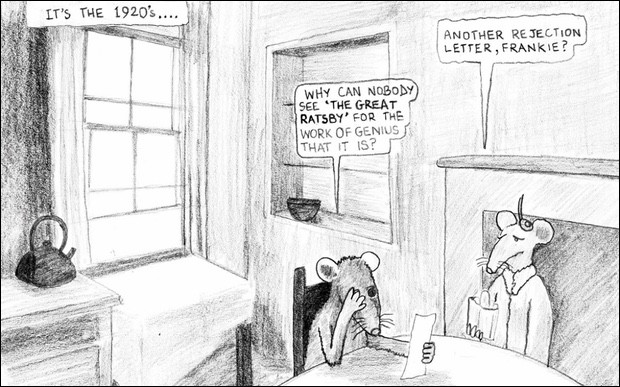 The End Papers is created entirely by Rob Parmenter, a bookseller from the Waterstones on Gower Street, London, where he also creates some of the best chalkboards in the country. You can, and should, follow him on Instagram.