Blog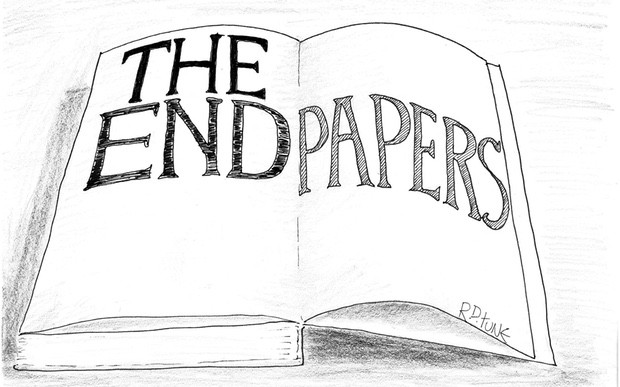 The End Papers - 26/04/15
This week, a shark warning.
This week, a cautionary tale about reading. Now, we're not saying that you'll definitely be eaten by sharks if you don't read more books, but it might be a factor.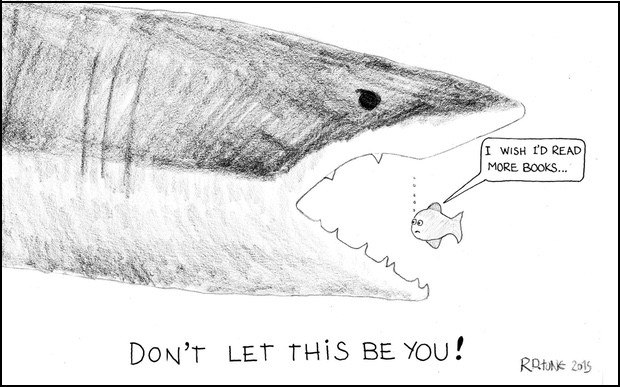 The End Papers is created entirely by Rob Parmenter, a bookseller from the Waterstones on Gower Street, London, where he also creates some of the best chalkboards in the country. You can, and should, follow him on Instagram.