We regret that due to the technical limitations of our site, we are unable to offer eBooks or Audio Downloads to customers outside of the UK.
For further details please read our eBooks help.
Blog
The Book Clinic: Books for young animal lovers
Isabel Popple is back with a new prescription of brilliant books...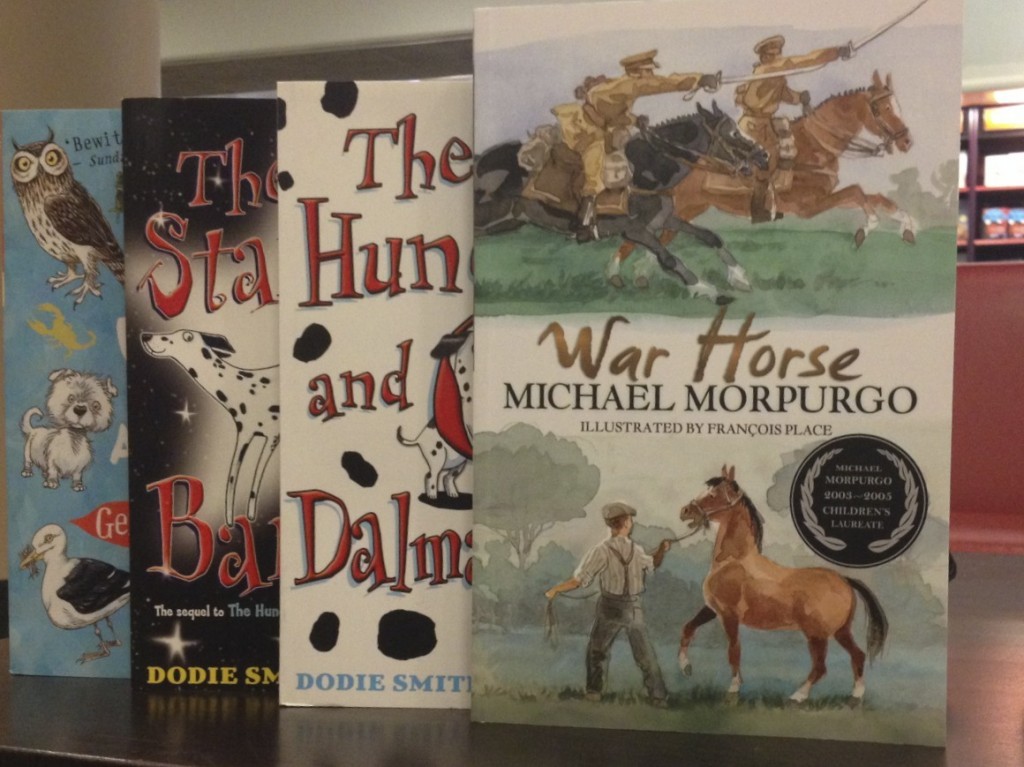 My son loves animals and has got lots of factual books about animals, but I'm sure he'd enjoy reading stories about animals too, but I'm not sure where to begin. He's ten.
There are so many wonderful animal tales for your son's age, but without a doubt I'd begin with My Family and Other Animals by Gerald Durrell. The story of the author's own animal-centric childhood in Corfu, it reads like a story is utterly engaging for all ages. Full of funny antics as Durrell's obsession with collecting creatures of all shapes and sizes gradually turns his family's home into something more resembling a zoo.
The second classic family book I'd recommend is Colin Dann's The Animals of Farthing Wood. When the human world begins to encroach on Farthing Wood, the animals decide it's time to find a new home, somewhere they'll be safe, and set out in search of White Deer Park, a nature reserve they've heard tales of. And so begins the adventure of a lifetime as the animals must learn to work together to survive the perils they face on their journey. The book is quite hefty at 300+ pages and with small text, though, so better for more confident readers.
Michael Morpurgo is renowned for his heart-rending animal characters – War Horse, Born to Run, Kaspar, The Nine Lives of Montezuma – but there are several new authors who are also writing really wonderful animal stories of a similar ilk. My colleague Cathy loves The Great Escape by Megan Rix, the story of a collie, Jack Russell and tomcat who escape wartime London to go in search of their family, who've been evacuated to Devon. Cathy describes Rix's storytelling as "exciting, heart warming and fascinating".
Dodi Smith is probably best known for One Hundred and One Dalmatians, but I've always preferred its sequel, The Starlight Barking. One day, Dalmatians Pongo and Missus wake up to find all sorts of strange things going on – not only can they do things dogs have never been able to do before – like fly – but only dogs are awake. No humans, no cats… What is going on? Is it their old nemesis Cruella de Vil, or does it have something to do with the dog star? Although a sequel to Dalmatians, Starlight is an entirely enjoyable story in it's own right.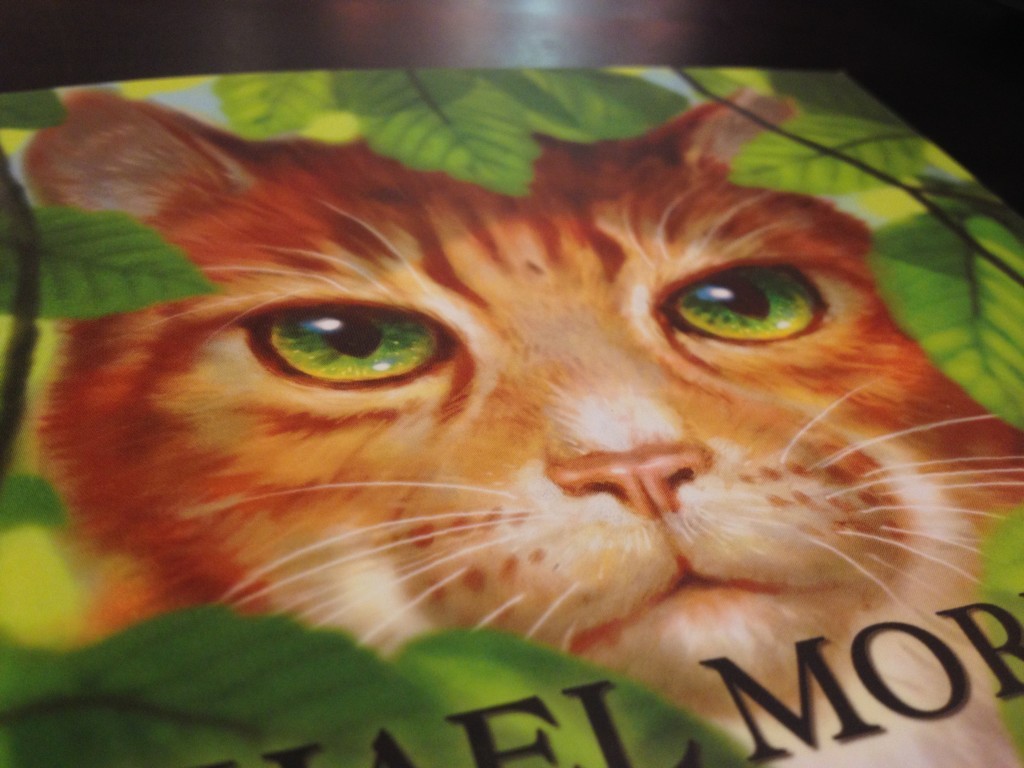 Interestingly, there seems to be a large proportion of cat-based stories for children. Jennie by Paul Gallico is a book I've never forgotten, thanks to one particular line about cat etiquette: "If in doubt, wash". After Peter is involved in a car accident he wakes up to find himself transformed into… a cat. Problem is, he doesn't know how to actually be a cat. Fortunately he soon meets Jennie, who teaches him all he needs to know and soon they find themselves caught up in quite an adventure. Other wonderful cat stories include Varjak Paw by S F Said and Blitzcat by Robert Westall. Erin Hunter's epic Warrior Cats series is also enormously popular – start with Into The Wild
For something more unusual, Henry Williamson's Tarka the Otter remains a true classic, depicting everyday life through the eyes of an otter. It's beautiful, but doesn't shy away from real life. White Fang and The Call of the Wild by Jack London are wild and wonderful stories too, full of twists and turns, hardships and friendships, and absolute must reads for any animal lover. And then there is Mrs Frisby and the Rats of Nimh. Robert C. O'Brien's story about a group of super intelligent rats who've escaped the science lab where they were experimented upon is a smart, exciting and compassionate adventure. We gradually learn the rats' story as they help out Mrs Frisby and her family, who find themselves in dire straights when they need to move home.
Ok, so for me it's difficult to know when to stop recommending books, rather than where to start! Lauren St John's African Adventure series features a young orphan girl who is sent to live with her grandmother on her sprawling wildlife reserve in South Africa. Martine feels terribly like an outsider, but soon she finds herself wrapped up in the life of the reserve and develops a special connection with the white giraffe – a connection that will lead her to places unknown. Another character with the ability to communicate with animals is, of course, Hugh Lofting's famous Doctor Doolittle, who not only fills his house with animals of every kind, but learns to speak their language too. His talents become so well known that before he knows it he's called away to Africa where his help is needed to figure out what is wrong with the monkeys…
Lastly, let me just quickly tell you about the wonderful The River Singers that's coming out later this autumn. New author and wildlife specialist Tom Moorhouse tells the story of four young water voles as they – a la The Animals of Farthing Wood – are forced to flee their riverbank home.  Through encounters with rats, otters, foxes, mink, and calm and turbulent waters, will they find a new place for themselves? Each character is wonderfully individual and I particularly liked the interconnections between the voles and the river they draw life from.
Isabel Popple, for Waterstones.com/blog
Do you have a children's book question you'd like me to answer here? Leave a comment below or tweet me @bookythought.
Do you have a question for The Book Clinic?
Whether you're trying to find the next fix for your Science Fiction addiction, looking for the perfect literary page turner for your holidays, or just can't face ploughing through all the PG Wodehouse books to find the truly great ones – whatever the dilemma, let us know in the comments below…