Blog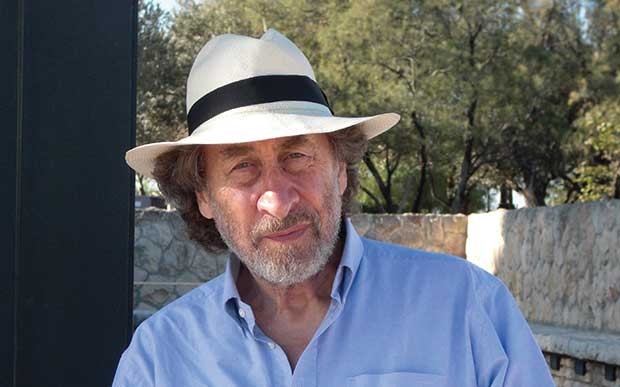 The A -Z of Howard Jacobson
As part of our new author profile series, here is an introduction to Howard Jacobson and his writing.
Howard Jacobson is a British novelist and journalist, arguably best known for his Booker winning novel,
The Finkler Question
. Consistently entertaining and questioning, Jacobson writes comic novels that often focus and examine the many dilemmas faced by his Jewish characters.
Beginning his career in 1983 with
Coming from Behind
, Jacobson has published 13 novels to date, alongside works of non-fiction and appearing on television documentaries and debates. Below we highlight five novels from his prolific career.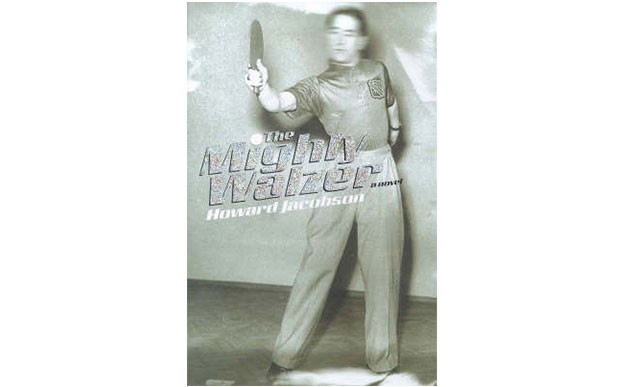 His 1999 novel The Mighty Walzer, about a teenage table tennis champion, won the Jacobson the Bollinger Everyman Wodehouse Prize for comic writing. Set in the Manchester of the 1950s, it draws from Jacobson's own youth where he was a self-confessed table tennis fan in his teenage years. Jacobson has said, or even admits, that there is more than an element of autobiography within The Mighty Walzer.


It was with The Finkler Question that Jacobson won the prestigious Man Booker Prize, the first comic novel to do so since Kingsley Amis's The Old Devils in 1986. Exploring what it means to be Jewish today, Andrew Motion, the chair of the judges, described it as "a marvellous book: very funny, of course, but also very clever, very sad and very subtle. It is all that it seems to be and much more than it seems to be. A completely worthy winner of this great prize."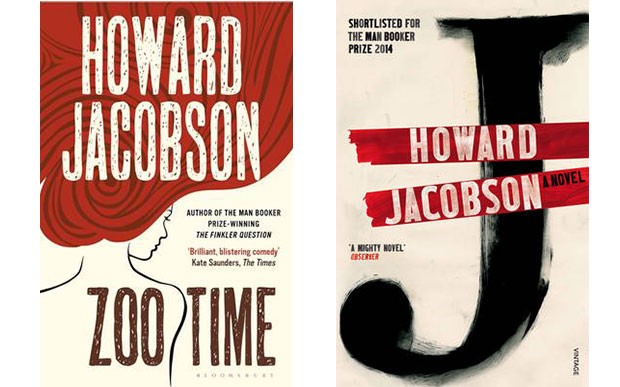 Jacobson followed up his Booker win with Zoo Time in 2012. Described as a novel about love in many forms - the love of women, the love of literature, and the love of laughter. The Jewish Chronicle described it as 'wonderfully witty, ferociously clever and assured to the point of swaggering - he's clever enough to tease his readers without taking his eyes off the road. Jacobson was once again nominated for the Man Booker Prize in 2014 with J. Set in a near future; it focuses on a love story set against the backdrop of a terrible incident, one that must not be discussed at any cost.


Finally in 2016 Jacobson reimagined Shakespeare's The Merchant of Venice in Shylock Is My Name. Following Jeanette Winterson's The Gap of Time, it is part of the Hogarth Project that sees Shakespeare's texts retold by bestselling novelists for today's modern audiences.
Novels by Howard Jacobson:
Peeping Tom, 1984
Redback, 1986
The Very Model of a Man, 1992
No More Mister Nice Guy, 1998
Who's Sorry Now?, 2002
The Making of Henry, 2004
Kalooki Nights, 2006
The Act of Love, 2008
Related books