Blog
Ten Books That Inspired Me by Barney Norris
Critically acclaimed poet and playwright Barney Norris is the current

Martin Esslin Playwright in Residence at Keble College, Oxford

. He

has been shortlisted for numerous prestigious awards including The

Writers Guild of Great Britain 2014 award for Best Play. H

is debut novel,
F
ive
Rivers Met on a Wooded Plain
,
which is
our November Book of the Month, tells the story of five disparate characters brought together by a tragic accident. Set in Salisbury, it weaves a tale of small town life: a web of intersecting lives, loves and hopes. The following ten books were his inspiration.
Photo: Sunrise over Salisbury (c) Matt Gibson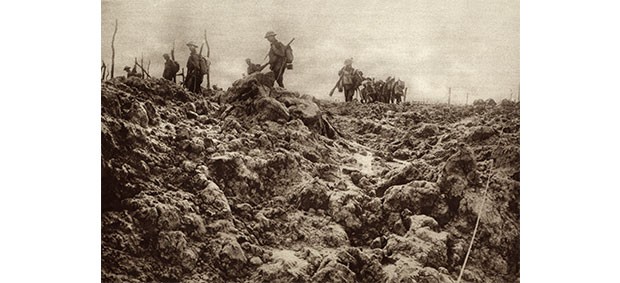 A Long Long Way - Sebastian Barry

Barry's project is the exploration of his cultural history through the history of his family. Drawing on the lives that came before him to weave narratives of extraordinary dramatic power that open up the history of a nation in a way that makes you read and read compulsively. I love all his books: I recommend A Long Long Way as a work of particular emotional power.


---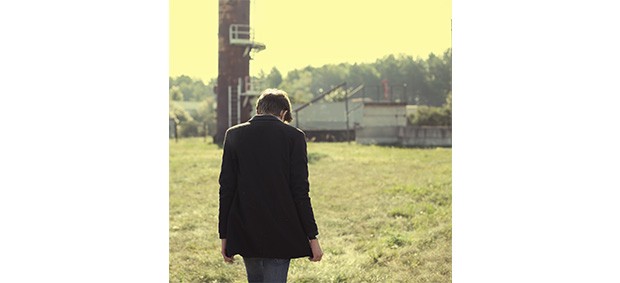 The Patrick Melrose novels - Edward St Aubyn

To my mind, St Aubyn is the greatest living English writer. Those kinds of superlatives are silly, really, but in the face of this achievement, these extraordinarily moving novels whose technical achievement is jaw-dropping, there's nothing else you can say. The wit of these books, their intellectual sophistication - they're magnetic.


---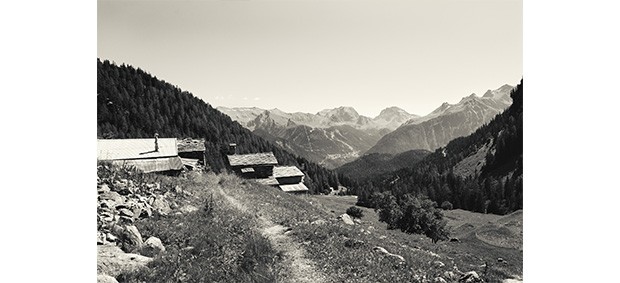 Pig Earth - John Berger

These stories are a high-watermark in the political project of the socialist century. Berger's work is the result of an immersion in a French peasant community; by getting so deep under the skin of a place, he's also able to tell a big story about the life of a culture, the lives being lived in our world. That's what real detail makes possible - a glimpse at the universal.


---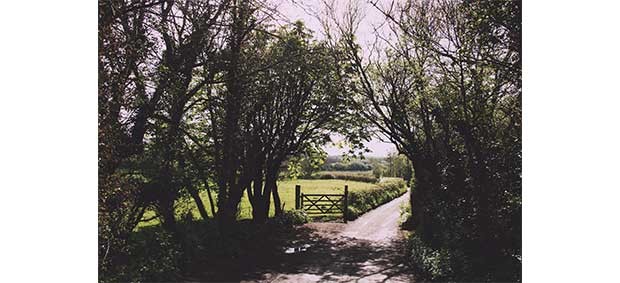 Jude the Obscure - Thomas Hardy

I've read most of Hardy's output, and it feels half-treacherous to recommend one over the others; but as a Salisbury boy who made his way to Oxford, this novel hit me like a wave when I discovered it. I've never read a book that felt more immediately like an expression of what being alive is like. The extraordinary, moving, heartbreaking onceness of it all; the limits we're all born into; the briefness and vastness of things.


---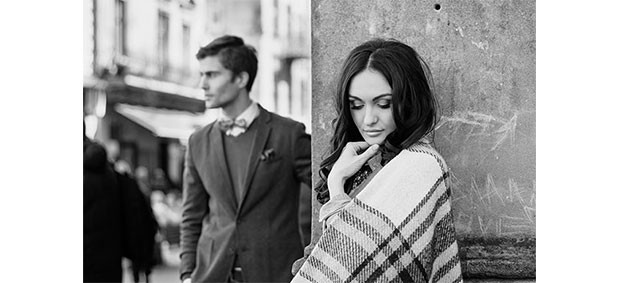 A Sport and a Pastime - James Salter

This was the first Salter novel I read, and it's perhaps the most seductively, astonishingly written. His ability with a sentence is peerless; no one writes more beautifully. There are lots of Salter masterpieces - Solo Faces and The Hunters are novels I love very much - this is a great place to start though.


---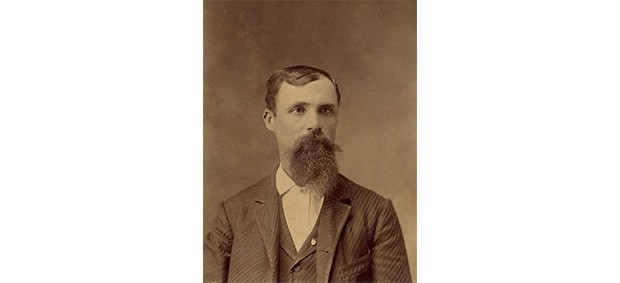 Stoner - John Williams

It's probably deeply unfashionable to recommend Williams these days, but I want to say something political about him. I thought the rediscovery of his work was a moment of great wonder, a moment of great hope, for the culture we live in. Much of the time, the waves that pass through our society strike me as sources of collective shame. We hurtle endlessly towards the lowest common denominators of who we are and what we're capable of. Stoner was something different. An object of extraordinary power and heartbreaking emotional depth was brought into the light, and we recognised a good thing when it came along, and valued what it had to say. On this occasion we behaved like we deserved quality, and beauty, and intelligence, and exceptional things. It was one of the most heartening events of recent years.


---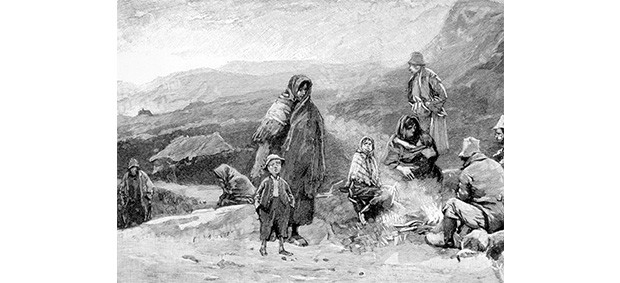 The Great Hunger - Cecil Woodham Smith
Anyone interested in the politics of this Conservative moment needs to read this book. Woodham Smith lays out the limits of ideology, shows us the moment when laissez-faire economics can't bring more food into being for a country as it suffers. This is a book about a genocide perpetrated against the people of Ireland as a result of political passivity in and around Clapham common. It's superlative writing: it's also urgent politics.


---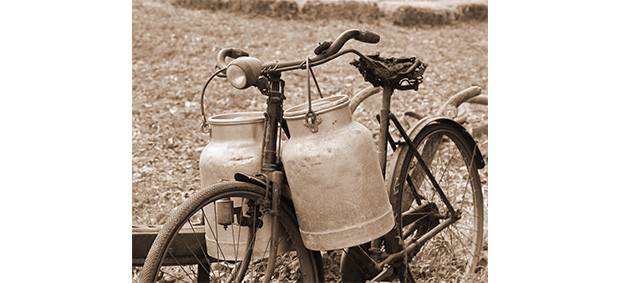 Captain Swing - Eric Hobsbawm

The reason Woodham Smith obsesses me is that no one has quite told the story of what happened to rural England when the corn laws were finally repealed to allow grain into Ireland - but Hobsbawm begins the project with this study of the fire that swept through the country when the nineteenth century was young. This is the sound of an old way of life as it retreated in the face of the industrial revolution; an invaluable window into who we were, and therefore who we are.


---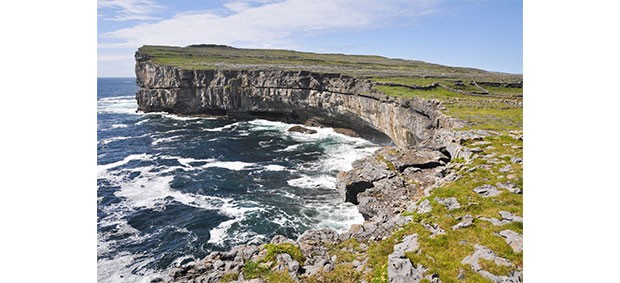 Travels in Wicklow, West Kerry, Connemara - Synge

I can't help but think of Synge as the father of everything worth anything in writing on these islands. Which probably means we owe it all to Yeats, really, as it was him who told Synge to hit the road and get exploring. Synge's journeys through Ireland are rooted in a belief that lives are important, that stories don't have to be sensational to be worth telling. His best known travel writing - if that's the right phrase - documents his time on the Aran Islands, but I have a particular love of what he shows us of Wicklow. It's a constant source of inspiration.


---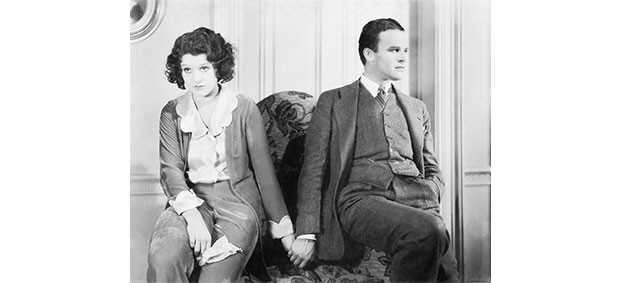 A Collier's Friday Night (found in Complete Plays) - D. H. Lawrence

I've tried to stick to prose but I'll end with a play, because what I value in Lawrence is best expressed in that medium. Lawrence was the first Englishman to hear Synge and answer the challenge his work set out - to tell the truth about people's lives. No one else in England listened: he never saw one of his own plays performed. His first, A Collier's Friday Night, is a beautiful portrait of an evening. It contains a love scene between two young people who are afraid to say how much they fancy each other, my favourite scene in all the world. Maggie is reading Ernest's poems, and feels too shy to show him the French she's doing at school. She feels that her life isn't interesting enough to talk about, and Ernest tells her, 'as many things happen for you as for me'. That's the most important thing Lawrence ever wrote, a line for us all to listen to, a thing worth remembering.
×
Download the Waterstones App
Would you like to proceed to the App store to download the Waterstones App?
Reserve online, pay on collection


Thank you for your reservation
Your order is now being processed and we have sent a confirmation email to you at
When will my order be ready to collect?
Following the initial email, you will be contacted by the shop to confirm that your item is available for collection.
Call us on or send us an email at
Unfortunately there has been a problem with your order
Please try again or alternatively you can contact your chosen shop on or send us an email at