Blog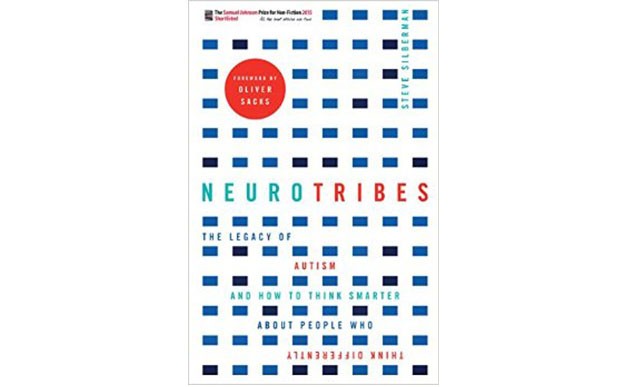 Steve Silberman Wins the Samuel Johnson Prize for Non-Fiction 2015
Silberman's Neurotribes: The Legacy of Autism and How to Think Smarter About People Who Think Differently is the first popular science book to win the prestigious award for non-fiction.
Hans Asperger observed: "Not everything that steps out of line, and is thus 'abnormal', must necessarily be 'inferior'." It sounds obvious, when put so simply. But we all know that the sad truth is – this needs to be repeated and repeated and it still gets forgotten. And when it comes to autism, there is no doubt that this point needs to be highlighted, underlined and written in capital letters.
The fact that Steve Silberman's book, Neurotribes: The Legacy of Autism and How to Think Smarter About People Who Think Differently, has won the Samuel Johnson Award for Non-fiction 2015 is a glimmer of hope in the story of autism. It also adds weight to the notion that this a phenomenal book - a book we would go as far as saying is, literally, a 'must read'.
The book is a vibrant and sympathetic portrait of the history of the autistic spectrum. Meticulously researched, the book charts the changing attitudes toward what was once called 'child psychosis' to the broader understanding doctors and psychiatrists have now of the varied spectrum. Of course, there is still so much to learn.
Silberman was inspired to write the book after finding, while interviewing important figures in Silicon Valley, just how many people there have autistic children. From this small, interesting fact comes an incredible and uplifting look at all aspects of the condition – from the darker parts of its history in Nazi Germany to the brighter, more hopeful attitudes of recent times

Explaining the judges' decision to name Neurotribes this year's Samuel Johnson Award winner, chair of judges, Anne Applebaum said: "[the book] is powered by a strongly argued set of beliefs: that we should stop drawing sharp lines between what we assume to be 'normal' and 'abnormal', and that we should remember how much the differently-wired human brain has, can and will contribute to our world. [Silberman] has injected a hopeful note into a conversation that's normally dominated by despair."
Related books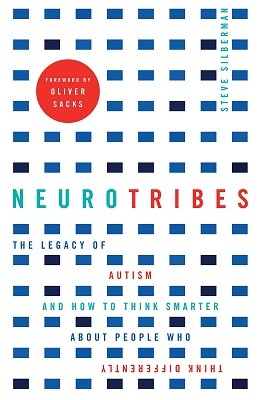 Winner of the 2015 Samuel Johnson Prize for non-fiction, this Sunday Times bestseller upends conventional thinking about autism and suggests a broader model for acceptance, understanding, and full participation in society for people who think differently.