Blog
Stalin's Secret Weapon: Svetlana Lokhova on the Soviet Union's Female Spies
In her thrilling new history, The Spy Who Changed History, Svetlana Lokhova uncovers the Soviet agents who helped Stalin turn an ailing USSR into a military powerhouse. Here, exclusively for Waterstones, she introduces two of the incredible female intelligence officers who risked it all in an undercover world.
In July 1929, a newly minted Soviet Intelligence officer codename JOE spent twelve days on the Trans-Siberian Railway travelling in the luxurious but dangerous international first-class compartment. The route was notorious for the presence of foreign counter-intelligence officers posing as passengers, looking out for Russian agents on their way to China. In order to maintain their cover story, Soviet agents were told never to speak Russian in conversation with their fellow passengers from the moment they boarded the train, and even if possible while asleep. JOE had another important task on the journey to remember a cipher of thirty-two random numbers, each corresponding to a letter of the Russian alphabet. For security reasons, the cipher could never be written down.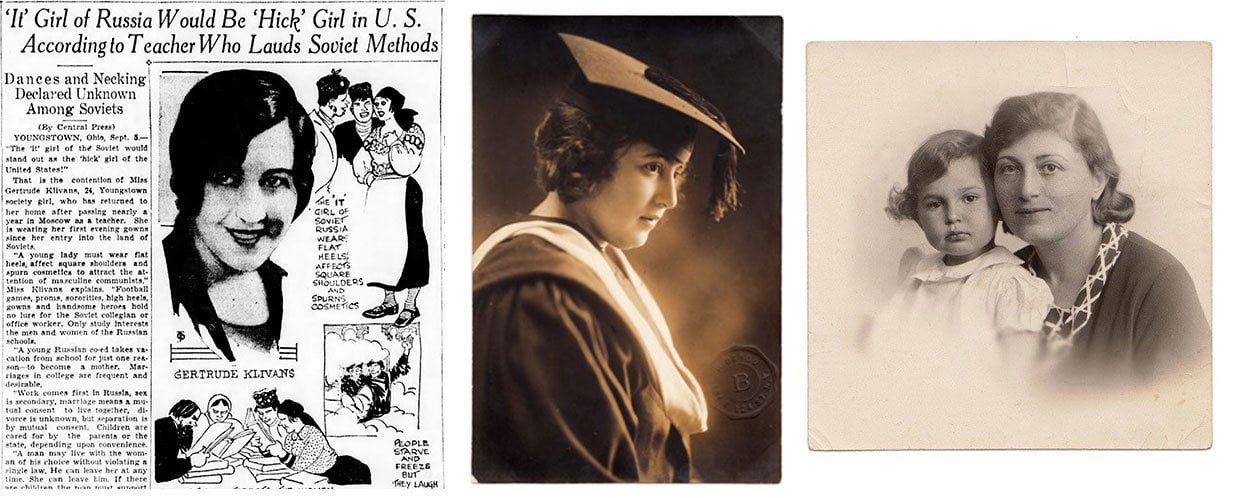 Gertrude Livans (left), Ray Bennett (a centre image and right)
JOE was Ray Bennett a young American and a woman. Ray may seem at first glance an unusual recruit for Soviet military intelligence. But remember the key to being a successful spy is not to appear to be one. Espionage is of course a male dominated profession but women's roles are too often misrepresented and neglected. One reason for this is that most espionage writers are male. When female intelligence officers are mentioned in books if at all they are depicted in a support role or at best a "honey trap". In fact, more than a decade before the Special Operations Executive (SOE) mobilised some truly incredible women to set Europe ablaze in WW2, Soviet intelligence organisations were an equal opportunity employer. But equality comes at a high price.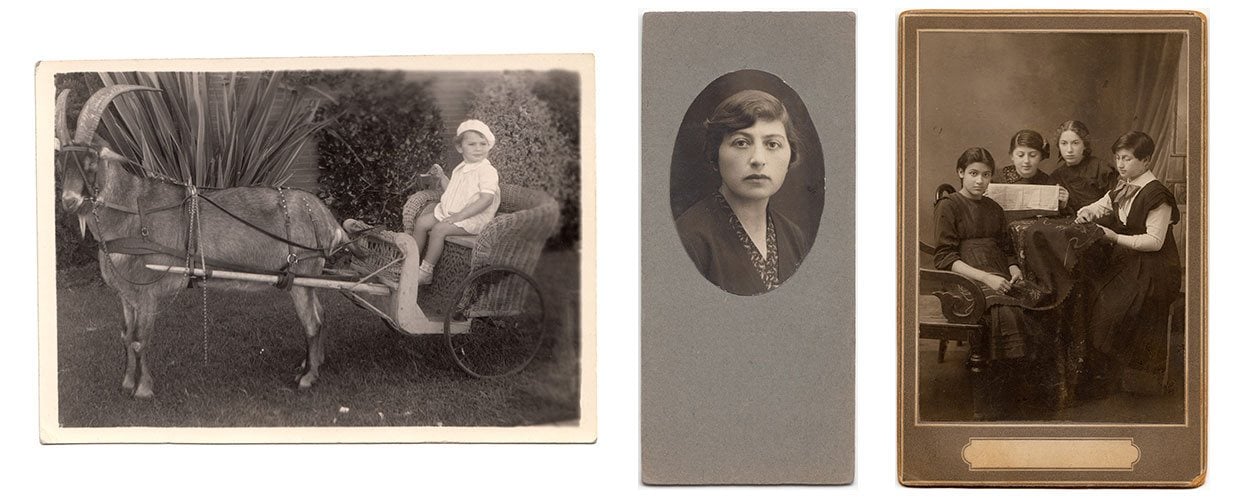 Images of Ray (Raisa) Bennett
Two women play strong and important roles in the Soviet intelligence operations described for the first time in my book The Spy Who Changed History. From the 1930s I discovered that female intelligence officers were sent out on operations abroad in the field. JOE was Ray (Raisa) Bennett and together with fellow American Gertrude Klivans these two remarkable women played pivotal roles in establishing Soviet espionage in the USA and elsewhere. One mission they worked on was of vital importance as it allowed Joseph Stalin to transform his backward land into an industrial powerhouse using stolen American know how.
We are privileged to hear today their voices captured through their letters and surviving historical documents. Ray Bennett and Gertrude Klivans reveal themselves as refreshingly modern women. They certainly knew their own minds. Both, it is clear were no shrinking violets but followed independent and surprising paths in life. Each was drawn from economically depressed America to the newly established Soviet Union. Bennett was a devoted Communist believing passionately in equality and social justice, Klivans on the other hand was in search of adventure. Bennett juggled the responsibilities of being a Soviet Military Intelligence officer on a dangerous mission abroad while also mother to a young child. Gertrude Klivans had plenty of opinions and plenty of men whilst training the Soviet's future top spies how to be American.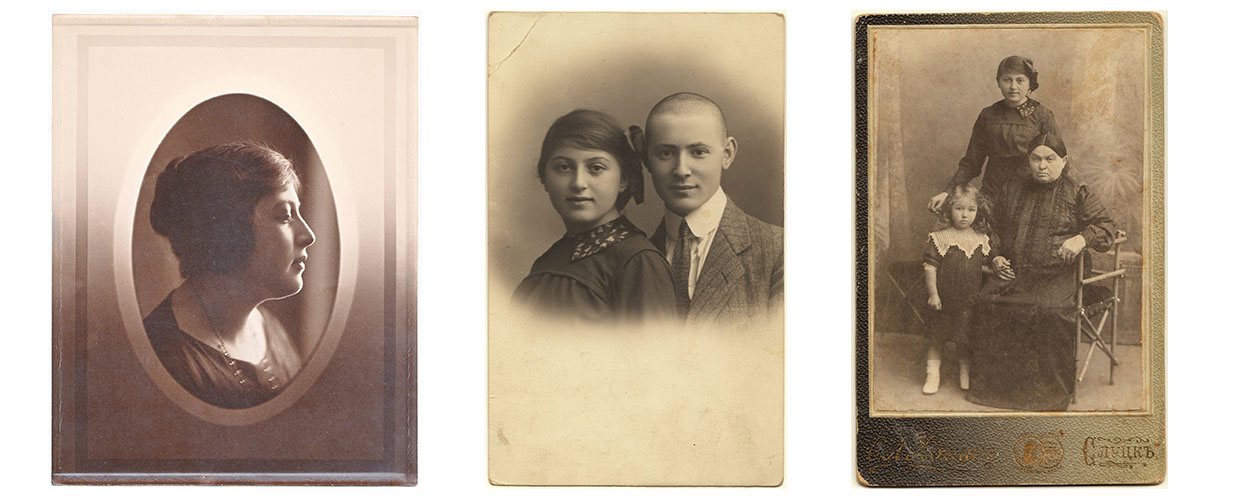 Images of Ray (Raisa) Bennett

The two women worked together in Moscow on a giant Pygmalion style operation transforming a hundred or so fanatical communist engineers into American students destined to study at MIT, Columbia and Harvard. But the pair never became friends; they were too different in background and character.
Klivans was fiercely intelligent, a lively free spirit. Her family succeeded in the US. Born into wealth in Youngstown Ohio, Gertrude attended Radcliffe College studying English literature. But in the 1930s there were scant opportunities for such a talented individual. She returned home to teach at the local High School and await marriage but this was not the future for which Klivans yearned. Her free spirit drove her to board a round the world trip. Her trip stopped in Moscow. Her letters home recorded a unique first-hand account of the excitement and depravation of the early days of Stalin's rule. In her time in Moscow Klivans moved in exalted literary and political circles squired by her lover she met on the Trans-Siberian Express, a full Red Army General. She went to work with work with the GRU. Eventually, she married one of her language students and settled in the USSR. Her American family lost touch with her during the chaos and confusion Second World War but ran a campaign to find her. Luckily one of her students Vasili Kuznetsov, who visited her parent's home rose to become the Head of the USSR three times! Gertrude survived the war with her family in Russia.
Ray Bennett was motivated by her political ideals and driven by an intense sense of injustice, developed as a young immigrant growing up in poverty in the Russian enclave of Brooklyn, New York. Her enthusiasm for righting the wrongs of the world only dimmed when in 1930 she gave birth to her daughter, Joy. Motherhood became Ray's new cause which ended abruptly with her arrest and eventual execution as part of the purges. But what happened to her daughter?
In 2017, I contacted Joy in Moscow with great trepidation. Her mother had been snatched from her life when she was aged just five. Her father a GRU general then removed every photograph of Ray from their home. I worried that she would not wish to talk to me. How wrong this was. As we talked, Joy – now aged 88 - recalled distant memories of her trip to America. My research for the book had uncovered documents that detailed the interrogations of her mother. They make tough reading. Joy went quiet as she slowly digested what had happened to Ray. No matter the harrowing nature of her mother's fate, Joy thanked me for uncovering the truth at last and told me I was doing "sacred work."
Discovering the story of these two remarkable women was a revelation but retelling their stories proved tough. As a mother of a young child, I was intensely moved by the last letter from Ray to her daughter sent from a prison camp. It is remarkable that Ray was so positive in tone and confident that the pair would be reunited. Sadly, it was never to be. Both women proved invaluable to Stan Shumovsky. Stan was the spy who changed history, exfiltrating the aviation secrets from the USA that enabled the Soviet Union to build the fleets of airplanes required to defeat the Nazis.
×
Download the Waterstones App
Would you like to proceed to the App store to download the Waterstones App?
Reserve online, pay on collection


Thank you for your reservation
Your order is now being processed and we have sent a confirmation email to you at
When will my order be ready to collect?
Following the initial email, you will be contacted by the shop to confirm that your item is available for collection.
Call us on or send us an email at
Unfortunately there has been a problem with your order
Please try again or alternatively you can contact your chosen shop on or send us an email at