Blog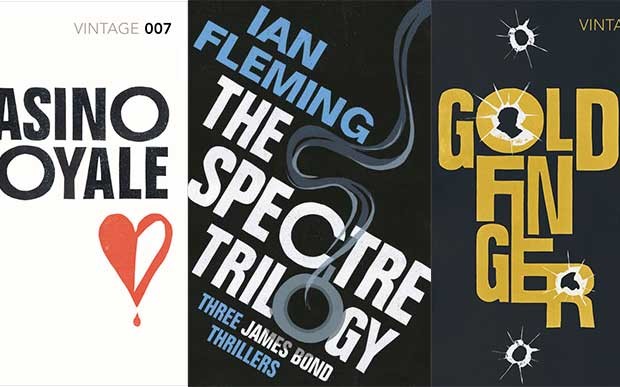 Spectre is not enough
The new Bond film is out - but two and a half hours of Bond is just not enough for anyone...
I can't speak for anyone else, but when I watched the trailer for Spectre, and heard Christopher Waltz saying the line: "Welcome James, it has been a long time"…I got goose bumps.
Spectre looks set to be the darkest, most spine-tingling Bond to date. It is full of unearthed secrets and hidden mysteries - it is a labyrinth of unexpected turns and dark corners.
In it, Bond discovers, and infiltrates, a secret society called SPECTRE (cue shiver). The film opens, I have heard, during a Day of The Dead festival (a tip of the hat to Baron Samedi from Live and Let Die?) and has stunts to make your eyes bleed (a touch exaggerated).
To be honest I was sold at Christopher Waltz.
But two and a half hours is not enough Bond for anyone – so why not browse our selection of Bond titles that you can read at your leisure, with a cigarette and a Martini.*
*Waterstones does not advocate drinking or smoking. Instead, just hold replicas, stylishly, in a dropdead suit. Watertones does advocate reading, however.
Related books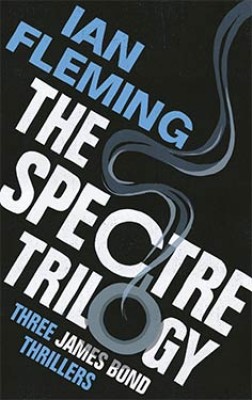 Spectre is the ultimate threat; the merciless international terrorist organisation led by James Bond's nemesis, Ernst Stavro Blofeld. In Thunderball, Spectre is holding the world to ransom with two stolen nuclear weapons and it is 007's duty to find them in time to prevent a global catastrophe.