We regret that due to the technical limitations of our site, we are unable to offer eBooks or Audio Downloads to customers outside of the UK.
For further details please read our eBooks help.
Blog
So, you want to be a writer?
Are you sure? Writing involves a lot of staring at screens, making stupid gesticulations as you try to find the right word, self-loathing, drinking to forget, rejection after rejection and very little money. Still here? Okay, Rowan Whiteside from our Norwich bookshop with her pick of the best creative writing books.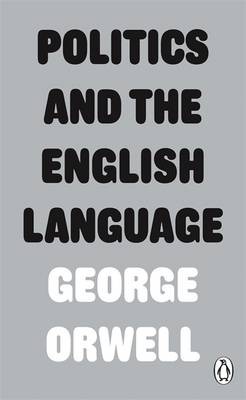 by George Orwell
Orwell's perhaps best known for his novels Nineteen Eighty-Four and Animal Farm, but his essays on writing and language are essential reading for the aspiring writer. Politics and the English Language addresses the decline of the English language with rules on writing clearly and concisely. (And at only 99p, you can afford to buy Why I Write and Books v. Cigarettes too.)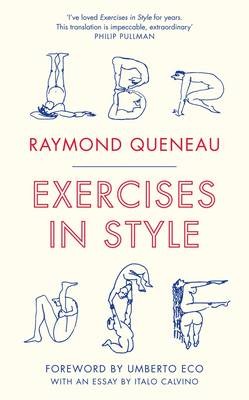 by Raymond Queneau (trans. by Barbara Wright)
Raymond Queneau's Exercises in Style is the simplest cheat sheet on literary style you'll ever read. It takes a tale of a man sitting on a bus and retells it in 99 distinct versions, from spoonerisms to metaphors.  It's surprisingly funny, has a delightful nude–figured-alphabet and offers a simple introduction to style, language and form. See also - The Elements of Style – by William Strunk Jr & E.B. White - A classic guide to style, use of language and expression, The Elements of Style should probably be sitting on your bookshelf. Written by an English professor and the E.B. White of Stuart Little and Charlotte's Web, it's clear and prescriptive rather than oppressive.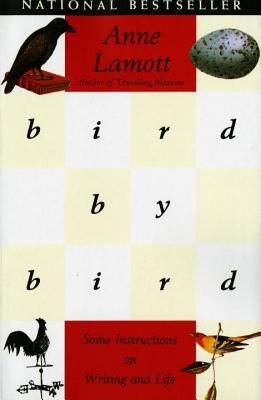 by Anne Lamott
This writing guide was a revelation to me- it's funny and encouraging. Through personal anecdotes Anne Lamott shares her "instructions on writing and life", using everyday experiences to demystify writing. Bird by Bird is a supremely comforting creative writing book.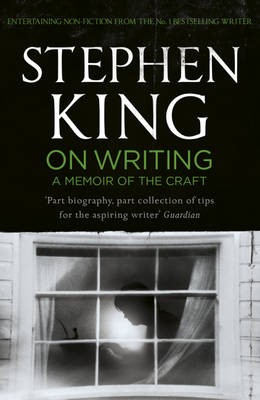 Stephen King
Part memoir, part writing advice, On Writing is seminal for many aspiring writers. King's tales of drug addiction, poverty and working in a laundry are grimly fascinating, and his rules for writing are unflashy and solid.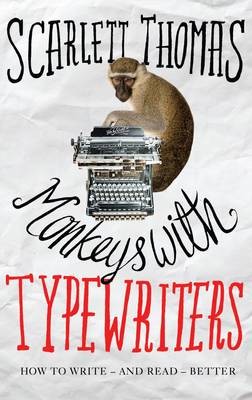 by Scarlett Thomas
Scarlett Thomas' novels are tightly plotted and rich, and in Monkeys with Typewriters Thomas reveals the tricks to her trade, including awe-inspiring matrixes to keep track of characters, themes and plot points. Thomas teaches creative writing at Kent University and includes plenty of block-by-block advice.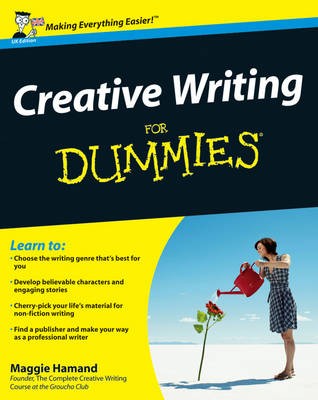 by Maggie Hamand
Just getting started? The Dummies range includes a book for practically everything, and creative writing is no different. It includes advice across forms and genres, from autobiography to poetry, and is great for those who are beginning to write.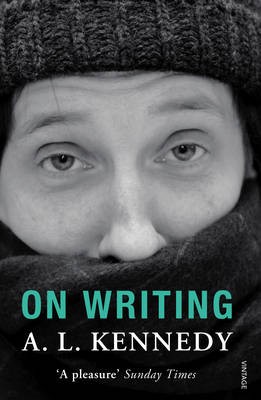 by A.L. Kennedy
Originally published as a series of blogs, On Writing is a witty examination of what it means to be a writer, how best to write, and comment on literature and the arts. It's a lovely book to dip in and out of, and is worth reading for the scathing quips alone.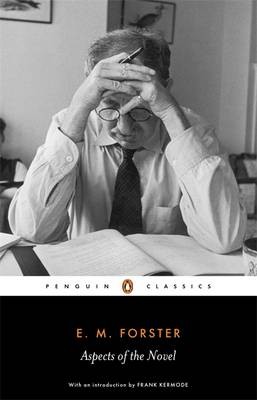 by E.M. Forster
An oldie but a goodie, Aspects of the Novel was first published in 1927 and is one of the earliest guides to the art of the novel. Packed full of literary references, Aspects of the Novel was originally given as a series of lectures and consequently has a nice conversational tone.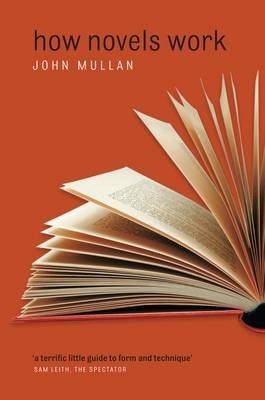 by John Mullan
First, a confession- I'm yet to read How Novels Work, but it's been so widely recommended to me that I feel it has to be included. Commended by a friend as the book that taught her how to write, it uses close reading to explore technique and style, giving you a greater understanding and appreciation of the craft of fiction.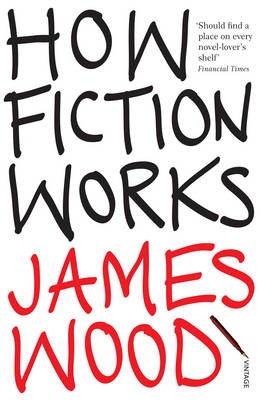 by James Wood
A descendent of E.M. Forster's Aspects of the Novel, How Fiction Works is a thorough study of the elements of fiction, from narrative to dialogue. Wood examines the mechanics of story-telling and asks a series of questions about the art of writing to create a useful and interesting guide.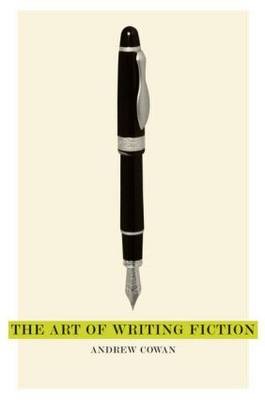 by Andrew Cowan
Written by the Director of the UEA Creative Writing Programme, The Art of Fiction explores the process of writing and offers plenty of useful techniques and advice. It shares plenty of personal fiction experiences from Andrew's own writing career and from other published and aspiring writers.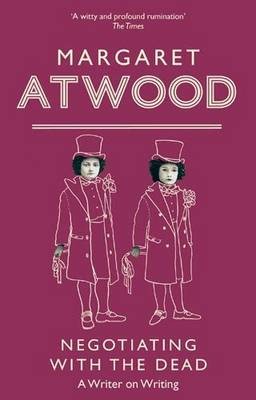 by Margaret Atwood
The wondrous Margaret Atwood shares her thoughts on writers and writing in Negotiating with the Dead. She uses her own childhood and subsequent writing career to illustrate the function and positioning of a writer in typically witty and intelligent Atwood style.

---
Now, enough procrastinating – order a few of these books (or buy them from your local Waterstones) and get writing. You can do it!
If you think I've missed a great guide to writing, or have some recommendations of your own, do add them in the comments below.