We regret that due to the technical limitations of our site, we are unable to offer eBooks or Audio Downloads to customers outside of the UK.
For further details please read our eBooks help.
Blog
Book Club: Road to Sedition
Katharine Grant explains the seeds of her début novel Sedition - our Book Club book of the week.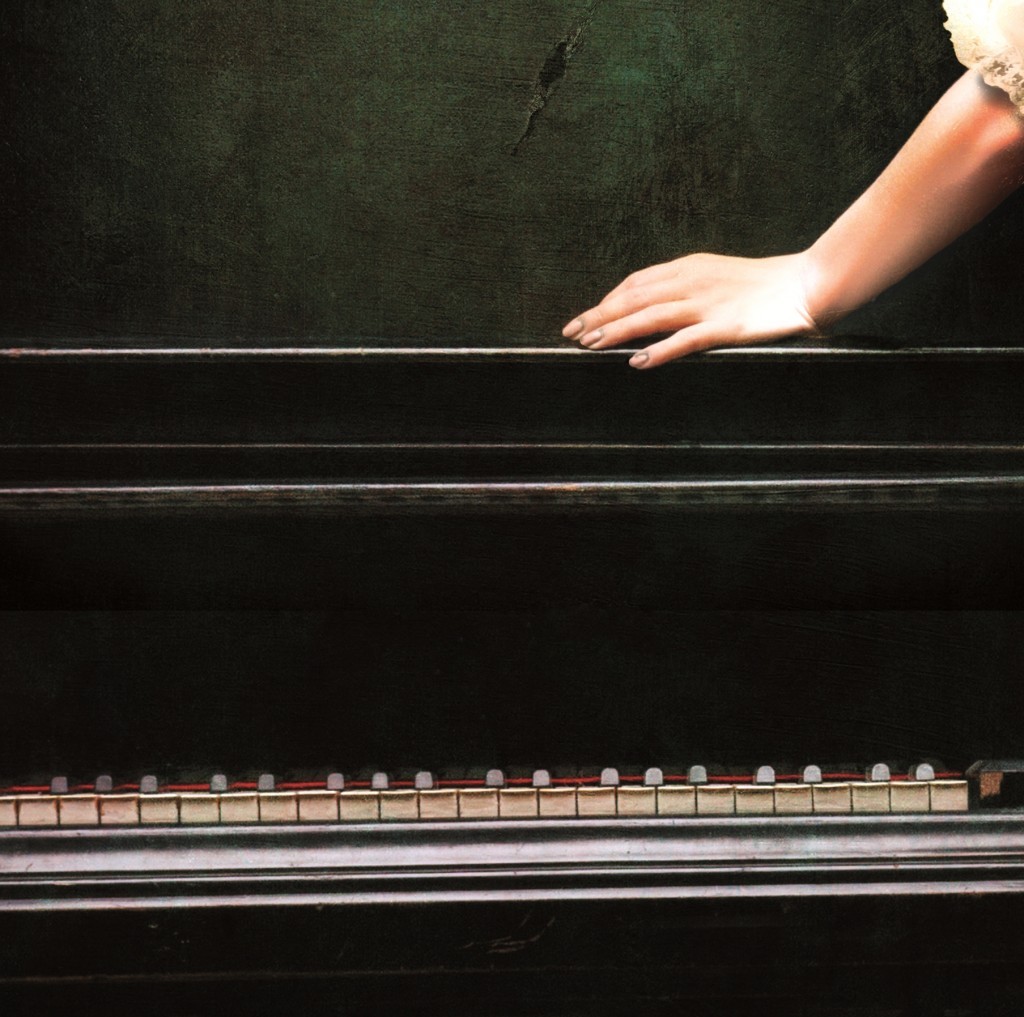 It worked like this:  I saw a picture, a scene – girls, a pianoforte – and I heard music – a set of variations. I saw other inhabitants of the scene:  stiff mothers, proud fathers. The girls peered slyly over their shoulders. Then the mothers softened, the fathers sighed and the girls – Harriet, Georgiana, Marianne, Everina, Alathea and Annie – looked squarely at me.   That's how Sedition started to take shape. The story settled itself, but a story doesn't make a book. Characters make a book. So I began to live with my girls – they quickly became 'my girls' – and two in particular, both disfigured, one obviously, the other less so, began to live very vividly.
I do love men, and Sedition is not without them, but there's nothing like girls for complexity. Girls hear what's said, but also listen at the margins. Alathea Sawneyford has learned to listen, and she hears that silence makes a mighty noise. This realisation makes her all-powerful. It's Althea's silence that keeps Monsieur Belladroit on tenterhooks. It's her silence that disconcerts Mrs. Frogmorton, Mrs. Brass and Mrs. Drigg. It's her silence that crushes Annie, daughter of the pianoforte maker at Tyburn, when she and Alathea first meet. Alathea's silence has the thrust of a bayonet. I have no such power either with silence or anything else, so I envy her.
Many authors suffer heroine envy. It's not envy in the straightforward sense of wishing we were the people we've conjured into life:  it's envy of a character's bravery in pressing on where the author, in real life, might hesitate. I could not be either Alathea or Annie, but I've loved being both voyeur and invisible propulsion. I've also enjoyed their constant presence in my head.  'Where are you going?  I'm going here. OK. Hold onto your hats.' There's been something deliciously conspiratorial about scrutinising Harriet, Georgiana, Marianne and Everina through Alathea's eyes. They are not kind eyes. They do not gild a lily. They see very directly. As a result, Sedition is not always comfortable. Like Alathea, we will know things, some of which are better left unknown.
Sedition is set in 1794. In Paris, the Terror is reaching a climax but Sedition is not a novel of the Revolution. Harriet's French shoes are the girls' only experience of that. Rather, Sedition is a novel about revolution with a small 'r', or about how five girls, whilst doing exactly as their parents direct, contrive to do precisely the opposite.   It is not a political novel.  Harriet, Georgiana, Marianne, Everina and Annie are not feminists, despite the contemporary example of feminist Mary Wollstencraft – Wollstencraft's A Vindication of the Rights of Women was published in 1792. Alathea? Well, I think to be a feminist you need to be driven by more than vengeance. I'm not saying Alathea isn't a feminist; I leave the reader to decide.
Finally, music runs through Sedition because to my girls music offers exaltation, exhibitionism, brilliance, cunning, refuge, consolation, ultimate truth and devilish opportunity, depending on girl and circumstance.  Actually, music offers the same to all of us, whether we live in 1094, 1794 or 2094.   Furthermore, and rather neatly for this author, music and sedition have always gone together:  baroque, romantic, rock, indie, punk – each in their time has been a shot across establishment bows.  Harriet, Georgiana, Marianne, Everina and Alathea shoot in a more disturbing direction.  It's their triumph and their tragedy that when fathers buy daughters a pianoforte and pay for a music-master, if one of those daughters is Alathea, the music that's made thrills, chills, then explodes like a bomb.
Katharine Grant, for Waterstones.com/blog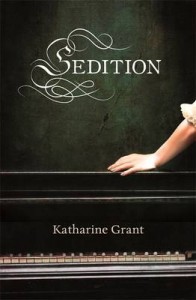 You can Click & Collect Sedition from your local Waterstones bookshop, buy it online at Waterstones.com or download it in ePub format