Blog
Our Head of Books chooses her favourite titles of 2015
Melissa Cox picks her 10 fiction highlights of the year
Newspapers, magazines and blogs are awash with "Best Books of the Year" round-ups, and you may well have list fatigue but I'm in the dreamy and privileged position of having read some spectacularly good books this year and I wanted to share them with you.
In any given year, a bookseller is going to read a broad selection of books, both expected and unexpected. That's part of the remit: you get sent a lot of books and you buy a lot of books, using your staff discount. 2015 was, for me, a year rich in reading and I kept an ever-changing list of my favourite fiction, a blend of short stories, novels and comics that had brought me joy as the seasons changed.
Here are the ones I loved best:

Single.Carefree.Mellow. by Katherine Heiny
It is not uncommon to find me wandering around Waterstones Piccadilly (where our offices are) having a look at new books in the wild. It is during these shopfloor meanderings that I sold several people this collection of short stories, by waving it in their faces in a style that only just might be considered aggressive. It's such a smart book; full of biting observations about female interior lives across a breadth of experience. It's going to be my most gifted book this Christmas.

Left of the Bang by Claire Lowdon
I am really quite fond of a contemporary bildungsroman (that's just a fancy way of saying I like books where people who are a bit like me and my friends, try to figure life out. Y'know, Mhairi McFarlane, David Nicholls et al…) and that is what I thought this book was going to be. How wrong I was. I would describe it as bleak by stealth; morally complex and intriguing, I was wrong-footed and enjoyed it all the more for that.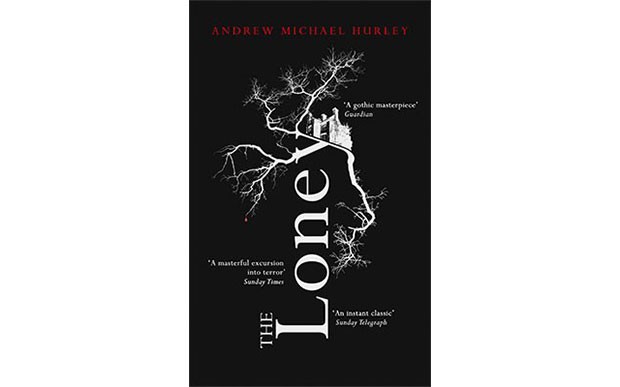 The Loney by Andrew Michael Hurley
This is a superb book from a new voice that impressed me primarily in its ability to unsettle with a creeping, disquieting atmosphere. I know it is reductive to make comparisons but I found it reminiscent in places of early Ian McEwan and that is no bad thing. Perfect if you like the macabre, gothic and odd.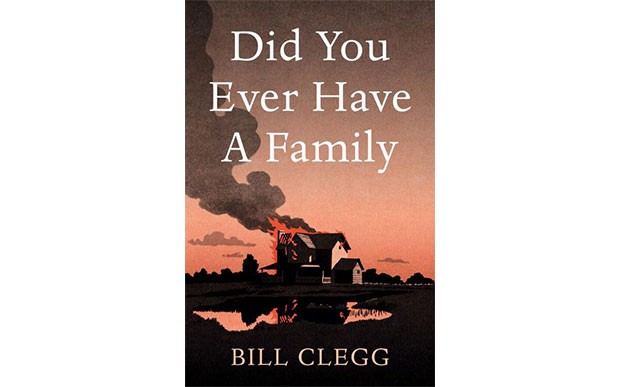 Did You Ever Have A Family by Bill Clegg
Every year there will be a book on the Booker longlist that doesn't make it to the shortlist and breaks my heart a little in the process because I loved it so much. This was that book for me in 2015 – a Greek chorus of voices in a small town in America reflect on a tragedy and its aftermath. Beautiful, searching, moving: I loved it and I think you'll love it too.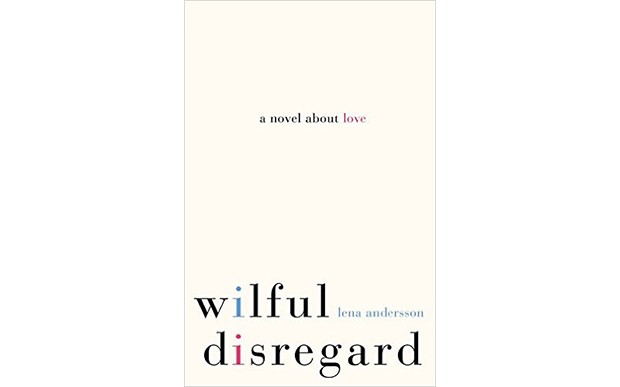 Wilful Disregard by Lena Andersson
I only read this very late in the year after reading a rave review and it did not disappoint; I can honestly say that this is one of my favourite books ever, let alone of the year. It's a novel about love, exploring the birth and death of a relationship in a brutal, cold way that is quite exceptional. The writing is incisive, and the emotions experienced as poignant as if they happened to you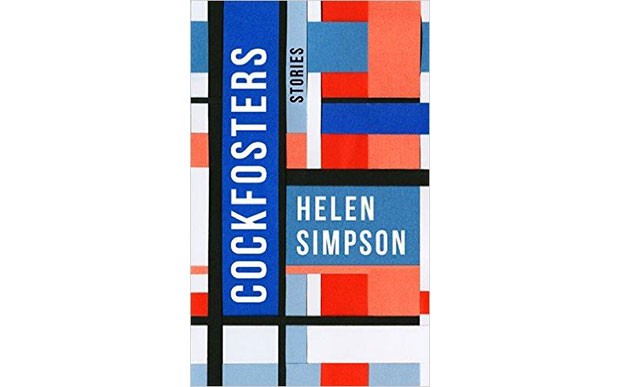 Cockfosters by Helen Simpson
My obsession with short stories really grew in 2015 and it was thrilling to have so many good collections published over the course of the year (Tom Morris's We Don't Know What We're Doing was particularly good). Cockfosters stood out for me for its beady eye on lives that are very familiar to us all. It's a peculiar kind of knack, to take your pen like a knife and deftly cut out a paper tableau of a life in one swift motion, but that is what Simpson repeatedly does here.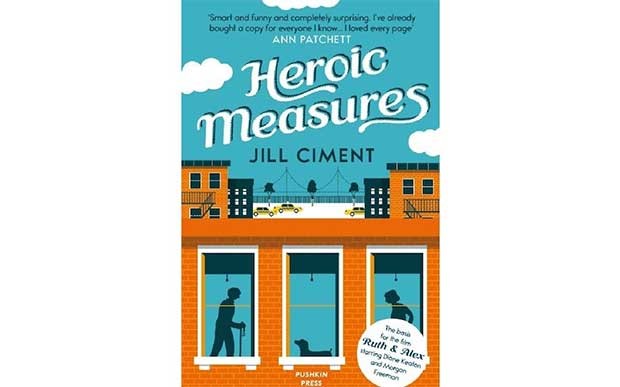 Heroic Measures by Jill Ciment
One of those fortuitous evening reads where the book you pick up is exactly the book you need. It is not so much the plot here, but the telling and the characters: an elderly couple, living in a home that is now valuable beyond their wildest dreams in a New York that has changed dramatically during their lifetime, and their dog, who is unwell. The personal tragedy of everyday life taking place against a bigger crisis in the city makes this an especially tender, wise, moving book and I found it to be a comfort and a joy when I most needed it.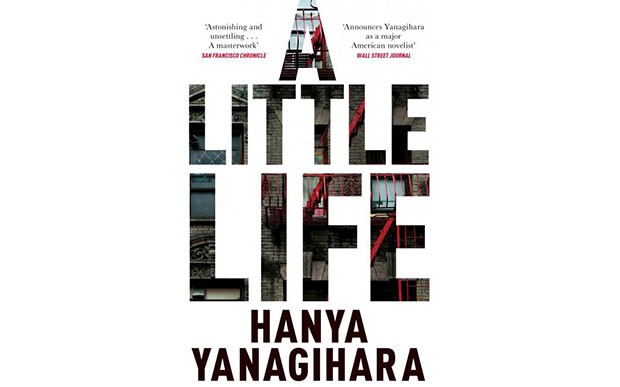 A Little Life by Hanya Yanagihara
This is a contentious one, isn't it? You either loved it and were evangelical about people reading it, or you hated it and were evangelical about people not reading it. Well, I don't mind if you read it or not because let's be frank, it's a really long book and who am I to ask that of you, but I loved it. I loved it for its wild, unfettered scope and its unrelenting, unapologetic manipulation of my emotions, and I loved it because I loved them: Jude and JB and Willem and Malcolm.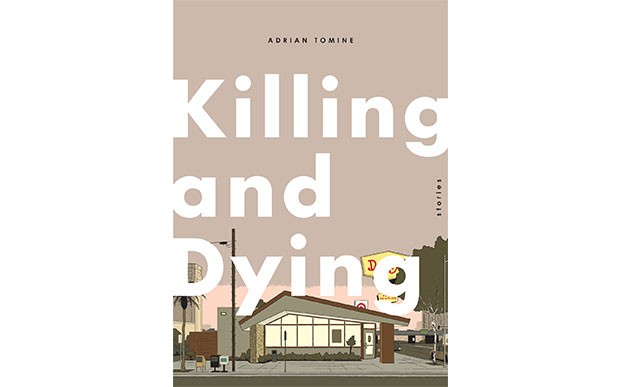 Killing and Dying by Adrian Tomine
Only just published but my god, what a book! The absolutely on-point Zadie Smith quote on the back of Killing and Dying is enough to make any enthusiastic, but inarticulate,e bookseller lose confidence in their ability to write a decent recommendation. Fortunately, it is also enough to make you see the utter necessity of acquiring a copy of this. It's a graphic novel and it's short stories, but not as you've ever known them before.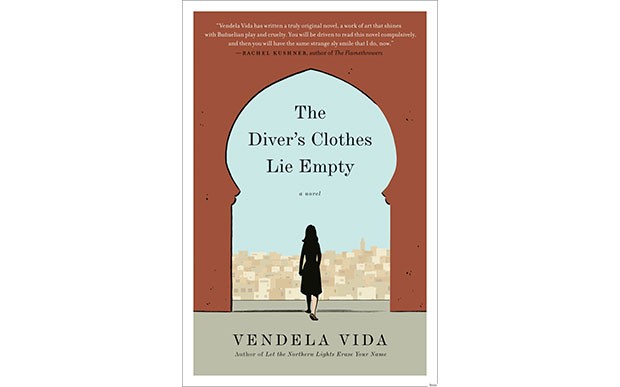 The Diver's Clothes Lie Empty by Vendela Vida
This is the one: my book of the year, my favourite, my precious… I have eagerly pressed it upon people in the office, leapt into the conversation whenever someone mentions it on Twitter and generally made a thorough Vendela Vida bore of myself. What a clever, funny, beautifully weird little book this is. It explores the loss of one woman's identity following her flight from life and home to Casablanca where a Highsmith-ian set of events are set in motion. Short (making it the perfect book for your train journey back to the homestead this Christmas…) but abundant in wit and invention, it is absolutely everything I want from a novel.
×
Download the Waterstones App
Would you like to proceed to the App store to download the Waterstones App?
Reserve online, pay on collection


Thank you for your reservation
Your order is now being processed and we have sent a confirmation email to you at
When will my order be ready to collect?
Following the initial email, you will be contacted by the shop to confirm that your item is available for collection.
Call us on or send us an email at
Unfortunately there has been a problem with your order
Please try again or alternatively you can contact your chosen shop on or send us an email at