Blog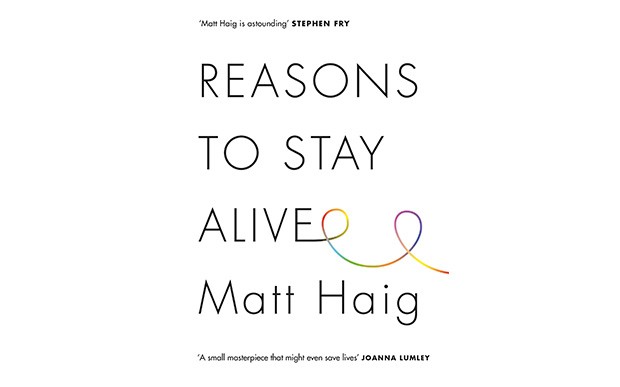 Non-fiction Book of The Month: Reasons to Stay Alive
This month's non-fiction choice is a remarkably honest, uplifting and compassionate book
Bestselling author Matt Haig is renowned as the writer of quirky, funny novels that are delightfully unpredictable. His most recent novel, The Humans was a wry, humorous look at life from the point of view of an alien that drew comparisons to the writing of Douglas Adams. In his latest book, Haig explores the subject of depression with his trademark style and wit.
A bright, uplifting and candid book, Reasons to Stay Alive manages to achieve the impossible – it is an upbeat and life-affirming look at depression. Remarkably honest, Haig explains how at twenty four years of age he came to a literal cliff-edge, believing he wanted to take his own life. Instead, he recovered, found hope and happiness and learned to live with and manage his depression.
It is hard to convey the joy in this often very funny exploration of what it means to be human. Reasons to Stay Alive is a wonderful, optimistic memoir that teaches us all to have the best, the fullest and the most compassionate lives we possibly can. There is a welsh phrase that I think captures the message at the heart of this book perfectly: "Byw'n dda, chwerthin yn aml, carun'n fawr" which means live well, laugh often and love much.
Related books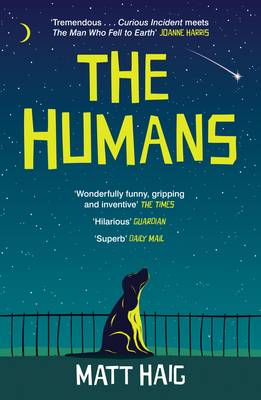 Paperback edition of the new novel from the author of The Radleys, the TV Book Club hit of 2011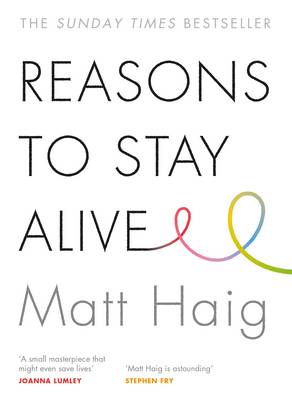 THE MOST TALKED ABOUT MEMOIR OF 2015 - NOW IN PAPERBACK