Blog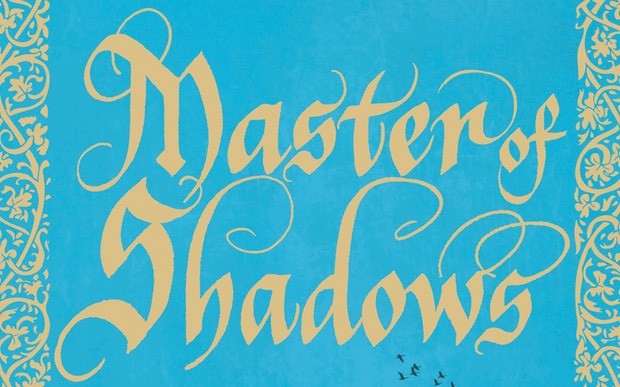 The Master of Shadows
Neil Oliver, historian, archaeologist and TV presenter, reads from his debut novel, The Master of Shadows

Neil Oliver's debut novel is a sweeping, historical epic about the lives of John Grant, a 15th century engineer who was present at the fall of Constantinople, and Prince Constantine, the final Byzantine Emperor. A well-balanced mixture of both fiction and real events, we're delighted to have it as our Scottish Book of the Month for September.


Watch the video above to hear Neil himself read an extract.
Related books
From the lawless borderlands of Scotland to the crumbling majesty of Constantinople, the first novel from TV historian Neil Oliver is a sweeping, epic adventure and the story of a man all but forgotten by history.