Blog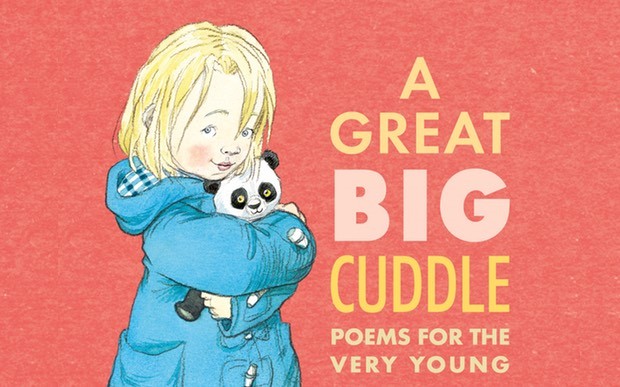 Michael Rosen reads from A Great Big Cuddle
Michael Rosen's back with a brand new poetry book for children illustrated by the Waterstones Children's Laureate, Chris Riddell. It's genuinely a dream come true
When Chris Riddell was announced as the
Waterstone's Children's Laureate
, he created a team of literary superheroes made up of the Laureates before him. It was only a matter of time until they joined forces to
fight crime
write books. We're delighted to see Michael 'Grizzly Mike' Rosen's new book feature illustrations by Chris 'The Doodler' Riddell, there aren't many more pairings
capable of cleaning up the streets
we'd like to see working together.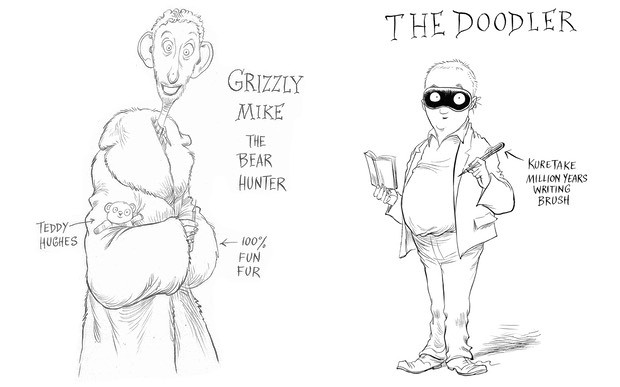 Michael's poetry is perfect for young children, equalling their energy and perfectly capturing how they seem to think. Chris's drawings are, we're happy to say, some of his very best. In short, it's lovely.
You can even watch Michael reading two of the poems, Once and We Can, below.
Related books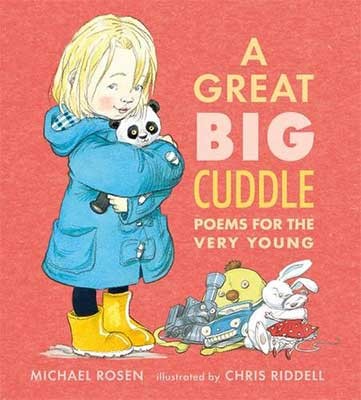 Two of the biggest names in children's publishing, Michael Rosen and Chris Riddell, come together in a new poetry collection.