We regret that due to the technical limitations of our site, we are unable to offer eBooks or Audio Downloads to customers outside of the UK.
For further details please read our eBooks help.
Blog
Matthew Reilly's top 10 medieval thrillers (and characters)
Historical fiction author Matthew Reilly marks the publication of his new book The Tournament by sharing his favourite medieval thrillers, characters, and a movie...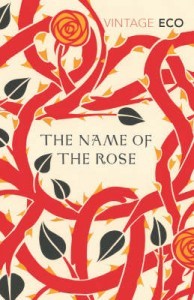 1. The Name of the Rose by Umberto Eco
The grand daddy of them all. Umberto Eco's fantastic medieval murder mystery was basically Sherlock-Holmes-in-the-Middle-Ages…with a whole lot of incredible and incredibly detailed historical material thrown in. This is the book against which all other medieval novels are measured.
2. Brother William of Baskerville
Eco's hero in The Name of the Rose. Brilliant, abrasive, logical, a little vain but always wise, Brother William was a hero to cheer for.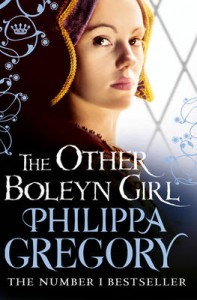 3. The Other Boleyn Girl by Philippa Gregory
I really enjoyed this novel even if it isn't technically a "thriller". I love novels that examine the "unseen" players in history. I like to think I did this myself in The Tournament by introducing readers to Roger Ascham, the wonderful real-life tutor of Queen Elizabeth I.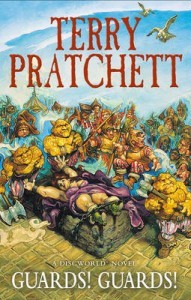 4. Guards! Guards! by Terry Pratchett
I'm going to include fantasy-medieval worlds in this list, if only because Terry Pratchett is awesome! Pratchett's Discworld is a wonderfully realised medieval society and his Commander Vimes books like Guards! Guards! are simply superb.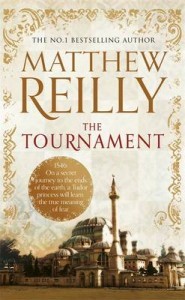 5. The Tournament by... Matthew Reilly
Hey, I've got to mention my own medieval thriller! An intricate murder mystery, some racy sex scenes, a chess tournament that may or may not be rigged, and an analysis of how a little girl became a great queen: this book goes places you won't expect. In the end, a thriller lives or dies on its characters and, after all the murders and chess are stripped away, this novel is all about how a little girl named Bess became a great queen, Queen Elizabeth I.
6. Roger Ascham
Real-life tutor to Queen Elizabeth I and the hero of The Tournament. Gentle and kind but whip-smart, Ascham is a man ahead of his time. He uses what we would today call profiling to solve some ghastly and gruesome murders in the sultan's court in Constantinople.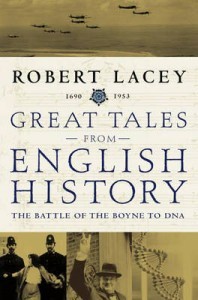 7. Robin Hood 
Where the character of Robin Hood originated is debated, but as a medieval character, there are few better. If you read Robert Lacey's Great Tales of English History, you may wonder if he really did steal from the rich to give to the poor…or if he was just a bandit!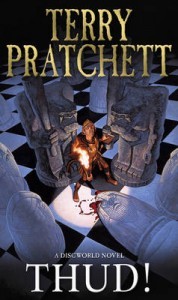 8. Thud! by Terry Pratchett
In this Discworld novel, Pratchett cleverly describes the historical enmity between dwarfs and trolls, a brilliant allegory for real human rivalries (think: Israel and the Palestinians).
9. Brotherhood of the Wolf
Okay, it's not a book and it's not technically medieval (it's set in the 1700s), but this fantastic French film about a town being terrorised by a gigantic beast is great fun! As in The Name of the Rose and The Tournament, the hero is a man who is ahead of his time.
10. Henry VIII
There is one character who dominates the medieval novel and that is the one and only Henry VIII. Is there a more complex individual in history? Powerful, intelligent, bold, handsome, athletic, yet destined to execute some of his wives, split from the Catholic Church and grow old and paranoid, Henry provides a wonderful canvas for any author of fiction. To try to think as he did and to put words in his mouth is just a fiction-writer's joy (the makers of the The Tudors clearly knew this). Henry appears briefly but very memorably in The Tournament and takes on a larger role in that novel's short online prequel, Roger Ascham and the King's Lost Girl.
Matthew Reilly, for Waterstones.com/blog
You can catch Matthew on tour this week at our Glasgow and Manchester bookshops.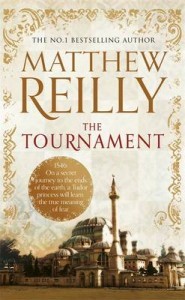 You can Reserve & Collect The Tournament from your local Waterstones bookshop (http://bit.ly/1mRk9AZ), buy it online at Waterstones.com (http://bit.ly/1jsFReA) or download it in ePub format (http://bit.ly/1jsGcxV)