Blog
Mason Cross's Top 10 Heroes and Heroines
Mason, author of The Samaritan, the second Carter Blake novel, shares a list of the characters that have inspired him most as a thriller writer.
In no particular order, here are ten of the guys and gals of the thriller world who have most inspired me as a writer. Some of these characters come from novels, some are from the silver screen, and more than a couple span several media.
1. James Bond

The name has become a byword for the glamorous do-no-wrong hero, but Ian Fleming's original creation is a complex, conflicted anti-hero: a government-trained killer doing a dirty job in a dirty post-war world. From Russia, With Love is one of my all-time favourite thriller novels, despite the fact that Bond barely shows up in the first third of the book.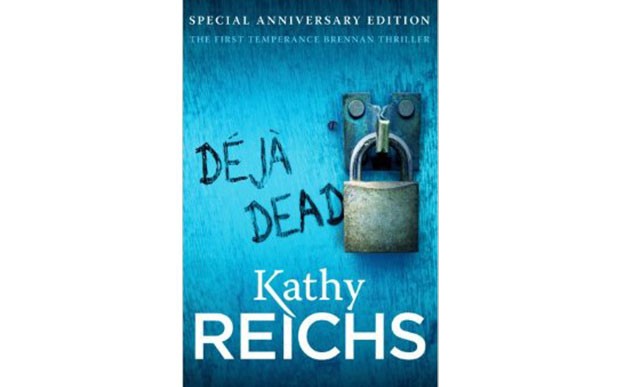 2. Temperance Brennan

The version of this character in the original novels by Kathy Reichs is very different to Emily Deschanel's take on the character in the hit TV show Bones, but both versions have their unique charms. Either way, Tempe is a tough, super-smart forensic anthropologist who has a habit of leaving the lab and ending up in the field, and in peril. All of the Tempe novels are good value, but I have a soft spot for the first one I read: Monday Mourning.


3. Travis McGee

John D MacDonald's 'salvage consultant' Travis McGee is one of the most perfectly-conceived series characters in mystery fiction. His terms are simple: he'll recover something you've lost in return for half its value. Operating from a houseboat in Fort Lauderdale, Travis roams far and wide, taking his retirement "in instalments" in between bouts of death-defying suspense. My favourite McGee is the last one: The Lonely Silver Rain. MacDonald died soon after writing it, and it functions as a fitting elegy for McGee. (The first Travis McGee novel is Deep Blue Good-by.)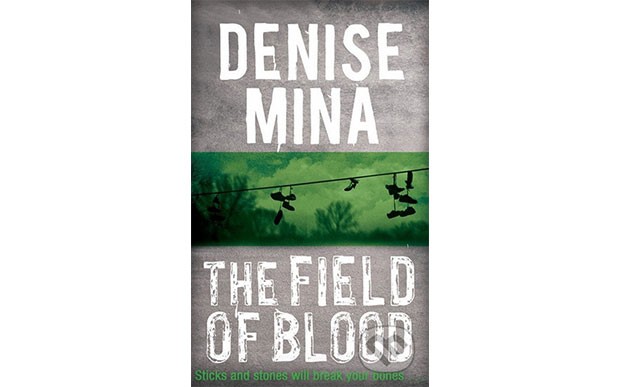 4. Paddy Meehan

Denise Mina specialises in slightly flawed, eminently relatable female thriller protagonists, including ex-psychiatric patient Maureen O'Donnell and DI Alex Morrow. My favourite, though, is her investigative journalist Paddy Meehan. Paddy has a nose for a story and a habit of getting into trouble, and she's the most fun of Mina's protagonists to spend time with. The Last Breath is my favourite one - the last Paddy book to date, but hopefully that will change.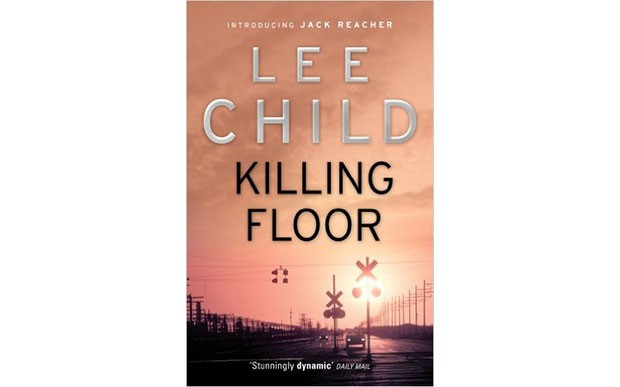 5. Jack Reacher

Lee Child's ex-military cop is a fascinatingly minimalist creation, roaming the highways and byways of America with only a disposable toothbrush and a keen instinct for finding trouble. He has a rule: "People leave me alone, I leave them alone. If they don't, I don't." Any Reacher novel is worth reading, but Killing Floor is a great introduction to this modern-day wandering samurai.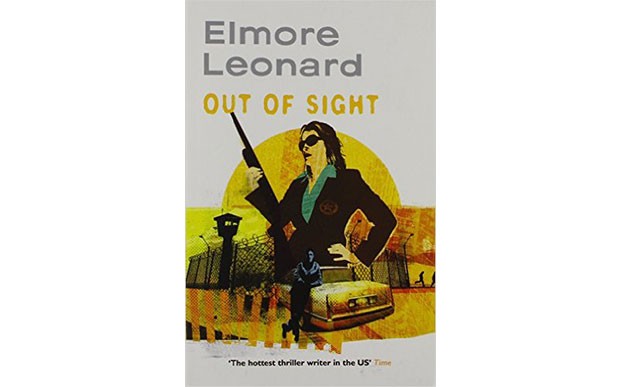 6. Karen Sisco

Elmore Leonard once opened his local newspaper, saw a picture of a beautiful female federal marshal confidently cradling a shotgun, and knew she needed to be a character in his next book. In Out of Sight, Sisco proves more than a match for bank robber Jack Foley. When their adversarial relationship begins to turn romantic, it becomes clear she won't let her feelings get in way of the job in hand.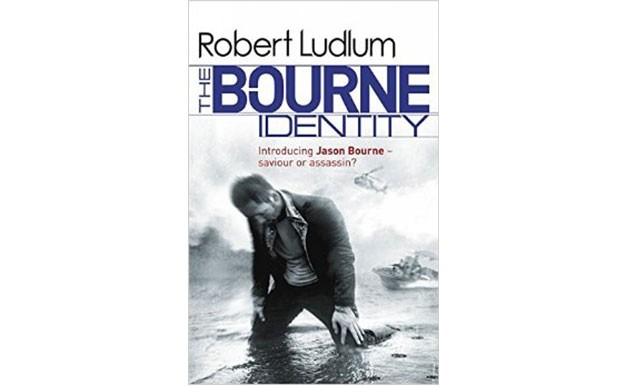 7. Jason Bourne

Someone once said a thriller is a mystery solved on the run. The Bourne Identity may be the classic example of this, not least because the man-on-the-run himself is the mystery. The book opens as Bourne is plucked out of the sea with a bullet in his back and no memory of who he is or why he got there. With an opening hook like that, it's no wonder this became a hit movie series starring Matt Damon.


8. D.D. Warren

I love a slightly grumpy protagonist, and Lisa Gardner's Detective D.D. Warren is one of the finest examples. For this reason, my personal favourite instalment is Fear Nothing, which sees D.D. recovering from a serious injury while investigating a murder related to her accident. She has a very human response to dealing with the painkillers, physio and counselling on top of the usual demands of being a dogged cop on the trail of a killer.


9. John McClane

To be clear, I'm talking about the real John McClane, from the first couple of Die Hard movies. Although he later became an unstoppable superhero with a quip for every occasion, McClane started out as something of a relatable everyman in comparison to the he-men of 80s action cinema like Schwarzenegger and Stallone. A flawed, vulnerable hero who uses his wits to get out of tight situations by the skin of his teeth.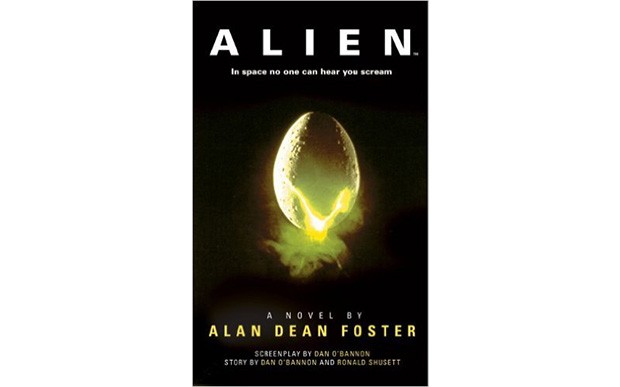 10. Ellen Ripley
Ripley was originally written as a male character for
Alien
, but no rewrite was required when the decidedly un-male Sigourney Weaver was cast. The sole survivor of an interstellar bloodbath in the first movie, Ripley really came into her own in the sequel, Aliens, convincingly showing a team of tough colonial marines and saving the day. When it comes to 80s action stars (see above), Ripley just may be the most badass of them all.
×
Download the Waterstones App
Would you like to proceed to the App store to download the Waterstones App?
Reserve online, pay on collection


Thank you for your reservation
Your order is now being processed and we have sent a confirmation email to you at
When will my order be ready to collect?
Following the initial email, you will be contacted by the shop to confirm that your item is available for collection.
Call us on or send us an email at
Unfortunately there has been a problem with your order
Please try again or alternatively you can contact your chosen shop on or send us an email at