We regret that due to the technical limitations of our site, we are unable to offer eBooks or Audio Downloads to customers outside of the UK.
For further details please read our eBooks help.
Blog
James Dashner's 5 Maze Runner Inspirations
Coming to cinemas in the UK this October, James Dashner's dystopian epic- and our Children's Book of the Month - The Maze Runner owes its inspiration to some classic films, books, TV shows and... - well, we'll let him explain.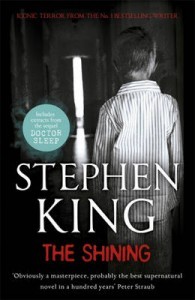 This is one of my all-time favorite movies, and I'll never forget the first time I saw it as a little kid. It probably scarred me for life, and I'm sure my parents weren't aware that I caught it on TV! But the scene at the end, where crazy Jack is chasing his little boy Danny through the garden maze in the snow, really struck me. I've been terrified of mazes ever since, and those images never left me.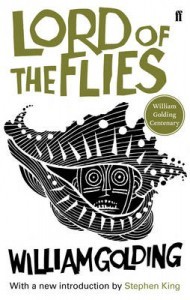 I had to read this book in high school, and that was no problem because I absolutely loved it. It's such a compelling, dark story, and I ripped through it. The influence on The Maze Runner is pretty obvious (bunch of boys, isolated from society), though I purposefully wanted to show a different side of humanity. Where the boys in that book turned against each other, becoming animals, I tried to show the Gladers as working together, doing whatever it took to maintain order, becoming a brotherhood.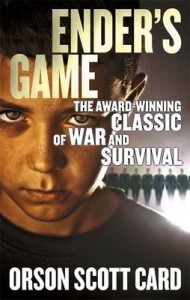 This was another book I discovered in high school. The thought of Ender, at such a young age, being sent to strange new surroundings with a bunch of other kids, and having to grow up quickly, always stayed with me. A definite inspiration for Thomas.
4. Lost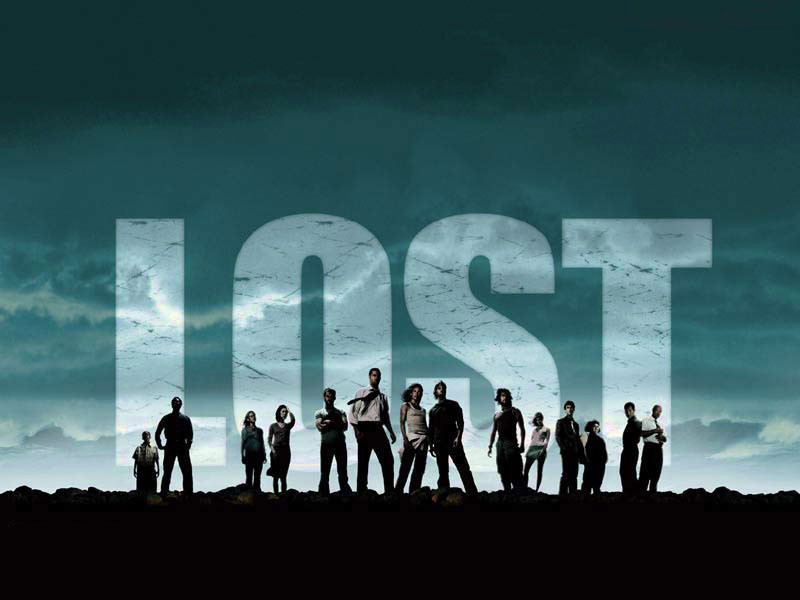 My favorite TV show of all time. Its influence on me while I was writing Maze Runner is pretty stark I think. I just thought that show was so brilliant, and it taught me a lot about storytelling. The mystery of it all, and how to unfold it. How important characters are to any story. If you don't care for them, you'll never care about the stories! I'm still haunted by some of those characters and feel pain for them. Structure, too. That show was brilliant at commercial breaks and how to end episodes and seasons. Heavy influence on my style.
5. Corn mazes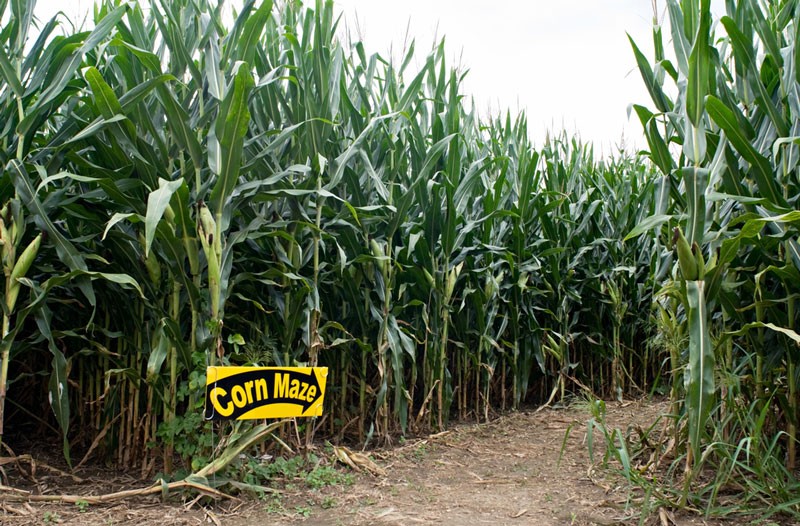 Yes, you read that right. Corn mazes. Those are really popular where I live, and even though they creep me out, I love going to them. The corn grows really high and it's so easy to get lost inside of them. A maze is so metaphorical to our lives, don't you think? Not knowing what's around the corner, trying to find your way, feelings of uncertainty and fear, being short-sighted. It was the perfect setting for my story.
Related books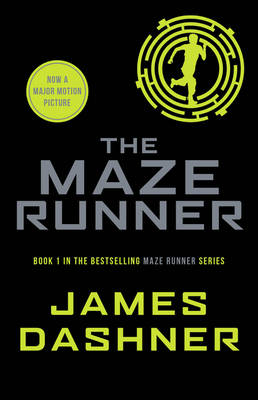 When Thomas arrives in the Glade, a walled encampment at the centre of a bizarre maze, all he remembers is his first name. But he's not alone. Like Thomas, the Gladers don't know why they're there, or what's happened to the world outside. All they know is that every morning when the walls slide back, they will risk everything to find out.