Blog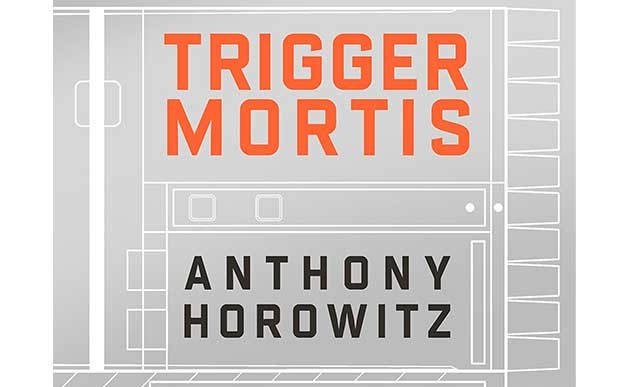 Orion Books: James Bond Competition
Win a signed copy of Trigger Mortis and a ride in an Aston Martin
Dreams rarely come true. But if you have dreamed of taking a corner in an Aston Martin as though the security of the United Kingdom depended on it, there is a chance this dream might.

Orion books are offering you the chance to win a signed copy of the newest incarnation of Bond in books, Trigger Mortis by Anthony Horrowitz. Not only that, if you enter their competition you could win a driving experience in an Aston Martin.

Speaking of people doing things they have dreamed of - have a watch of Anthony Horowitz introducing Trigger Mortis, and explaining why he felt he was born to write Bond (he is standing in the very bar Ian Fleming used to frequent).
Related books