Blog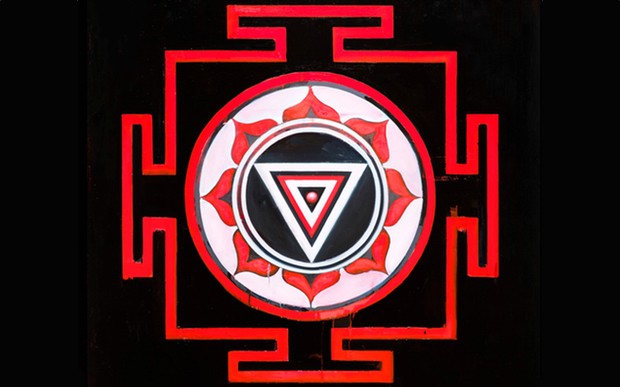 Shantaram sequel, The Mountain Shadow, by Gregory David Roberts coming October 2015.
Well, there's certainly something in the water. 2015 is quickly becoming the year of literary comebacks.
Pre-order The Mountain Shadow for £10
A breath of Bombay hope, in the first glimpse of the sea, on Marine Drive, filled my heart, if not my head. I turned away from the red shadow. I stopped thinking of that pyramid of killers, and Sanjay's recklessness. I stopped thinking about my own part in the madness. And I rode, with my friends, into the end of everything.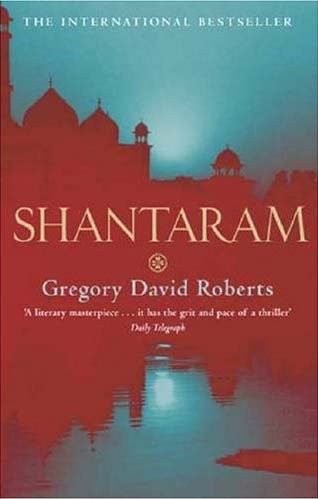 Ten years after the publication of the much-loved masterpiece Shantaram, Gregory David Roberts has finished the long-awaited sequel, The Mountain Shadow. It's not an exaggeration to say that this is one of the most often asked about books in our shops.
Shantaram, based partly on true events in the author's life, follows the story of Lin as he escapes from an Australian prison and flees to India. Forced to live in the slums of Mumbai after being robbed, and still hiding from the Australian authorities, He becomes deeply involved in the people, culture and spiritual side of the city.
To be published by Little, Brown UK on 13th October, The Mountain Shadow takes place two years after the events of Shantaram and finds Lin in a whole new Bombay.
The novel is described by the publisher as 'A love story told with hope and humour, a personal struggle for redemption, and a philosophical quest for the wisdom of our common humanity, The Mountain Shadow is a sublime novel, and an all-consuming, epic thriller.'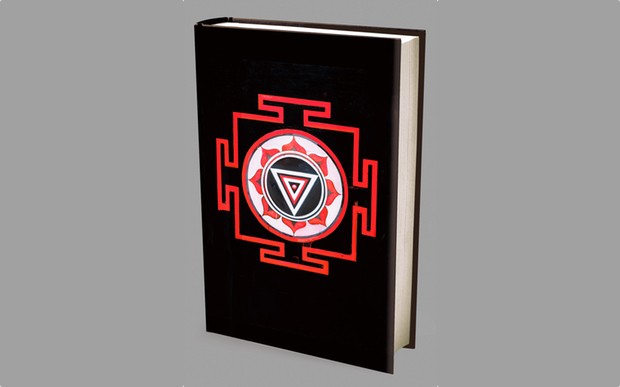 'The Mountain Shadow has everything you could wish for from a great novel and everything we have come to expect from the genius behind Shantaram. It has the pace and action of a thriller, but it is also profound and moving. When I first published Shantaram I knew with absolute clarity that it would become a classic. Ten years on it has sold four million copies worldwide – and changed many lives along the way. The Mountain Shadow doesn't just continue the story – it tells us something new about love, life and faith. It's wonderful. I can't wait for people to read it.'
- Antonia Hodgson, Editor-in-Chief, Little Brown UK
It's only March and we've already had the return of Harper Lee and now Gregory David Roberts. We're not sure we can take this much excitement. Who's going to be next?
--
You can pre-order The Mountain Shadow now for £10 on our website and in any of our bookshops across the country.
Related books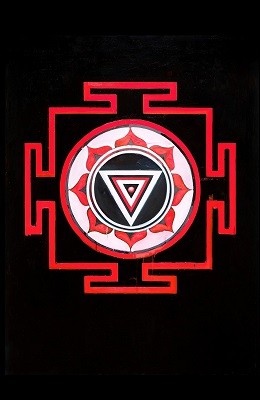 In The Mountain Shadow, the long-awaited sequel, Lin must find his way in a Bombay run by a different generation of mafia dons, playing by a different set of rules. It has been two years since the events in Shantaram, and since Lin lost two people he had come to love: his father figure, Khaderbhai, and his soul mate, Karla, married to a handsome Indian media tycoon.