Blog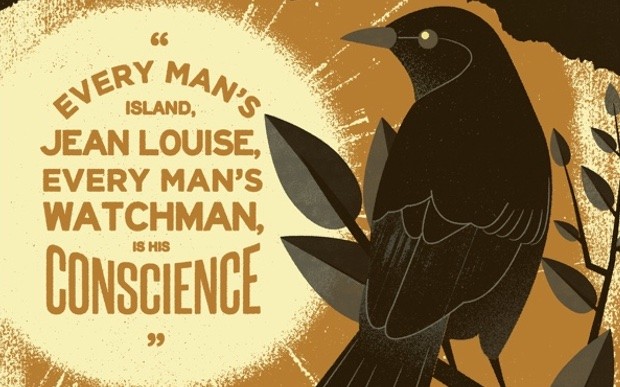 Every man's island, Jean Louise, every man's watchman, is his conscience
Penguin Random House recently released the first line from Go Set a Watchman and are asking for your artwork!
To celebreate the release of Go Set a Watchman, one of the biggest book releases in the last ten years, Penguin Random House are asking for your artwork based on the only line yet to be released from the novel. The winning entries will be on show at a special exhibition at our very own Waterstones Piccadilly. Below, we've got some of the submissions they've received so far. You can see full details on the competition here but be quick! The deadline date for entries is this Friday 19th June! Good luck!



Telegramme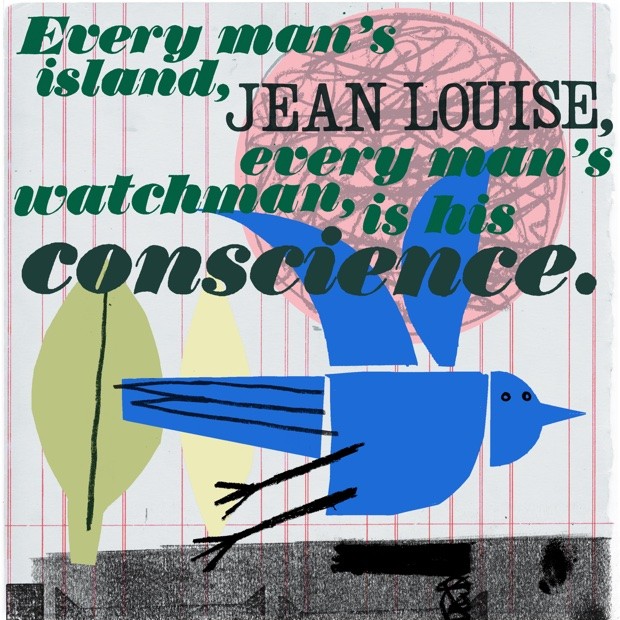 Neasden Control Centre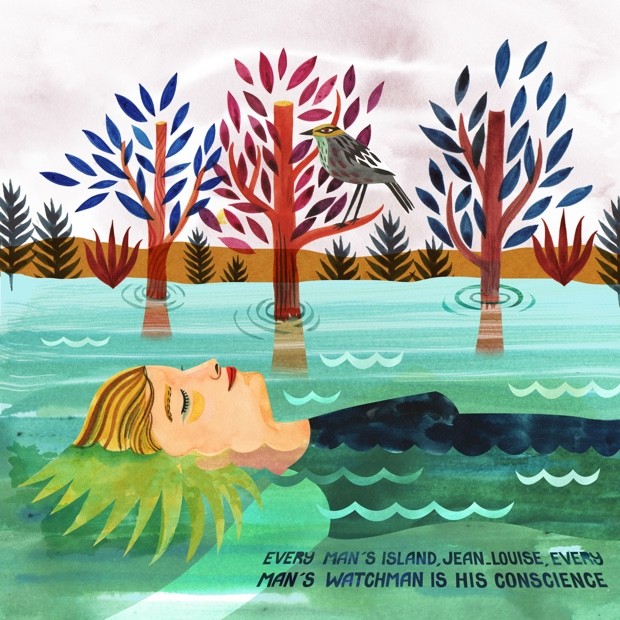 Biff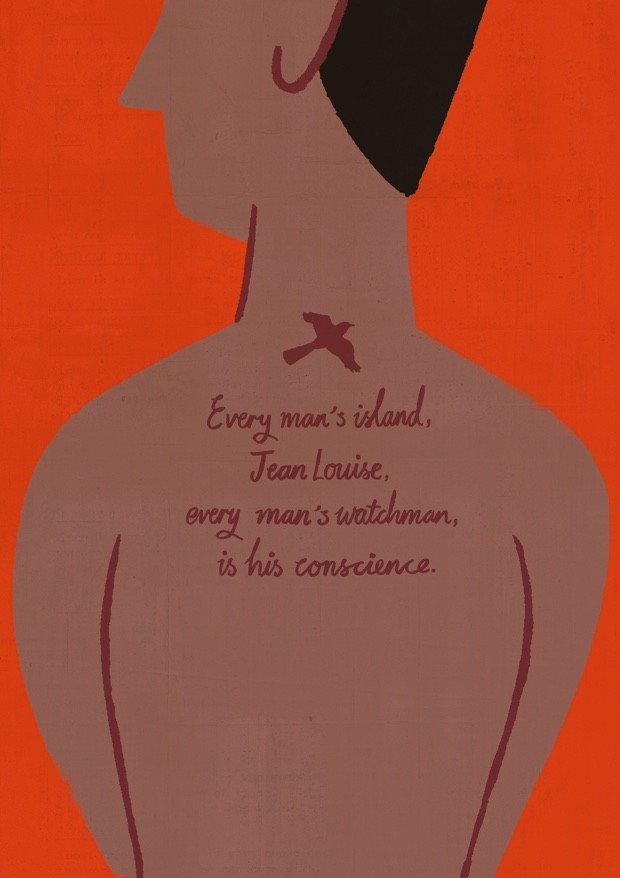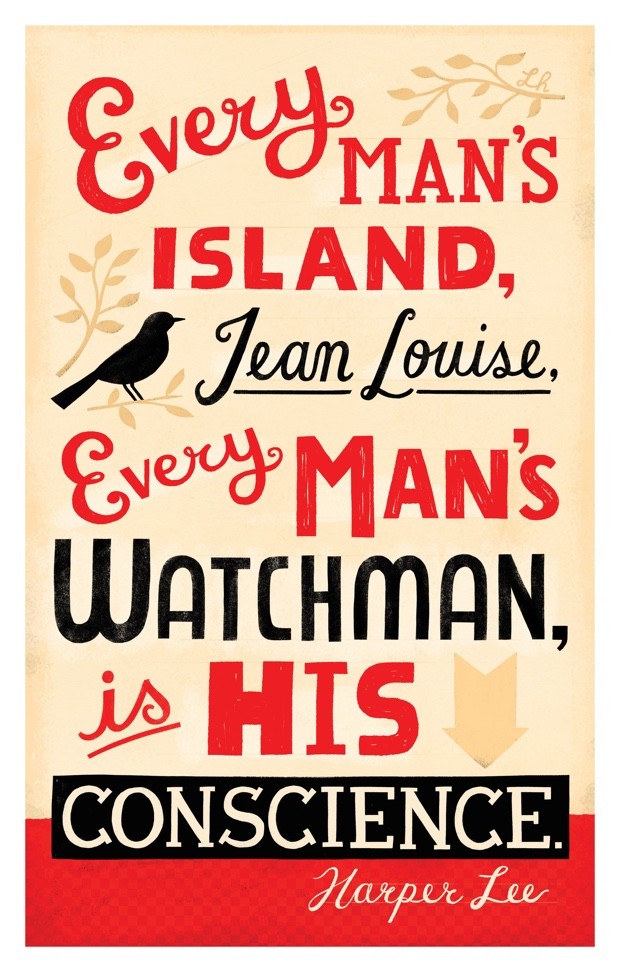 Related books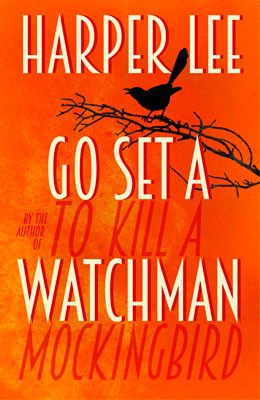 Twenty-six-year-old Jean Louise Finch - 'Scout' - returns home from New York City to visit her ageing father, Atticus. Set against the backdrop of the civil rights tensions and political turmoil that were transforming the South, Jean Louise's homecoming turns bittersweet when she learns disturbing truths about her close-knit family.