Blog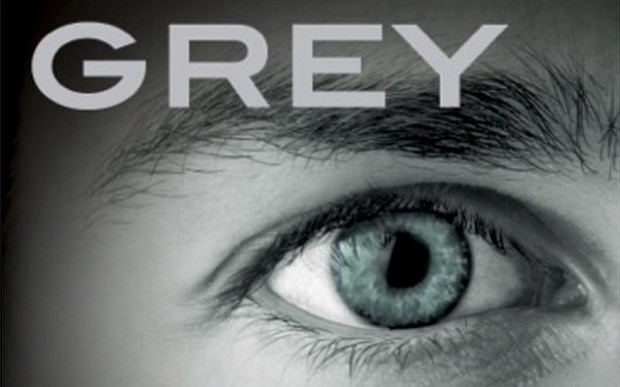 Fifty Shades of Grey returns...
EL James announces a new book in the series, this time from the point of view of Christian Grey.
2015 is already the year of literary surprises
. Gregory David Roberts and Harper Lee both revealed new books and now, after a slightly shorter wait,
E.L. James has announced
a brand new book in the Fifty Shades of Grey series.
Grey
will retell the events of the series but from Christian Grey's point of view. It will be published in two weeks (!) on 18th June. Eagle-eyed fans of the books will recognise that date as also being Christian Grey's birthday.
Writing on her blog, E.L. James described Grey as
"a compex character, and readers have always been fascinated by his desires and motivations, and his troubled past. Also, as anyone who has ever been in a relationship knows, there are two sides to every story."


The only thing left to do now is start a company betting pool on which author will be returning next.
Related books