Blog
Essential Horror - Halloween Spooktacular
Halloween fast approaches and we thought, you know what? We fancy some back-to-back ghoulishness. Here is our fourth instalment, bookseller Reece Dinn gives you a taste of horror royalty.
Halloween is coming, and what better way to celebrate than by delving into the nest of spine-chilling novels that the Horror genre has to offer. Some of these novels have been terrifying readers for decades, some even longer. Many have been made into films or television shows that have become just as famous, and scary, as their paper sources. Here are some of the authors and books that we think are essential reading for any one who wants to be scared witless while reading some pretty great stories.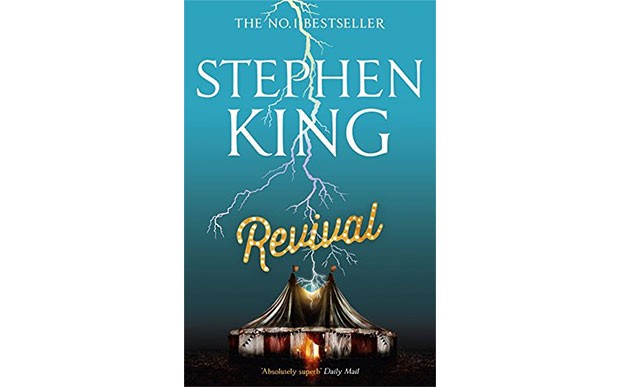 Perhaps the most famous Horror writer there is, some would argue King is the most famous author writing today. For those who have no idea who he is, or what he has written (I'm sure there are some out there) Stephen King is the author of some of the scariest novels ever committed to paper, including, Carrie, The Shining, The Stand, Cujo,and Misery. At least half of his novels have been adapted to film or tv, and with good reason. His books are very cinematic so the reader can't help but imagine them as a film.
King has been writing since the 1960's; his first short story, The Glass Floor, was published in 1967. Carrie, his first novel, was published in 1973. Since then he has gone on to write novels in every genre there is, and to great success as well, and is still churning out page turners of such high quality that is a mystery as to how he does it.
He is the definition of horror. His work is so frightening that when Joey in Friends read The Shining he had to hide it in the freezer because he was so scared. Read him.



At times, Koontz challenges Stephen King for the title of King of Horror. He is one of America's leading horror writers; his Odd Thomas series are all best selling books. Odd Thomas is a supernatural thriller series set in New Orleans and follows Odd Thomas, a short-order cook, as he navigates his way through some of the creepiest and weirdest stories you'll ever read. Held in high regard by critics and audiences alike, they're a fantastic series that you should sink your teeth into.
Koontz also writes another widely read series called Frankenstein, a modern continuation of Mary Shelley's classic novel. In Koontz's Frankenstein, first book titled Prodigal Son, Victor Frankenstein is operating under the alias Victor Helios, and is continuing his diabolical work, using science, namely synthetic biology, rather than the body parts of dead people, to create his latest monsters. Out to stop him are two homicide detectives and Victor's original monster. It's a superb series, perfect for lovers of Mary Shelley's classic and new readers alike.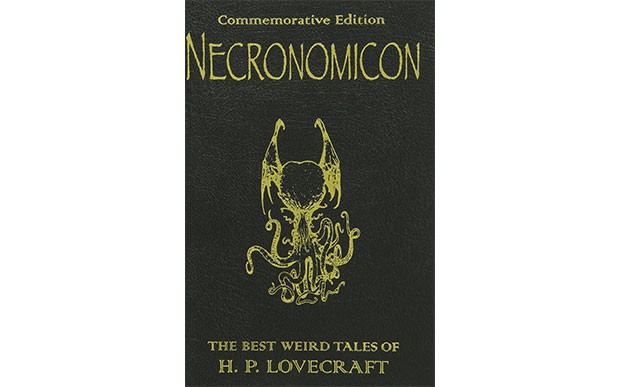 Without a doubt the weirdest and most surreal novelist of all time. His work has gone beyond a cult following, almost like the cults in his own work. The most famous of his work is The Call of Cthulhu, a story about a strange cult who worship and herald the return of Cthulhu,a otherworldly being that is hibernating underwater and is the source of great anxiety and unease in the world. A cosmic entity that has been described as a mix between a giant octopus, a dragon, and a man. And if that doesn't scare the bejeezus out of you then I don't know what will.
Other stories by him include The Whisperer in the Darkness, and At the Mountains of Madness. You can also buy a collection of all his works in the tome that is the Necronomicon.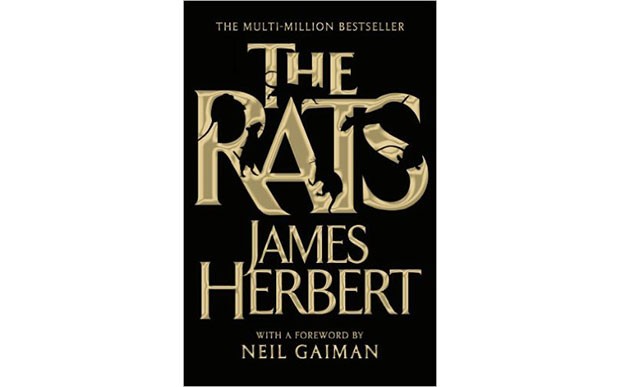 The late James Herbert's novels are gruesomely awful tales that at times can make your skin crawl and your stomach churn. His most famous works, The Rats and The Fog are two of the finest horror stories ever written by some distance. The Rats in particular makes a strong case for why rats should be exterminated from the planet. Sickening stuff. Even his final works oozed with terror, The Secret of Crickley Hall, and Ash, are chilling mysteries that will test the nerves of even the hardiest of hearts.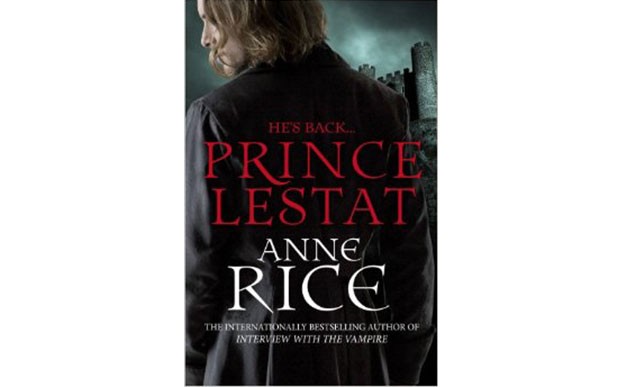 And last, but certainly not least, we have Anne Rice, the best writer of vampire fiction (after Bram Stoker of course) writing today. Her most famous book Interview with the Vampire, adapted into a film starring Brad Pitt and Tom Cruise, is one of the most popular, and celebrated, horror novels of all time. A young man tells the eerie story of his life, one of a vampire, gifted with eternal life, but cursed with an unending thirst for human blood. If you haven't read Anne Rice then we strongly urge you to rectify that asap.
There are many more amazing authors for you to be haunted by. Max Brooks, Guillermo Del Toro, Mike Carey, Mira Grant, Kim Newman, Ransom Riggs, David Wong, and many more. Any of these authors are enough to scare you witless. Just make sure that you read them with the lights on, and with several people around you. You know, for protection.


Happy Halloween.
×
Download the Waterstones App
Would you like to proceed to the App store to download the Waterstones App?
Reserve online, pay on collection


Thank you for your reservation
Your order is now being processed and we have sent a confirmation email to you at
When will my order be ready to collect?
Following the initial email, you will be contacted by the shop to confirm that your item is available for collection.
Call us on or send us an email at
Unfortunately there has been a problem with your order
Please try again or alternatively you can contact your chosen shop on or send us an email at