Blog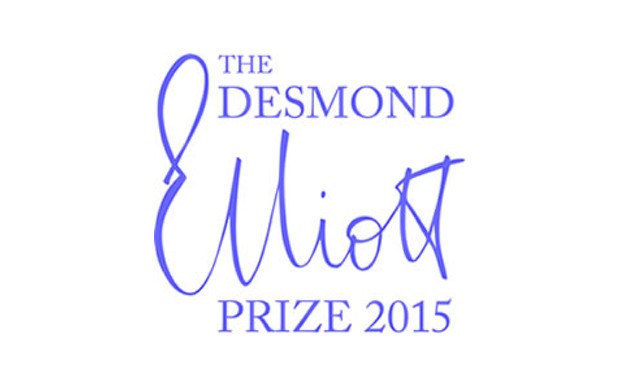 2015 Desmond Elliot prize longlist announced
It's looking like 2014 was a particularly strong year for debut fiction.
The longlist for the Desmond Elliot Prize, one of the few literary prizes to focus solely on debut fiction, has been announced. Launched in 2007, the prize aims to celebrate and encourage new and exciting voices in literature with a final reward of £10,000.
As we said above, 2014 was a particularly strong year for debut fiction. Two of the ten, Emma Healey's Elizabeth is Missing and The Miniaturist by Jesse Burton, have already topped the bestseller charts and let's not forget The Miniaturist being our very own 2014 Waterstones Book of the Year. We're also pleased to see one of our book club books, The Bees by Laline Paull, make the list.
There's also Paul Kingsnorth's The Wake, the first crowd-funded book to be nominated for the award (eagle-eyed readers will also remember it from last year's Man Booker Prize longlist).
Chair of judges and best-selling author Louise Doughty said: "One of the many exciting aspects of this year's longlist is the breadth of the books, in terms of subject matter and style, but also the level of attention the books have received so far. Two of our titles are already acclaimed bestsellers, others have received critical attention – and some are names that are either published very recently or haven't yet had their moment in the spotlight. It's incredibly thrilling to have such a disparate list to choose from and the field is wide open."
Personally, I've had Alex Christofi's Glass sitting in my to-read pile for the last couple of months, it's probably time to move that towards the top.
The Desmond Elliott Prize 2015 longlist in full (in alphabetical order by title):
The A to Z of You and Me by James Hannah
The Bees by Laline Paull
Chop Chop by Simon Wroe
Elizabeth is Missing by Emma Healey
Glass by Alex Christofi
The Miniaturist by Jessie Burton
Our Endless Numbered Days by Claire Fuller
Randall by Jonathan Gibbs
A Song for Issy Bradley by Carys Bray
The Wake by Paul Kingsnorth