Blog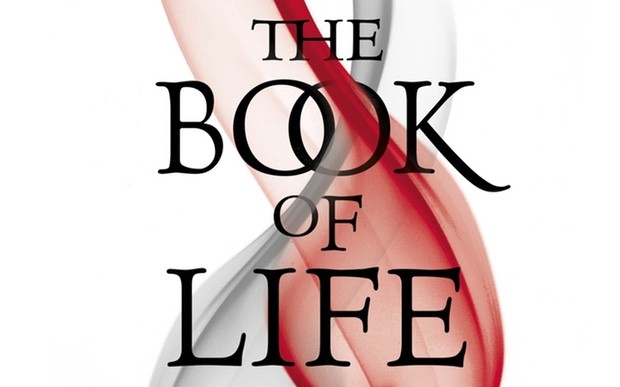 The Oxford inspiration behind the All Souls trilogy
Join Deborah Harkness as she guides you around the real places that inspired her All Souls Trilogy
Exclusive to the Waterstones edition of The Book of Life, Deborah Harkness has written a guide to the locations that inspired her All Souls Trilogy. Below we have a short extract from the guide itself.
--
OXFORD AND OXFORDSHIRE
The city of Oxford, with its dreaming spires, and the rolling hills and charming towns of the Oxfordshire countryside are featured in the All Souls Trilogy. Set aside at least half a day for the city, and more time if you want to visit the nearby towns of Woodstock and Weston-on-the-Green.
OXFORD
This market and university town is deservedly famous for its amazing scenery. The only people who have ever asked me 'why did you set the books in Oxford?' are people who have never been there. It's a magical city, and its beauty is best seen on foot so wear comfortable shoes to cope with the uneven surfaces and stairs.
Not-to-be-missed sights include:
The Bodleian Library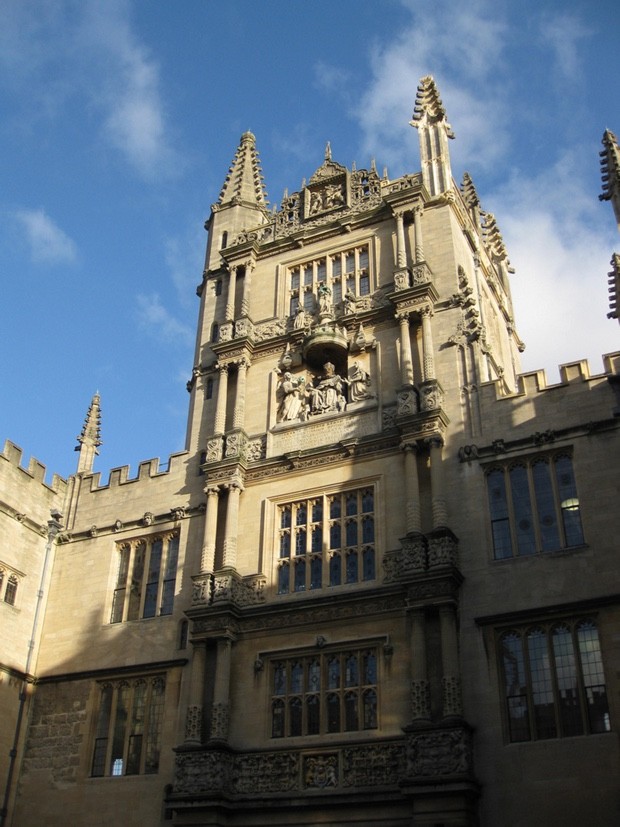 From the moment you pass by the Radcliffe Camera and enter the gates into the quadrangle, you will find yourself in a bookish wonderland. Take a moment to look up at the spires above, the statue of King James, and the leaded windows. The statue at eye level is Mary Sidney's son. Have your picture taken by one of the ancient doors that led to specific medieval schools, or departments. There is a wonderful gift shop as well as a small exhibition space. Tours inside the library are available as well, and some even take you to Diana's favorite reading room, Duke Humfrey's.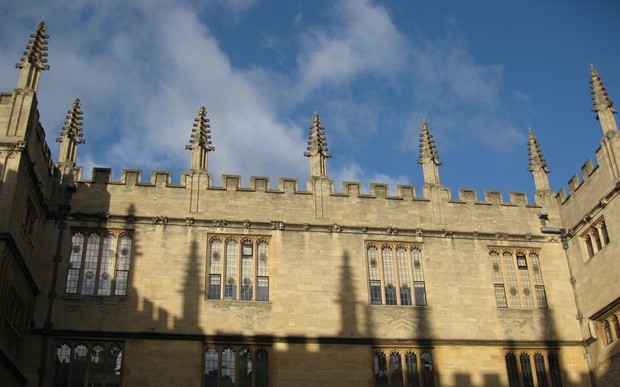 The Bodleian Library, Broad Street, Oxford OX1 3BG
For more information visit www.bodley.ox.ac.uk
New College
Diana's college is one of the oldest and most beautiful. Check the sign at the Porter's Lodge to make sure the college is open to visitors and stroll around the lovely gardens of the inner courtyard. If the chapel and cloisters are open they are worth a stop.
New College, Holywell Street, Oxford OX1 3BN
For more information visit: www.new.ox.ac.uk
All Souls College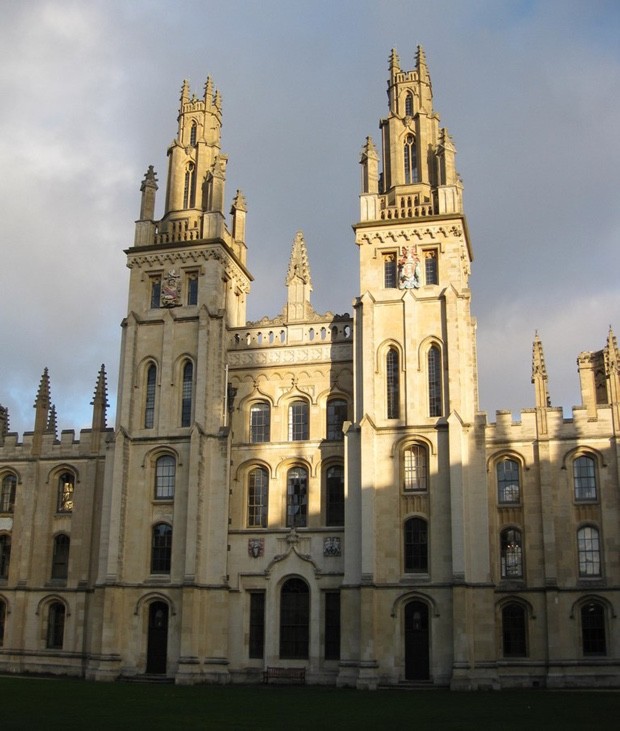 Matthew's college has frontage facing the Radcliffe Camera as well as High Street. Unless you are a scholar with permission to enter through the Codrington Library, you will have to use the High Street entrance. Be sure to walk through to the final quadrangle, where Hawksmoor's famous towers reach for the sky.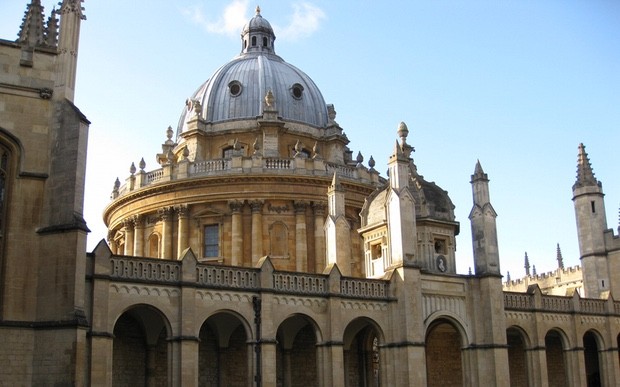 All Souls College, Oxford OX1 4AL
For more information visit: www.all-souls.ox.ac.uk
Related books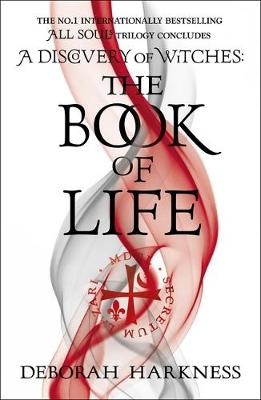 The exciting third installment in the ALL SOULS trilogy following the No.1 internationally bestselling A DISCOVERY OF WITCHES and SHADOW OF NIGHT