Blog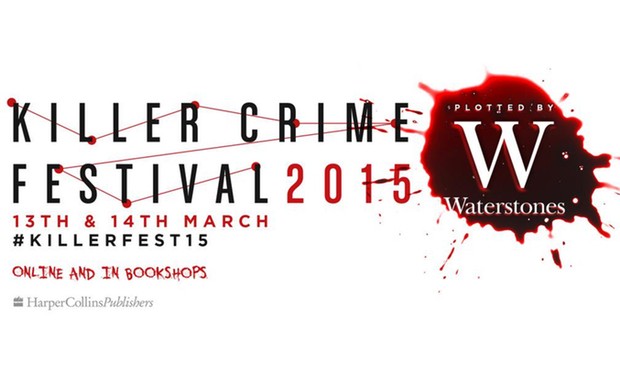 Crime from the archive - Agatha Christie
As part of the HarperCollins/Waterstones Killer Crime Festival, HarperCollins have delved through their archives and found some lovely bits of crime fiction history. As if we could have a celebration of crime and never mention Agatha Christie..
Introduced in 1936, the White Circle Pocket Novel series included various genres, one of which was many of the Crime Club novels. Note the reuse of images for Death Comes as the End and Evil Under the Sun. Very slack, you'd get destroyed for that nowadays.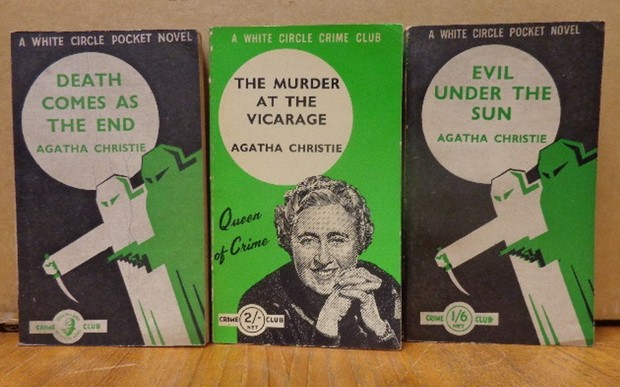 --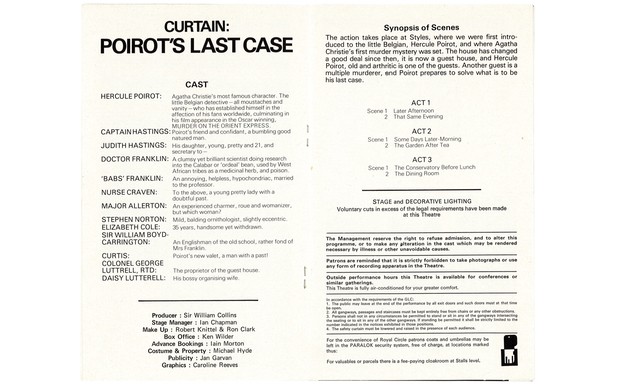 A pamphlet produced for Agatha Christie's final Poirot story – 'Curtain: Poirot's Last Case'. In the style of a play's programme, it gives details of the cast and crew (then prominent members of the Collins business) and a synopsis of scenes.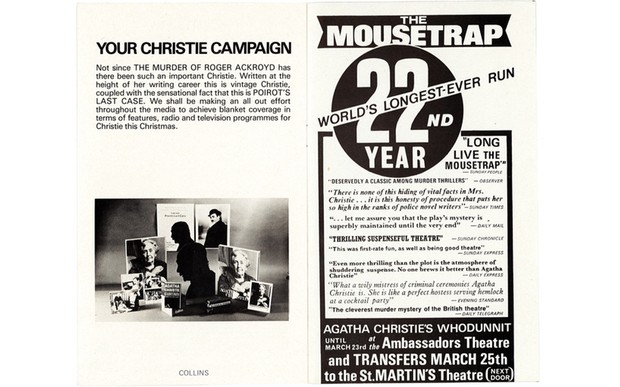 --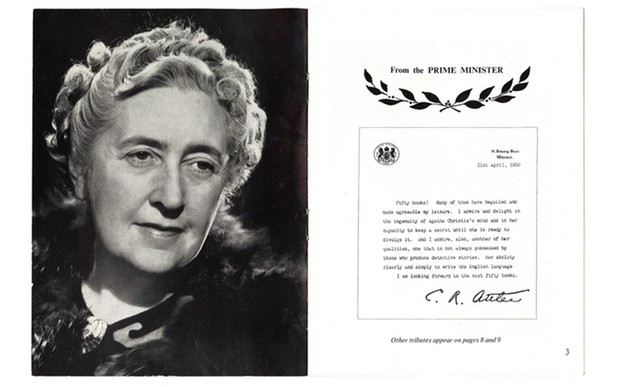 Taken from Her 50th Murder, a special pamphlet published to celebrate Agatha Christie's 50th book. It was filled with congratulations from famous names including the then Prime Minister, Clement Atlee.