Blog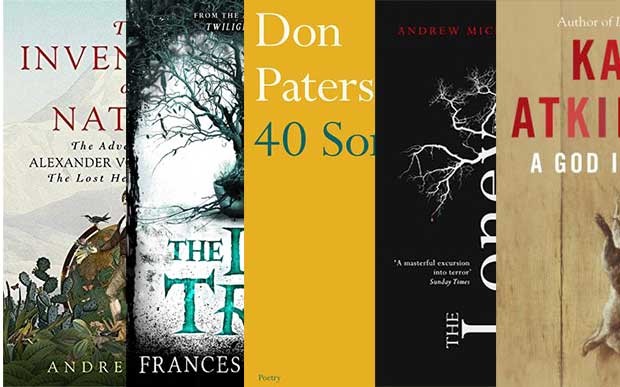 Costa Book Awards 2015: Category Winners Announced
This year's category winners include Kate Atkinson's A God In Ruins and Frances Hardinge's The Lie Tree
The Costa Book Awards are unique in that they recognise the best books from the last year in five separate categories. The five winners then go on to compete for the overall Costa Award, which will be announced on the 26th of January.


Here are this year's five winners, each of whom receive £5000: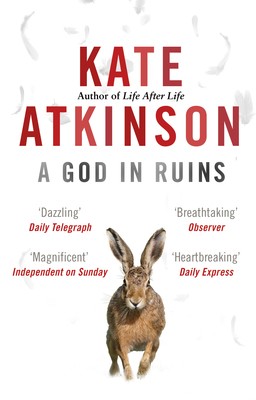 2015 Costa Novel Award winner
Kate Atkinson has once again surpassed competition to be named the 2015 Costa Novel Award Winner for A God In Ruins. The book is a companion piece to Life After Life, which told the story of Ursula Todd and won the Costa Best Novel Award last year. A God In Ruins focusses on Ursula's brother, Freddy, an RAF bomber pilot whose wartime experiences cast a shadow over his post-war life.
What the Judges said: "An ambitious piece of storytelling that will entertain and delight."


2015 Costa First Novel Award winner
Debut novelist Andrew Michael Hurley has won the First Novel Award for his chilling tale, The Loney. The Loney in the book's title is a place, between the Wyre and the Lune, a place where the waters are treacherous enough to take lives, where few, except the narrator, dare to swim…it is also a place full of secrets. This sinister book makes a gripping read.
What the Judges said: "A truly suspenseful page-turner with immense depth. Unforgettable."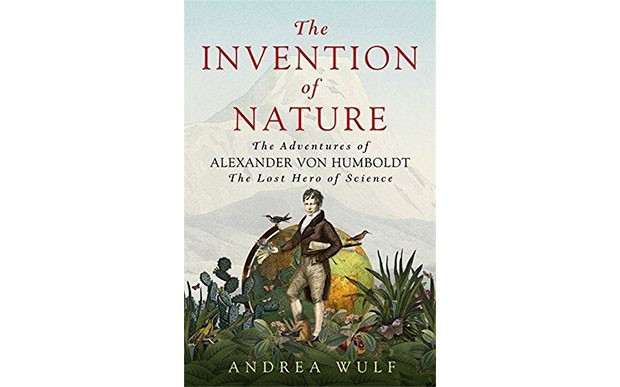 2015 Costa Biography Award winner
In the Biography category, Andrea Wulf has been named winner for her fascinating account The Invention of Nature: The Adventures of Alexander Von Humboldt, The Lost Hero of Science. Humboldt's life and achievements are virtually forgotten and yet he has inspired writers and thinkers for centuries: Darwin set sail on the Beagle because of Humboldt and Napoleon was jealous of him. This wonderful book brings Humboldt back to life.
What the Judges said: "An extraordinary book about an extraordinary man – written with pace, passion and panache."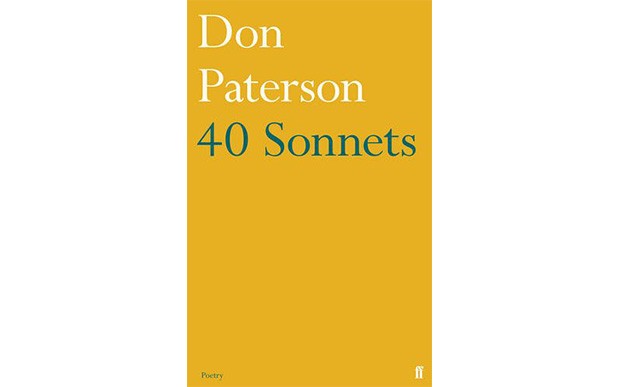 2015 Costa Poetry Award winner
This year's Poetry Award goes to Don Paterson's 40 Sonnets. Cool, intelligent and lyrical, each of the sonnets in this collection is addressed to a friend or a stranger, some living, some dead. Highly ambitious, the collection comprises sonnets that follow the traditional verse and stress patterns as well as experimental, modern takes on the form.
What the Judges said: "Graceful, moving and intelligent poems that give the impression of effortless achievement. Paterson has spirited away all signs of the necessary struggle with the skill of a master sorcerer."


2015 Costa Children's Book Award winner
In the fifth and final category, Frances Hardinge's The Lie Tree has beaten the competition to be named the 2015 Costa Children's Book Award Winner. Tackling the difficult subject of bereavement, the book is a spectacular achievement: a riveting story that unfurls in a creepy yet fantastic way. The protagonist embarks on a journey that will teach her that the truth can be just as damaging as any lie.
What the Judges said: "A dark, ingenious tale oozing gothic atmosphere."
Related books