Blog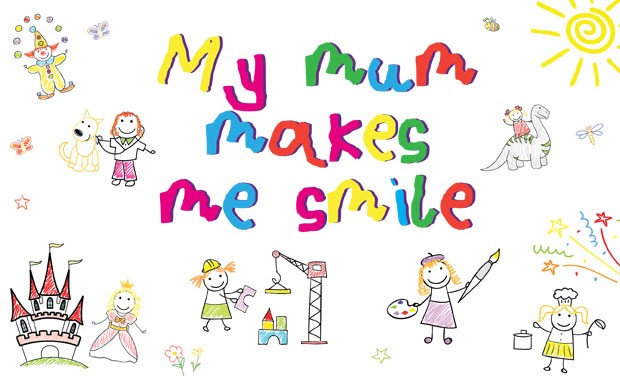 Competition: Draw your Mum for Mother's Day
Isn't Mum fantastic? Show your appreciation and have the chance to win a £20 Waterstones Gift Card.
For Mother's day this year, we would like your child aged under 16 to draw us a picture of their Mum, Grandma, Auntie or Guardian doing something that makes them smile. It could be reading a book or doing the gardening, just whatever it is they love to do.
The winning pictures will feature on signs in Waterstones all over the UK and Ireland – imagine the excitement and pride of your child seeing his or her drawing in a Waterstones window!
Not only that but each winner will receive a £20 Waterstones Gift Card (or Euro equivalent). Perfect to spend on books.
You can download an entry form here and once it's been drawn, please submit it to your local Waterstones bookshop by the 25th January.
Good luck!
Terms and conditions:
Competition closes in shops on Monday 25th January.
Only one entry per person is allowed.
Entrants must be aged 16 or under on Wednesday 27th January 2016 and have the permission of a parent or guardian.
Entry forms must be completed by the entrant and his or her parent or guardian who must supply contact details. Only correctly completed entry forms will be accepted, no other method of entry is permitted. Contact details will only be used to contact entrants if necessary and will not be shared with other companies.