Blog
We asked Twitter for #ClickbaitBooks. You won't believe what happened next!
What would happen if books were Buzzfeed headlines? We turned to Twitter to find out and accidentally created a whole new form of book marketing. All in a day's work.
7 Things You Have To Destroy Before You Can Kill Voldemort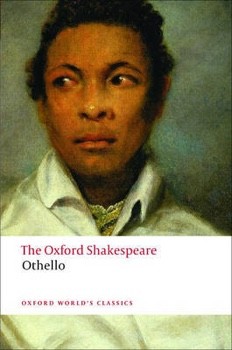 5 Speeches Your Best Friend Is Making Aside The Stage That May Indicate He Is Jealous Of Your Role As A Moorish General
10 Reasons Raskolnikov Isn't Above The Petty Morality Of Ordinary Man
You'll Never Guess What We Talk About When We Talk About Love!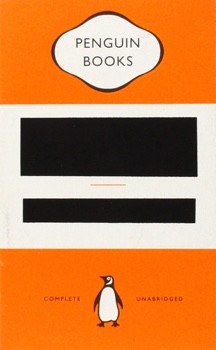 This Boot Stamped On Humanity's Face – You'll Never Believe What Happened Next!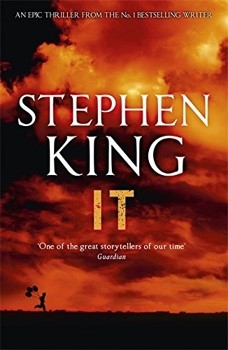 Do We All Float Down Here? One Clown Says Yes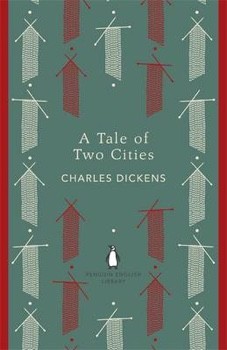 Are you the best of times or the worst of times? Take our quiz!
The Wild Things: Where are they now?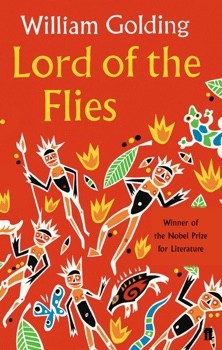 We Put A Plane Full Of Boys On An Island With A Dead Pilot & A Pig. What Happened Next Will Destroy Your Faith In Humanity.
8 Rules of Fight Club You Shouldn't Talk About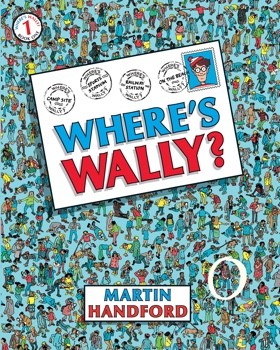 You won't believe where Wally is!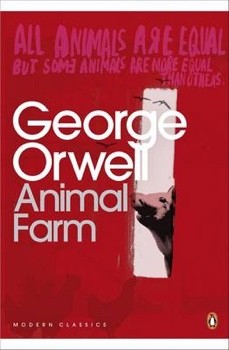 Meet The Pig In Charge Of This Whole Farm!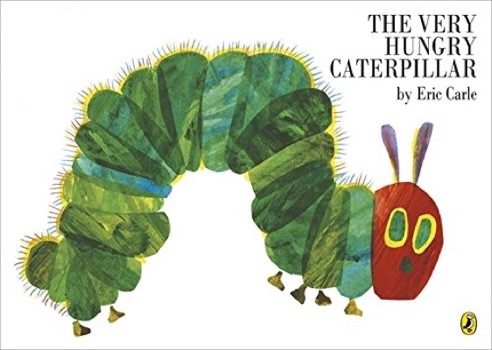 16 Things This Caterpillar Has Eaten Today.