Blog
Children's Book of the Month: Beetle Boy
Fast-paced, compelling and just a bit magical, Beetle Boy is sure to appeal to fans of Lemony Snicket and Roald Dahl
Our Children's Book of the Month for February has been such a roaring success we are letting it run for another month: Beetle Boy is our March Book of The Month too!

So go out into your gardens, roll over some stones and have a rummage about to see what beetle-y friends you can find but not before you read our introduction to the book:
Do you love beetles? No? Well, trust me, you will. Fast-paced, compelling and just a little bit magical, the brilliant Beetle Boy is not only packed with brave heroes, intriguing mysteries, grotesque bad guys and thrilling plot lines, it will inspire you with a fascination for every species of beetle.
Sure to appeal to fans of Lemony Snicket and Roald Dahl, the story is crawling (sorry) with wit . In a set-up to suit a Sherlock Holmes tale, young Darkus's father vanishes from a locked room at the Natural History museum. With the help of his Uncle Max, and a rhinoceros beetle named Baxter, Darkus begins to investigate this mystery. Adventure, danger, thrills and chills ensue – be prepared to meet a genuinely terrifying villain in Lucretia Cutter. The finale involves a beetle army… but I won't spoil it any further.
It would be impossible to review this book without mentioning the way it looks: Beetle Boy has a quirky blue and orange cover and fantastic, beetle-adorned page-edges. Once you finish the book, and share in the author's fascination for all things beetle-y, you will love the design all the more.
Already receiving rave, five-star reviews, this brilliantly written, pacy adventure story for 9-12s is sure to become a modern children's classic. In short, think: Indiana Jones meets David Attenborough.
Related books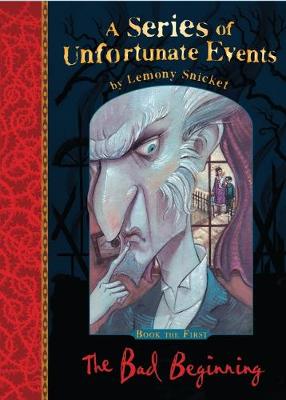 The three youngsters encounter a greedy and repulsive villain, itchy clothing, a disastrous fire, a plot to steal their fortune and cold porridge for breakfast.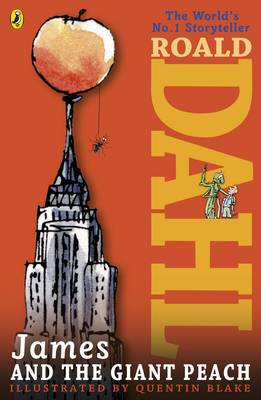 James Trotter is a lonely orphan boy living with his horrible guardian aunts until the day when something magical happens .....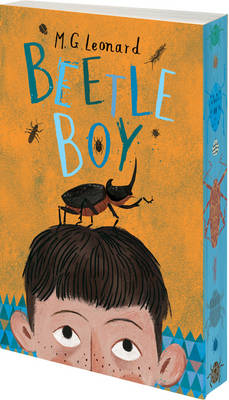 Darkus's dad has disappeared - but his new friend, a giant beetle called Baxter, is some consolation. Together, boy and beetle set out to solve the mystery of his father's disappearance. But Lucretia Cutter - a fashion designer with a penchant for beetle jewellery - is dead set against their success.