Blog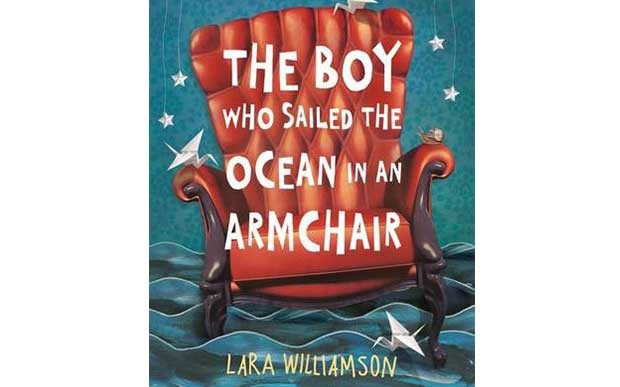 Children's Book of The Month - The Boy Who Sailed the Ocean in an Armchair
An extraordinary story of courage, dreams and finding your way by Lara Williamson
Lara Williamson's first novel, A Boy Called Hope, was a storming success, capturing hearts and nominations (it was shortlisted for the Waterstones Children's Book Prize 2015) and her second looks set to do the same.
Williamson does not shy away from incredibly difficult issues - the main character in The Boy Who Sailed the Ocean in an Armchair, Becket Rumsey's mother died when his little brother was born, and now his father has left their 'second mum' Pearl inexplicably. But despite their serious subjects, her books are as funny as they are tender, as hilarious as they are life-affirming, and as beautiful as they are searching.
This book is energetic - it travels at full-pelt - and readers will have fun as they learn to think a little deeper - and emerge a little wiser at the end.
This is one Children's author not to miss.
Here is a little gift from the author - how to make your own paper cranes: