We regret that due to the technical limitations of our site, we are unable to offer eBooks or Audio Downloads to customers outside of the UK.
For further details please read our eBooks help.
Blog
"Bullying can no longer be left behind at the school gate"
Cathy Cassidy explains how and why she chose to tackle the delicate topic of cyberbullying in her latest book, Sweet Honey...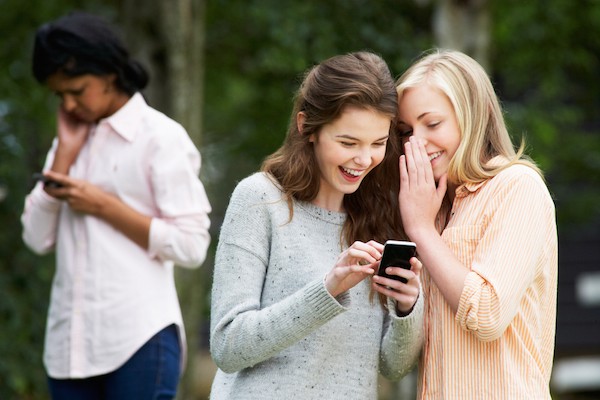 I've been wanting to write about the subject of cyberbullying for a while.
I used to be a teen mag advice columnist, and my readers still see me as a kind of unofficial agony aunt so the issue is one I'm very much aware of. Readers, parents and even teachers have all asked me to write about cyberbullying, and as I planned out the Chocolate Box Girls series I knew the theme was perfect for Honey's story.
Cyberbullying allows that teen cruelty to grow stronger still; it gives it oxygen, fans the flames
Far from home and forgotten by most of her old friends, Honey has to make a fresh start and chooses a social networking page ('SpiderWeb') to stay in touch with her sisters back home. As she settles into life in Australia, new friends begin to add themselves to her page, too; but when spiteful, cruel messages and images begin to appear, she knows she is being hacked and realizes that not everyone on her SpiderWeb page is quite what they seem. The story is about trust and friendship and taking responsibility for past mistakes... but it also makes some important points about staying safe online. Online friendships are a part of life for teens now, and teens are the age group least likely to have strong security settings on social networking pages; that has to change.
Bullying has always been an issue for the age group I write for, but now that bullying can no longer be left behind at the school gate. Online trolls and bullies can reach you wherever you are, can get right inside your home and plaster your page walls with vitriol and hate, then turn around and claim it was all a joke. Some sites offer anonymity, too, which makes life easier still for the bullies; some, like Ask.fm, have been banned in other countries, and we need to look at whether allowing them to continue here is really about free speech or more about profit. How many teenagers have to be pushed to the point of suicide before we are willing to stand up and protect them?
Growing up is a tough time, a time when we are trying to work out who we are, what we believe in, what matters to us. It is also a time when we need very much to fit in, to be accepted, to be understood, and that's why bullying hurts so much. Cyberbullying allows that teen cruelty to grow stronger still; it gives it oxygen, fans the flames... and for the victim, there is no escape. I'd like to see cyberbullying discussed in schools and taken seriously as a problem that is harming our young people in ways we have never seen before. I'd like to see stronger security options on social networking sites and greater penalties for those who are reported as trolls or bullies. We need to change the way online cruelty is viewed; we need to make it unacceptable.
If Sweet Honey can open up the conversations about online safety with young people in and out of school, perhaps that can be a starting point... after all, if rebel-girl Honey can fall victim to cyberbullying, anyone can. And that, really, is the whole point...
Related books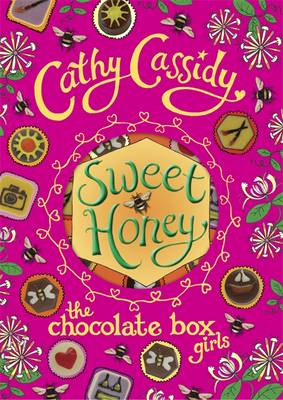 Honey is going to live with her dad in Australia. Determined to make a fresh start, she couldn't be further away from the tough times at Tanglewood. Her new life is a dream come true - until school begins.